Description
(NOTE: There is a suggested donation of $20 at the door, however no one is turned away for lack of funds.)

2:00 pm - 3:00 pm - Eben will speak and share his story
3:00 pm - 3:30 pm - Socializing & Refreshments
3:30 pm - 5:00 pm - Eben will present with Karen Newell on Meditatoin and Sound Therapy.


• LOCATION: FRANK AUDITORIUM in NorthShore Evanston Hospital
• Free Covered Parking.
• CTA Purple Line to "Central" Stop
Everyone welcome!


The Chicago IANDS 2nd Saturday of the month Guest Speaker:
Eben Alexander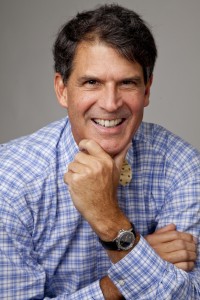 Eben Alexander III MD was an academic neurosurgeon for 25 years, including 15 years at the Brigham & Women's Hospital, the Children's Hospital and Harvard Medical School. He dealt with hundreds of patients suffering from alterations in their level of consciousness, due to trauma, brain tumors, aneurysms, or strokes.
Dr. Eben Alexander is currently best known as the NY Times best-selling author of Proof of Heaven: A Neurosurgeon's Journey into the Afterlife and The Map of Heaven: How Science, Religion and Ordinary People are Proving the Afterlife. His books are available in translation in over 35 countries worldwide.
He thought he had a very good idea of how the brain generates consciousness, mind and spirit. Then, in the predawn hours of Nov. 10, 2008, he became a comatose patient. For reasons still obscure, he was overcome by bacterial meningitis, rendered comatose on a ventilator in the ICU within hours. His physicians were stunned to find that the culprit was E. coli, which never causes meningitis in patients over 3 months of age unless they were infected in a neurosurgical procedure (which he had not been). After 6 days on triple antibiotics, showing no response, with little neurological function remaining, his physicians had few words of encouragement for his family.
On day seven, he opened his eyes, to the surprise of all! However, his earliest recollections were strange and involved no recall of his life before coma. Like a newborn, he had no functioning language, nor knowledge of this world, our culture, or loved ones surrounding him.
His story offers a critical key to the understanding of consciousness, spirituality and human existence. Memories of his earthly life had been completely deleted inside of the coma, yet he awoke with memories of a fantastic odyssey deep into another realm – more real than this earthly one! The purest and most extraordinary part of his journey happened deep in coma. His entire neocortex, that outer surface of the brain that makes us human, was totally disengaged by the meningitis. How was it possible for that rich experience to originate in his brain?
The implications are mind-boggling! In analyzing the scientific possibilities and grand implications, he sees a more complete reconciliation of modern science and spirituality as a natural product. He has been blessed with a complete recovery, and continues to write books about the lessons learned and the deepening awareness that began on that day.
For more information, please go to: www.ebenalexander.com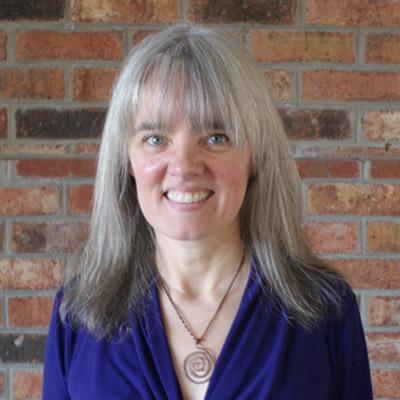 Karen Newell
http://www.sacredacoustics.com/pages/our-story