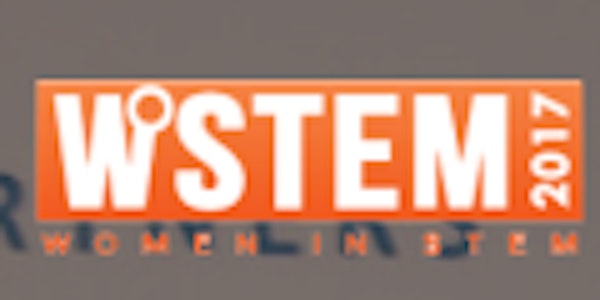 PROMOTION: 2 Day Women in STEM Conference - San Francisco, CA September 10-...
Location
San Francisco
780 Mission St
San Francisco, CA 94103
Description
THIS is a special PROMOTIONAL TICKET LISTING FOR Women in STEM San Francisco by SFBayEventsList.com. There are only 2 tickets available at this
price, and these special priced tickets can only be purchased from us.
This is a ticket valued at $795. Buy now before it is gone!

Information about the event is available at:
http://www.womeninstemconference.com/conference/home
Overview

About the Conference

WiSTEM Conference Awards is an annual initiative of the MKF hosted to establish, recognize, honor, and promote the outstanding contribution women make to the scientific and technological communities that improve and evolve our society.

This has grown to become the largest global event for women in Science, Tech and Math, gathering an international audience of women technologists, scientists, mathematicians and achievers who are not only adding diversity to the world around us but are also essential participants in the health of the global economy.
Women in STEM Conference and Awards 2017 will host The Pitch exclusively for the women led tech start-ups where majority stockholding is with women. The Pitch intends to provide innovative and scalable women-led early stage tech startups an unparalleled opportunity to present their ideas in front of potential investors. They would also get tips from the experts to transform their start-ups to an investment-worthy business propositions and successful sustainable businesses.

The applications would go through a rigorous process of screening and only shortlisted Start-ups would be invited to present their start-ups in front of a judging panel, comprising of highly accomplished investors, VCs, and representatives from Corporate and Government. The Pitch envisages building an environment that promotes and facilitates women entrepreneurs to reach their true potential and create an ecosystem of innovation.
www.SFBayEventsList.com is offering this SUPER PROMOTIONAL ticket for this full event.
TICKETS ARE NOT TRANFERABLE.
TICKETS ARE NOR REFUNDABLE
Follow us on Twitter: https://twitter.com/sfbayeventslist