About this Event
"I like crossing the imaginary boundaries people set up between different fields—it's very refreshing."
- Dr. Maryam Mirzakhani
More often than not, Mathematics is a dish served cold, delivered through worksheets, textbooks, rote learning and with little real world application or relevance to the learner. The resulting disconnection leads many students to despise mathematics or say, "I am just not good at it."
In reality, Mathematics is a conduit for creativity, design and sustainability and with the right approach, it can fundamentally change the world in which we live. It's integral to tackling issues related to hunger, renewable energy, climate action and economic growth.
In this workshop, participants will dive into the world of applied mathematics using The United Nations 17 Sustainable Development Goals (SDG) to develop authentic learning experiences. Attendees will explore a framework for designing challenges using the SDGs to bring real-world relevance into their mathematics classrooms.
Who is it for?
K12 educators and learning coaches interested in authentic applications of mathematics
Those interested in exploring how the SDGs can be used as a framework for learning mathematics
What will you do?
Explore a framework that uses the SDG's to develop real world problems and challenges for students using a lens of mathematics
Create authentic, replicable learning experiences for your students
Develop strategies for encouraging student voice through mathematics
Collaborate with like-minded professionals
What will you walk away with?
A deeper understanding of the SDGs
Techniques for building authentic student empathy
A framework for creating mathematics learning experiences designed to help students make an impact on the world
An opportunity to be a part of a connected community of educators
About the Facilitators
With almost two decades of experience as an educator, Nicole Fedio taught high school mathematics in Ghana, Venezuela, Guatemala, Boston, Seattle, India and China. For four years, she was the district math coach for a group of six international schools in Saudi Arabia. She earned a B.S. in Mathematics from Penn State University and a M.Ed. in Teaching and Curriculum from Harvard University. Currently, she is a mathematics consultant at Mathematique Consulting.
She holds a deep and passionate love for exploring the teaching and learning of mathematics. She finds joy in helping others find their inner passion for the subject. Her vision is to live in a world where she never hears, "but I can't do math" ever again.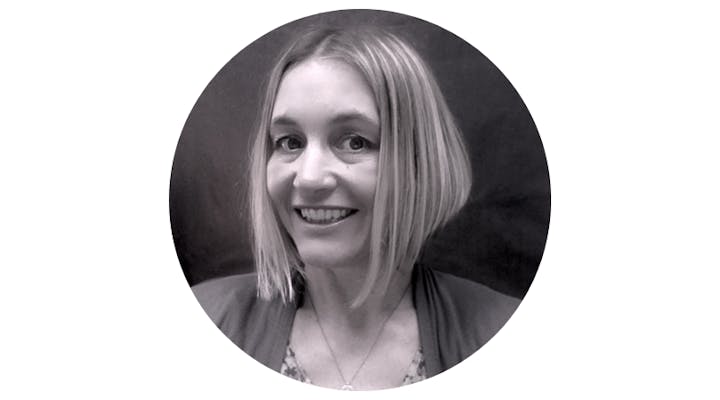 As a mathematics specialist, Beth Terry seeks to engage and inspire young mathematicians as well as educators. In 24 years, her roles in education have included classroom teacher, mathematics coach, Math Solutions consultant and private tutor. She currently works in Bahrain at Riffa Views International School, but has also taught in the United States and at Singapore American School.
Beth earned her Bachelor's in Psychology and Education at the University of Nebraska-Lincoln and holds a Master of Arts in Education from University of Phoenix. Currently, she is pursuing a second Master of Arts in Education with a focus on Mathematics Specialist Leadership. Beth is a 2004 recipient of the Presidential Award for Excellence in Mathematics and Science Teaching and co-author of How to Assess While You Teach Math, 3-5 (to be published in Fall 2019). Beth has a true passion for mathematics education and is committed to engagement and equity for all students.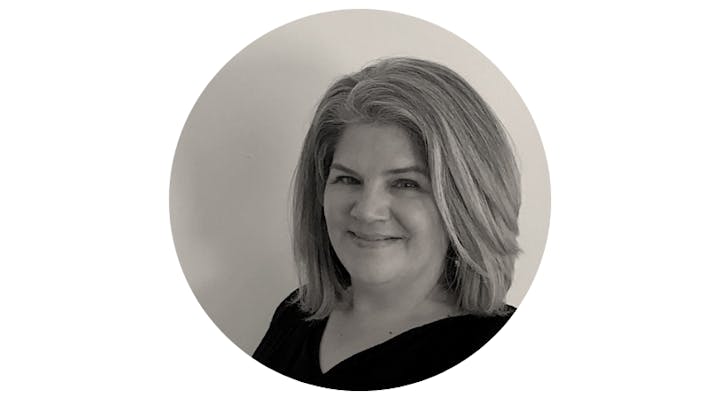 Believing in the importance and power of each person's story, Callie BushMiller strives to create space for learners to be who they are and share their unique perspective with the world. Callie has facilitated institutes for teams of teachers on race, equity, systems thinking and STEM education as a Summer Fellow at the Science Museum of Minnesota. In addition, she has used her vast experience to lead learning on topics such as Flexible Space & Flexible Pace, Facilitating Through a Cultural Lens, Students as Classroom Hackers, and Creating a More Compassionate Curriculum using the SDGs as a Framework for Learning. She has twice been a state finalist for the Presidential Award for Excellence in Mathematics and Science Teaching.
Currently, Callie teaches IB Physics and Theory of Knowledge along with being the Compassion in Action Coordinator at Riffa Views International School in Bahrain. She is also a member of NESA's Service Learning and Sustainability Collaborative. Callie lives life to the fullest. Whether it's skydiving, climbing pyramids, running a marathon, or facing a room full of high school students, she embraces every challenge and encourages others to do the same. She still dreams of being an astronaut when she grows up.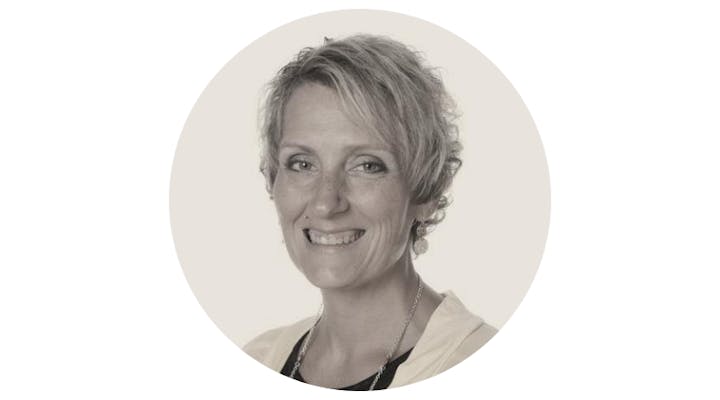 Schedule and Information
Friday and Saturday - 9:00 - 4:00 PM
Coffee/tea and lunch will be provided.
Full hotel, travel and visa information can be found here.
Ticket prices are in USD. Local bank transfer in Bahraini Dinar (140 BHD) or Saudi Riyals (1,400 SAR) can be arranged. For more information about this or anything else please contact Luke Meinen.
When booking through PayPal, you do not need to create an account. You can check out as a guest and pay via credit card. If it doesn't give you the option, you may already have a PayPal account linked to your email so please sign in.