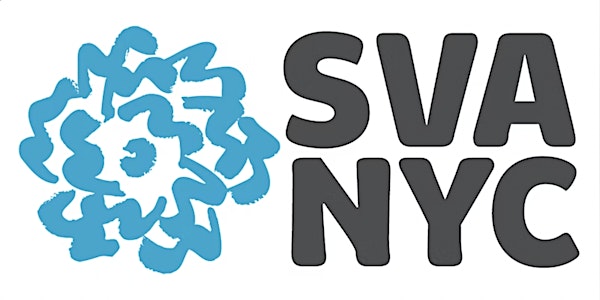 Promoting Interactive Discourse Online
This workshop will look at several tools that can help continue classroom conversations outside of the classroom.
About this event
This event is for instructors at the School of Visual Arts.
Rich class discourse is fundamental in creating a community of learners in the classroom. SVA provides a number of online tools to continue classroom discourse outside of the (physical or virtual) classroom. Canvas Discussions provides a forum space for students to share thoughts and outside sources on a varying array of topics. Miro is an easily accessible online whiteboard, which many SVA instructors already use for concept-mapping, mood-boarding, collaboration, critiquing. VoiceThread provides a space to create and work through group critiques and to record critiques for students to review outside of class.
In this workshop we'll discuss the pedagogical benefits of implementing a shared digital space where students can discuss their work and the work of others, and we'll discuss the advantages of supporting asynchronous communication in remote and face-to-face learning environments.