About this Event
In our increasingly connected and rapidly changing world, design is the reminder that our products and experiences should be purposeful and human-centered.
– David Slayden
Education is in constant flux driven by the rapidly changing world around us. Educators are being asked to challenge students with new types of learning experiences focused around creativity, collaboration and solving authentic problems. We often consider the challenges teachers face, but may not recognize that students are being asked to approach learning in drastically new ways. However, when we engage our youngest learners in these types of learning experiences, their ability to thrive in new situations will astound us. These opportunities pave the way towards fostering adaptability in learners that is so imperative in later years.
In this two day workshop, participants will become learning designers and begin to remove the traditional constraints that obstruct authentic action in the Early Years. We'll look at breaking down misconceptions of what the students can and cannot do when we put the tools and toys in their hands, redesign the schedule and get out of their way. This tactile and tactical approach of balancing the digital with the analog will not only help promote big ideas, creativity and innovation, but it will also help reshape the perspective of both parents and students when it comes to Edu-Tech in the Early Years, Maker Ed and Design Thinking.
Who is it for?
Early Years Educators (Pre-K - Ages 3 - 6 year olds)
Grade 1 and Grade 2 Educators
Elementary and Early Years Educational Leaders
What will you explore?
Embracing a designers mindset as a teacher
Utilizing design thinking in the classroom and planning sessions
How to adapt project based learning for personalized projects in early years
Redefining success criteria for a future ready classroom
Leveraging the power of a collective, global Professional Learning Network
How to create conditions flow and mastery learning
About the Facilitator
Nicholas Garvin, is a disruptive innovator and Early Years Cohort Leader at VERSO school. Originally from the US, Nick has worked in six countries, including Laos, Mozambique, Korea & Thailand. He is a workshop facilitator & conference organizer for the 21st Century Learning Conference. He's also a COETAIL'er and Google Certified Trainer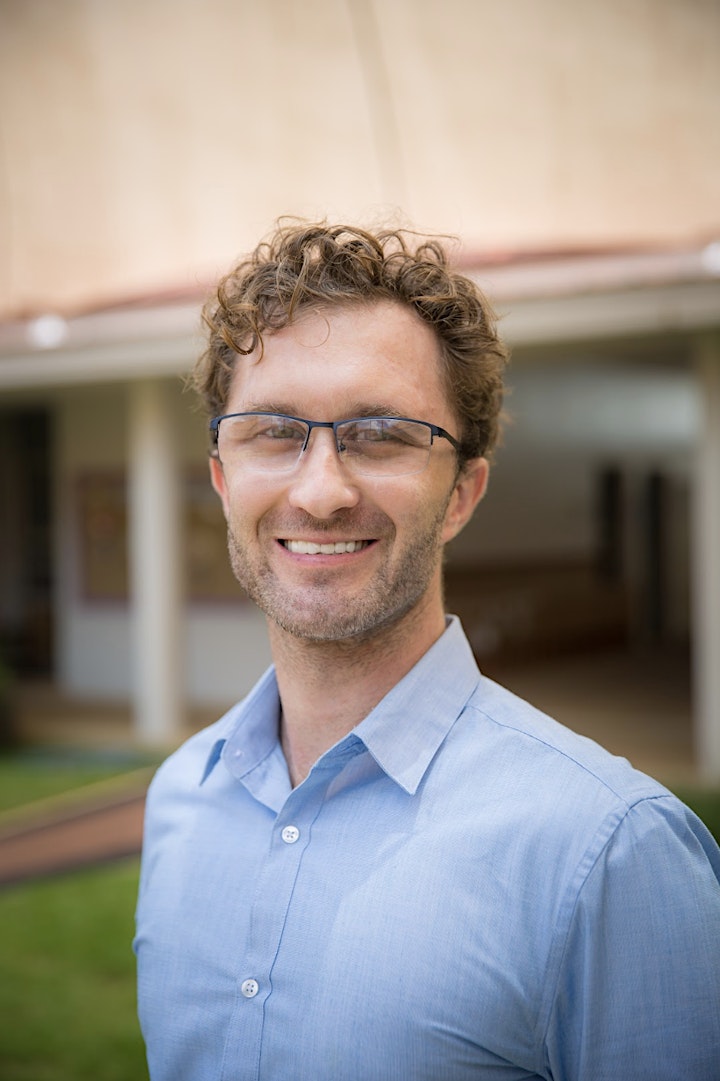 Schedule and Information
Friday and Saturday - 9:00 - 4:00PM
Coffee/Tea and lunch will be provided.
Full hotel, travel and visa information can be found here.
Payment Details
Ticket prices are in USD. Local bank transfer in Bahraini Dinar (140 BHD) or Saudi Riyals (1,400 SAR) can be arranged. For more information about this or anything else please contact us at level5bh@iss.edu
When booking through PayPal, you do not need to create an account. You can check out as a guest and pay via credit card. If it doesn't give you the option, you may already have a PayPal account linked to your email so please sign in.
Click here for details on LEVEL 5's cancellation policy.