Promote Your Passion - Live in Tampa, Florida - see details below.

Thursday, February 16, 2012 from 9:00 AM to 5:00 PM (EST)
Event Details
Welcome to Promote Your Passion
The mission of Promote Your Passion is to empower entrepreneurs to live their passion -- and get paid doing what they love. Our promise is to give you rich real-world ideas and know how that will help you take your business to the next level.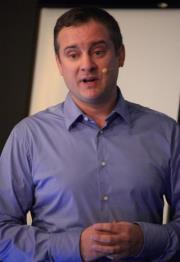 Networking PRO Casey Eberhart is the co-author of the book "Stepping Stones to Success" along with Deepak Chopra and Jack Canfield. He's made it his mission over the years to collect and connect: he collects relationships and connects people so they can do business together. Founder of the popular blog site, TheIdealNetworker.com, his training programs employ a series of easy to follow steps that will help you reach your true potential whatever industry your are in.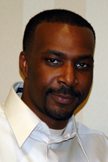 Internet Marketing PRO Cedrick Harris has coached hundreds of people in numerous network marketing companies and was inducted into the Internet Marketing Hall of Fame. He has co-authored a book "Stepping Stones to Success", created his own cd series, and has built a very successful network marketing business in the past 3+ years. He learned a long time ago, "the more you help others reach their goals, the sooner you will reach yours."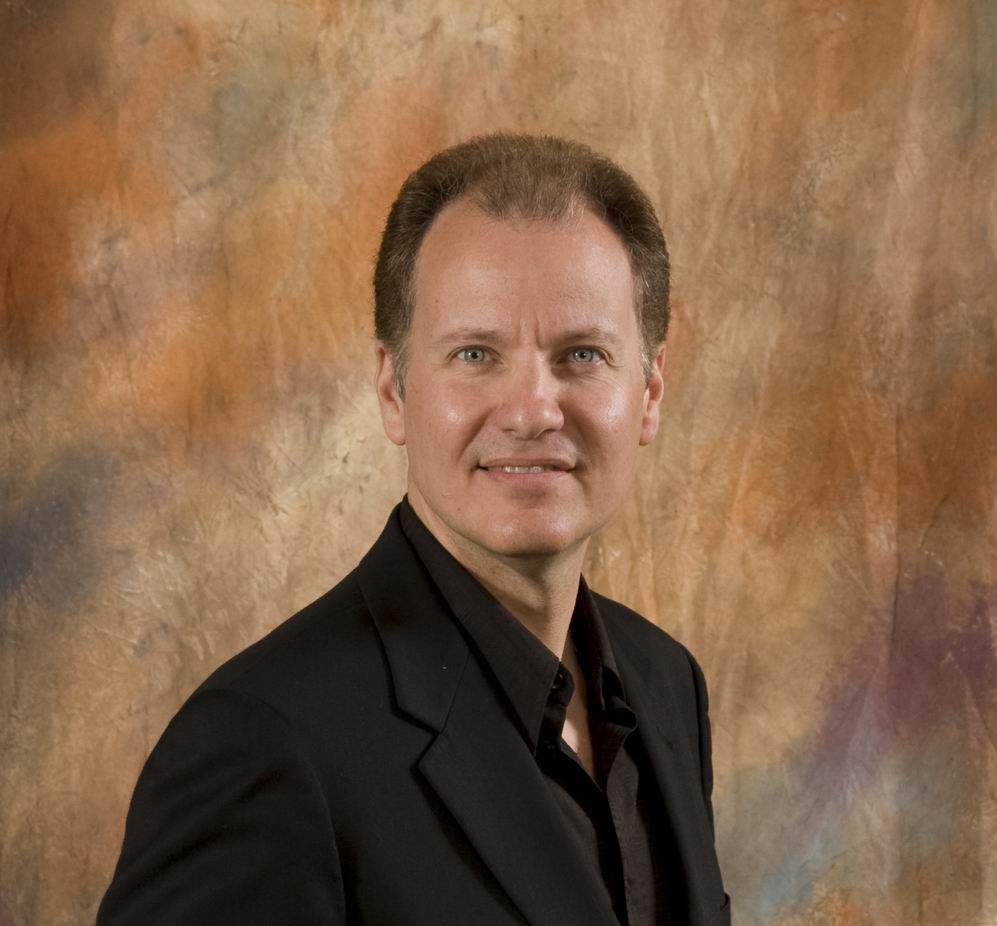 Presentation PRO Maurice DiMino is an award winning speaker, author and mentor. He created "The Sicilian Mentor Presentation Template" to help authors, speakers, entrepreneurs and network marketers to turn their #1 fear, public speaking, into their #1 asset. Maurice's template shows you how to create a Profitable, Passionate and Powerful presentation every time.
Personal Growth PRO Jeramy Colvin is a very active coach, trainer, and consultant in the home business industry. For the past 15 years, he has made it a personal life goal to help people achieve success both personally and professionally by focusing on personal growth. In his career, Jeramy has worked worked with a wide range of entrepreneurs from independent home-based business owners, to corporate CEO's, and everyone in between.
Mindset PRO Pina De Rosa is an award-winning film producer, international speaker & high-performance trainer for 10+ years now. She has coached and trained thousands of people worldwide, from Los Angeles to London, from Sydney to Hong Kong and from Auckland to Kilimanjaro, with always the same commitment and results: empowering each client to live their fullest potential, delivering fast and lasting release of those internal blocks/fears/self-doubt that get in the way of us taking action & experiencing quality of life.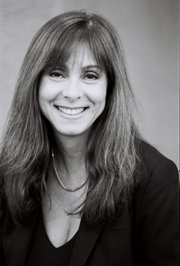 Passion PRO Caren Glasser has dedicated her personal and professional life to communicating and connecting with people. As a result, she has learned a lot about what it takes for people to create positive experiences in their lives.  Today, she focuses on helping people connect and create better lives for themselves.  She produces Promote Your Passion events and shows the value of how comF5 eMarketEngine can help businesses with their online marketing.
When & Where

Tampa Palms Golf & Country Club
5811 Tampa Palms Boulevard
Tampa, FL 33647


Thursday, February 16, 2012 from 9:00 AM to 5:00 PM (EST)
Add to my calendar
Organizer
Welcome to Promote Your Passion, your home for innovative cutting-edge seminars, workshops, coaching and support programs to help you direct your Passion into Purpose and learn how to Promote that Passion so others can share and join in with you. From our exclusive 3 P's to Profit System, to partnering with some of the best skill trainers around, our commitment is to deliver rich real-world ideas and know-how that will help you take your business to the next level. So settle in and check out the many ways you can learn to turn your Passion into Profit!
We look forward to having you join us