PROMOTE & TRADEMARK YOUR BRANDS IN SOCIAL MEDIA & DIGITAL WORLD
About this Event
Pintas IP Group is pleased to invite you to our Live Webinar on the following details :
Date: 2/12/2020 (Wednesday)
Time: 8.30PM - 9.30PM
Venue: via Facebook Live
Who should attend?
Technopreneurs
Entrepreneurs
Business Owners
Corporate and SMEs
Universities and Research Institutions
Key takeaway from this webinar:
Learn how to select, use, protect, promote, monitor and enforce your trademarks in the digital world.
Actionable strategy for social media branding in 2020! Learn one of the quickest and easiest ways to help you stand out from the competition.
For more information, please WhatsApp or contact 6016-2855770.
Visit Our Website at www.pintas-ip.com
#pintasintellectualpropertyrights #intellectualpropertyrights #intellectualpropertylaw #intellectualproperty #copyrights #patents #trademarks #industrialdesign #intellectualpropertyservices #ipr #ip #services #iplaw #patentlaw #licensing #tradesecret #webinar#socialmedia#facebook#twitter#instagram#ig#linkedin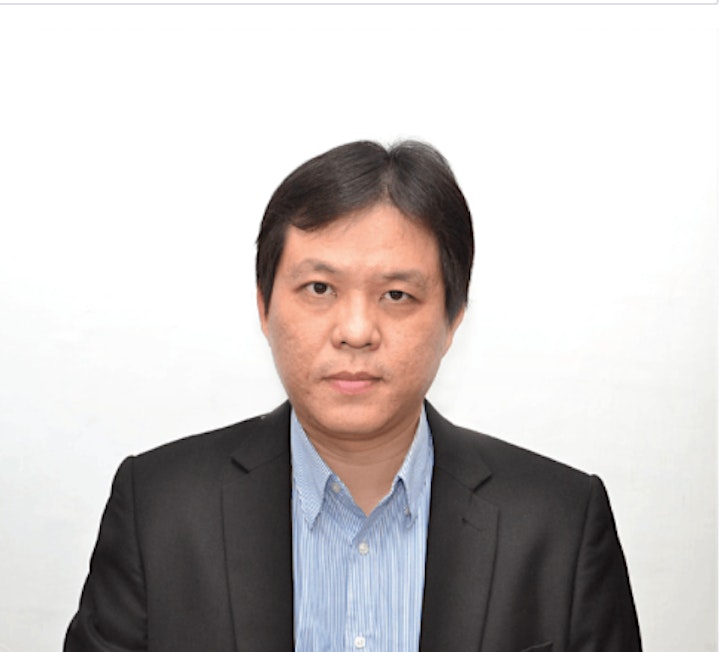 Mr. Lok Choon Hong
Managing director @Pintas IP Group
Mr Lok Choon Hong holds a Bachelor of Law Degree from University of Malaya and Master of Laws Degree from University of Cambridge, United Kingdom specializing in intellectual property law. Mr Lok also holds an executive MBA degrees from INSEAD, France/Singapore and EMBA from Tsinghua University, Beijing,China. Mr Lok is a qualified lawyer (non-practising)for Malaysia and Singapore and a registered patent, trademark and industrial design agents for Malaysia since year 1999. He is featured as one of the world's 1000 leading patent practitioners in year 2013 to 2020 by IAM Magazine and IPSTAR by Managing IP Magazine for 2019 and 2020.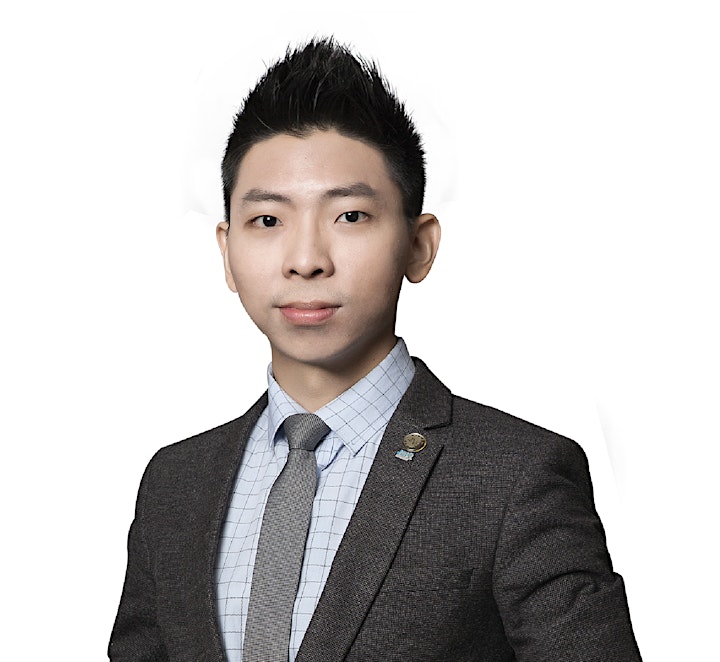 Mr. Alen Yeoh
(Digital Marketing HRDF Trainer) Internet Marketing @Big Academy
Alen Yeoh is an expert in Strategic Digital Marketing, covering all forms of digital media from niche market to global online advertising campaigns. His team is now serving clients from United States, Singapore, Philippines, Yangon, and even China.