Description
Join us for the HOUSTON Chapter Launch meeting for Promote-Her! An exciting launch with amazing ladies looking to grow in a nationwide network. As leading ladies we will discuss the chapter's purpose, monthly schedule, networking and educational opportunities. Come prepared to network and collaborate!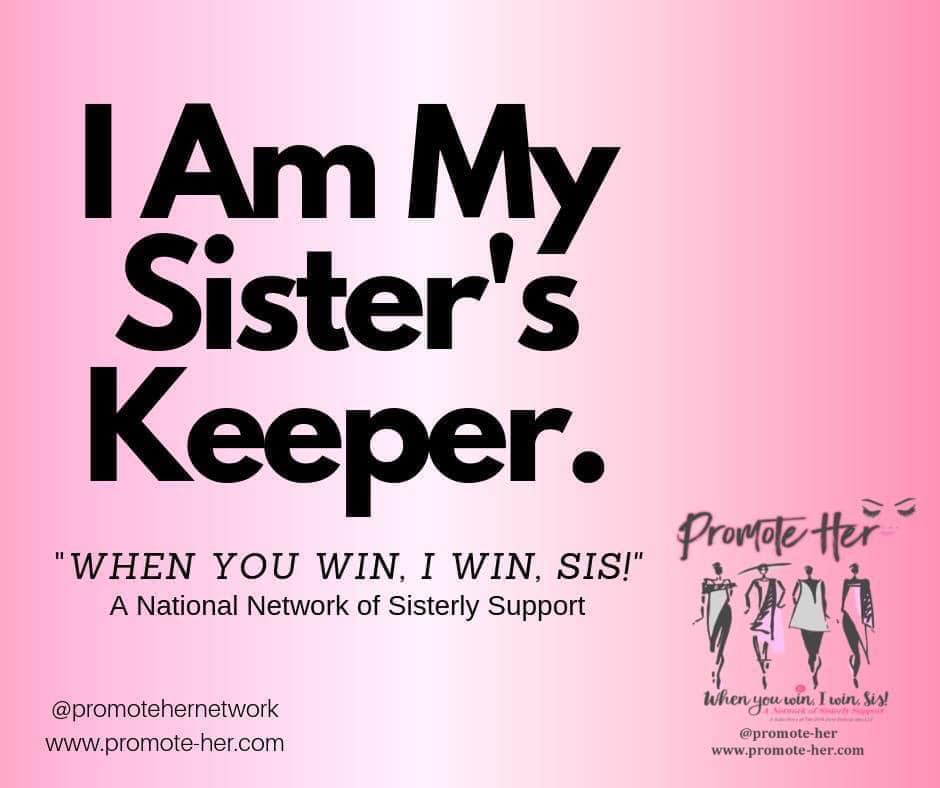 PROMOTE HER is a National Network for Women Who Lead in the areas of business, community and religious organizations. We have chapters being established in every major city in America. Promote Her is a subsidiary of Brooks Media Group / The DIVA Zone Enterprises LLC.
A PROMOTE-HER is a WOMAN with VISION who is confident, loving, supportive and secure enough to CELEBRATE, UPLIFT and AID in the ELEVATION of other WOMEN! We do this in a myriad of ways:
Networking Events, Group Promotions, Dialog, Virtual Marketing Education, Annual Events, Cross Promotions, Group Advertising Opportunities, Mastermind Sessions and Actually BUYING and SUPPORTING from within the network while sharing OUTSIDE of the network! It is our motto that, "When You Win, I Win, Sis!"
We believe that there is more than enough room for us all TO WIN, SHINE and BE CELEBRATED!
There are chapter membership fees to officially join. First meeting is complimentary. Visit https://promote-her.com/chapter-locations to complete the six steps for the free virtual network and to join chapter ($120/annually or $15 monthly.)
An Opportunity with a huge PURPOSE! Join us to see how!
For questions please contact Meka Diamond (Houston Chapter Leader) meka.vevidence@yahoo.com