Artificial Intelligence (AI) is everywhere. The benefits are obvious but what about the hidden face?
About this event
In the past few years, we have seen more AI applications around us, from recommendation in e-commerce to autonomous driving, from diagnostic imaging to protein structure prediction. According to a report by the McKinsey Global Institute published in September 2018, Artificial Intelligence (AI) has the potential to incrementally add 16 percent or around $13 trillion to the global economic output by 2030.
The benefit of AI is obvious. Nevertheless, we have also seen plenty of AI applications with unintended consequences, e.g. AI recruitment tool by Amazon discriminating against women, brittle autopilot system by Tesla causing fatal accident. Those are all reminders that, with more AI models deployed in systems impacting human life, it is critical to manage the unintended consequence that could harm human well-being. Otherwise, it will slow down the adoption of AI and the full realization of its benefit.
In this talk, our invited speakers David Berend and Jianshu Weng will talk about the risks in the AI systems, and the most prominent ways how the risks can be mitigated to increase trust in AI.
David is the Co-Lead of the national standardisation of Secure AI and Singapore Delegate to the global standardisation committee under ISO.
In addition, he focuses on researching responsible AI quality measures in his Ph.D.
When not working on artificial topics, David feels most comfortable exploring nature and going hiking.
Coming from Germany, his favourite beer brand is Löwenbräu.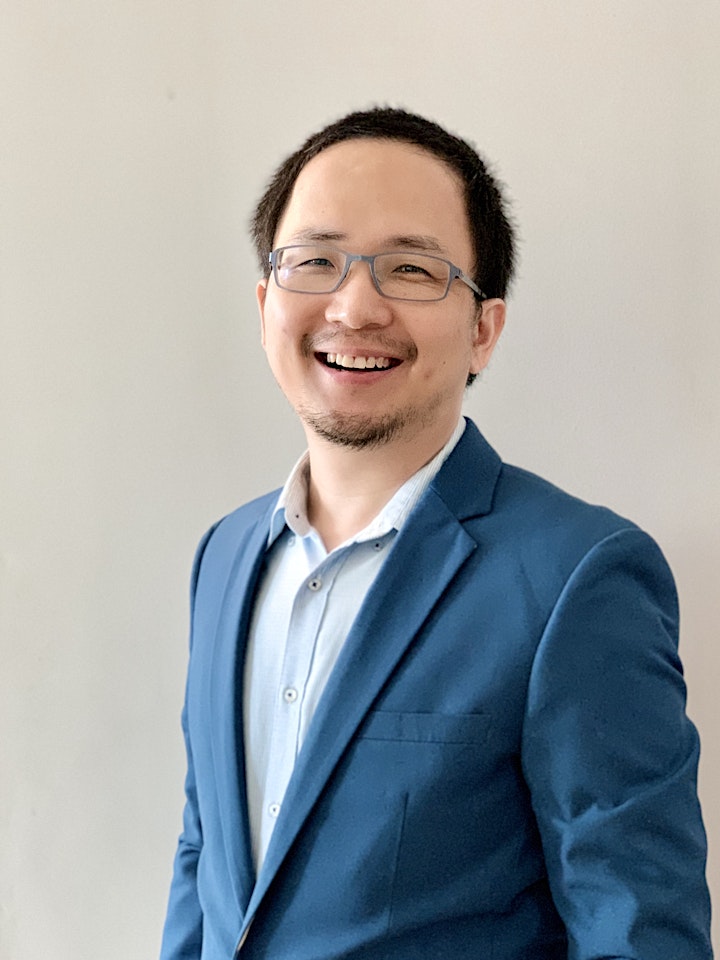 Dr. Jianshu Weng is a Senior Associate Director of AI Innovation at AI Singapore, where heads the SecureAI team to build processes and tools to make machine learning more robust against potential attacks.
Jianshu has many years of research and consulting experience in both academia and industry. In recent years, he focuses on putting AI/ML into real-world use cases and promoting responsible development and application of AI/ML, e.g., explainability, fairness, robustness, and privacy-preserving AI/ML.
Before joining AI Singapore, he was the Head of Insights and Modelling of a leading global reinsurer where he led his team to deliver a number of data science projects for its key clients in the Asia Pacific region.
Jianshu obtained his Ph.D. in Computer Engineering from Nanyang Technological University (NTU), Singapore in 2008.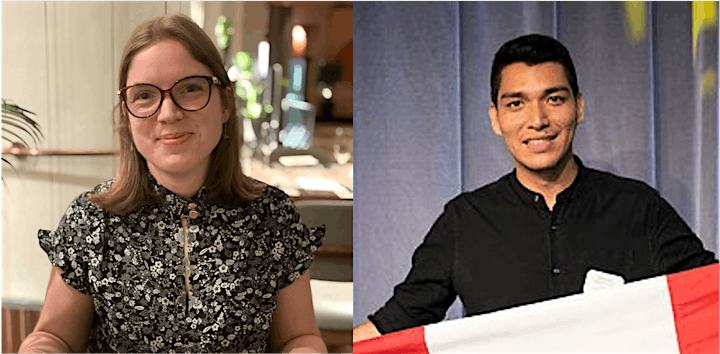 Event hosted by Dr. Angeline Rouers, Research fellow at the A*STAR Infectious Diseases Labs and director of Pint of Science Singapore, and Anthony Torres-Ruesta, PhD student at the A*STAR Infectious Diseases Labs.
Organizer of Promise and Peril of AI
Pint of Science is a grassroots non-profit organisation that has grown astronomically over the few years since two people decided to share their research in the pub. Although our mission has expanded, our core values remain the same: to provide a space for researchers and members of the public alike to come together, be curious, and chat about research in a relaxed environment outside of mysterious laboratories or daunting dark lecture theatres. We believe that everyone has a place at the table to discuss the research going on both on our doorsteps and far beyond. Our missions and visions are based around the people that matter most: our audience, volunteers, speakers, and our wider research community.