Description
Show Me Shoes Foundation Presents
Prom Project 9: More Than A Dress
For the last 9 years we have helped the young ladies in Kansas City, MO shop and experience a day of beauty in prep for their Prom. This event helps teen girls who need prom assistance with FREE dress and heel shopping along with mini makeovers. This event is open to all young ladies needing a dress to shop our NEW and gently pre-owned gowns and heels.
Join us Sunday April 7th from 3:00 - 5:00pm
1709 Walnut (Big Brothers, Big Sisters Building)
Kansas City, MO 64108
Ths event is hosted by Show Me Shoes Founation
with community sponsors: iHeartHair, Revlon Realistic, The Glamatory!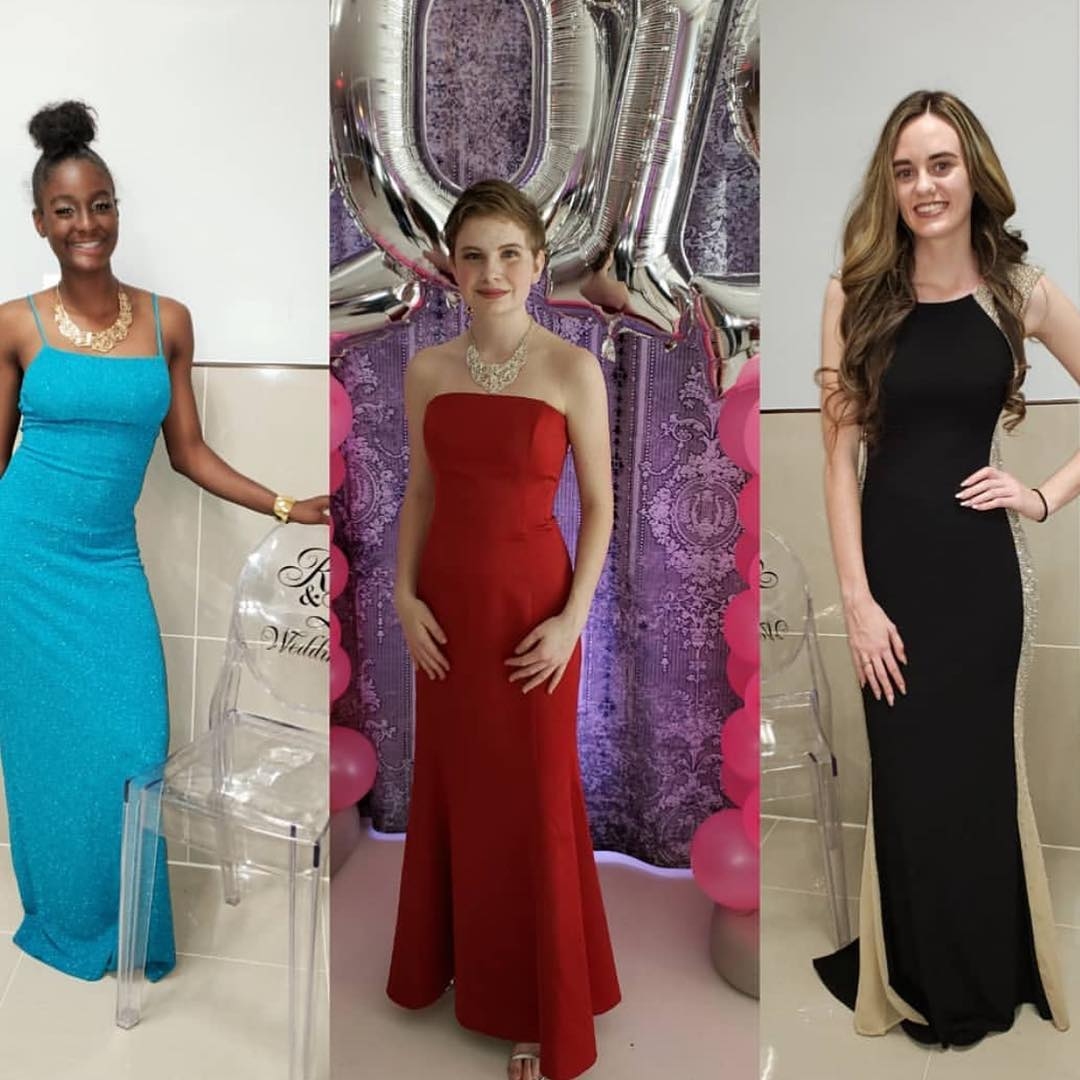 Registration is FREE www.showmeshoes.org/kansascity
For more information please contact info@showmeshoes.org