We're thrilled to start our fall PROJECTIONS lineup with our friends at APA National. Three winners from the APA Awards will present.
About this event
Please join us for our fall opener of PROJECTIONS on September 22nd. We'll be joining forces with the wonderful folks at APA National in celebrating their 2021APA Awards winning photographers.
This special evening will showcase the creative talents of Dana Hursey, Susan J Chen and John Davidson. It will be my pleasure in sharing the evening hosting duties with APA National Executive Director, Juliette Wolf-Robin.
Use this link to see all the winners: https://apanational.org/awards/entry/announcing-the-winners-of-the-2021-apa-awards/
Currently in our 6th year PROJECTIONS is a once a month (sometimes more) event that showcases the talents of photographers of varied disciplines. We invite you to see previous presentations at our website: https://www.projections.live
You can connect via this Zoom link: https://zoom.us/j/6692503751
We'd like to thank our sponsors for their continued support. PhotoShelter, Epson, B & H Camera, Archive Magazine, Pro Photo Daily and AI-AP.
Frank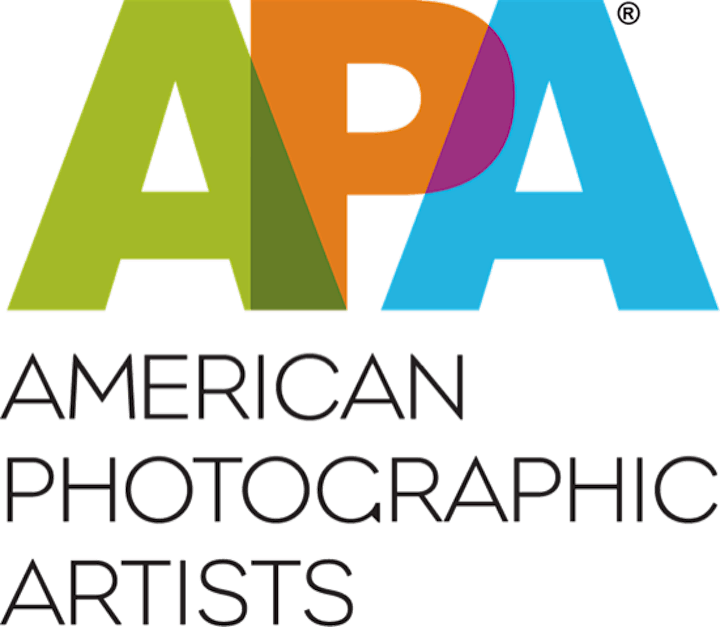 Organizer of PROJECTIONS - APA Awards
Organizer of PROJECTIONS - 
Frank Meo is the founder of thephotocloser.com, creator of the monthly gathering                                    PROJECTIONS. Meo has been a passionate  advocate for photographers for 25 years.
PROJECTIONS is a monthly gathering and conversation where photographers showcase a selected body of work. This free-flowing evening attracts a large crowd of the best creative minds in the photography industry.