Description
No more suffering. No more loss. That's the goal of Mizuno's #projectzero campaign in partnership with Fleet Feet Sports.
Throughout the month of October, Mizuno and Fleet Feet Sports, with support from the Breast Cancer Research Foundation, will unite together to launch #projectzero, an initiative to raise funding for breast cancer research and discovery, highlighting survivor stories and showcasing the role sports play in transforming lives affected by breast cancer.
The campaign will kick off at our Old Town location with Mizuno's sponsored athlete and Olympic volleyball player April Ross. Join us for an opportunity to hear April's story including how she's been personally affected by the disease. Following the seminar, April will stay for autographs and pictures with attendees.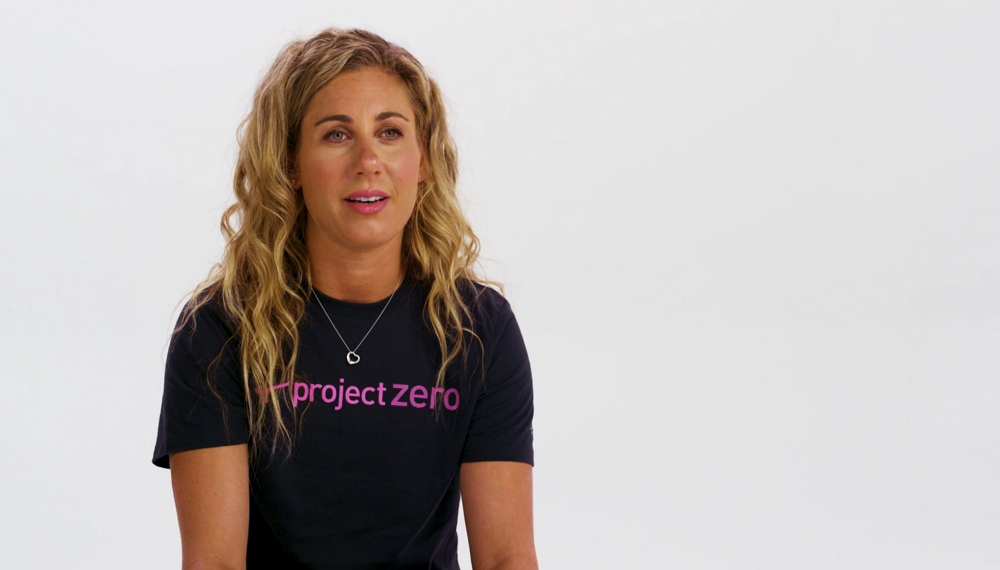 100% of this event's ticket proceeds will be donated to Breast Cancer Research Foundation.
The event will launch Mizuno's special edition BCRF Wave Rider 21 as well as performance t-shirts bearing a custom pink shoelace insignia. Both items will be available exclusively at Fleet Feet Sports for purchase. For each pair of shoes and t-shirt sold, $10 and $5 respectively will be donated to the Breast Cancer Research Foundation.