About this Event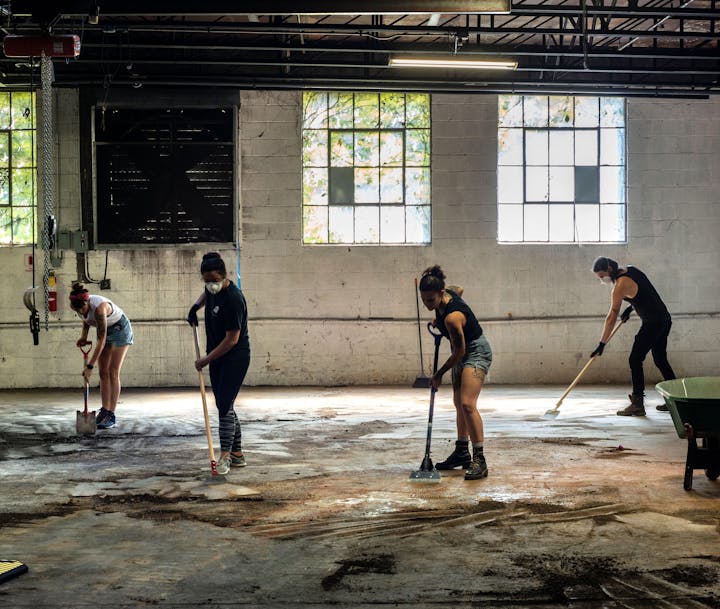 The Temporary Art Center will open its inaugural exhibition on November 15 with the exhibition PROJECT, which will run through late December. The Center's closing date is subject to the demolition schedule of the building, which is slated for redevelopment in 2020. The Temporary Art Center is the realization of a collective vision for the Atlanta arts ecosystem. It is rooted in the fertile soil of Atlanta's present, to offer a vision for the future.
The concept for the show was taken from the now famous 1988 Freeze exhibition that artist Damien Hirst organized in London that launched the careers of so many of the Young British Artists. PROJECT highlights Atlanta-based artists whose work has a thriving presence in exhibitions and markets outside Atlanta. As a counterpoint, it also features artists that once called Atlanta home, having departed to pursue opportunities in other cities, yet remaining connected to and influenced by Atlanta. Many of the participating artists will challenge themselves to produce work at a monumental scale, made possible by The Temporary Art Center's expansive industrial architecture.
Donate to the cause to get exclusive access to the Opening Night VIP Event: temporaryartcenter.com/donate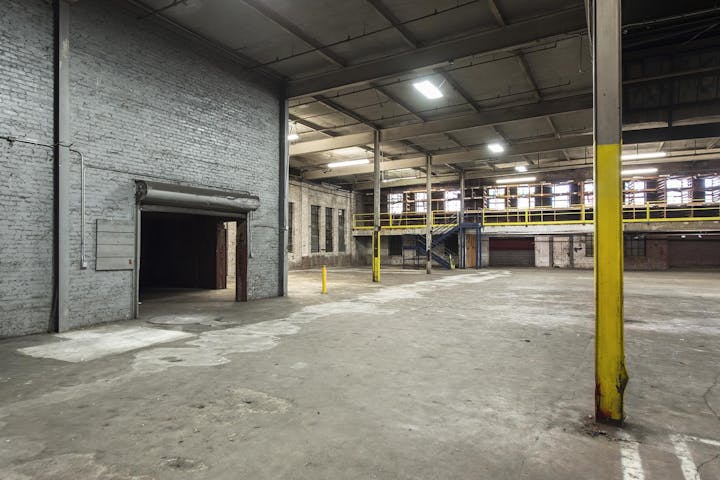 Exhibiting Artists
Paul Stephen Benjamin
Fredrik Brauer
Marc Brotherton
Xie Caomin
Bethany Collins
Drew Conrad
William Downs
Jill Frank
Kojo Griffin
Dana Haugaard
Sarah Hobbs
Lonnie Holley
Shara Hughes
Scott Ingram
Wihro Kim
Michi Meko
Kirstin Mitchell
Jiha Moon
Estaban Patino
Fahamu Pecou
Joe Peragine
Jen Ray
Micah and Whitney Stansell
Ben Venom
JD Walsh
Christina West
Cosmo Whyte
Sonya Yong James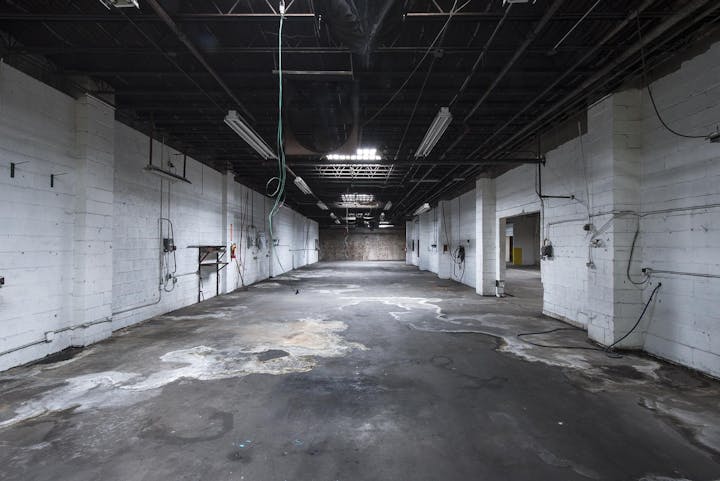 Know Before You Go
What's the address?
The PROJECT Exhibition is at the Conklin Metal Building located at 236 Moore Street SE, Atlanta GA 30312.
Please use the address to find us on google maps! It's an industrial building near Memorial and behind Nick's to Go and Daddy D'z. (Googling Conklin Metal will take you to offices downtown or in Norcross. Don't go there.)
Is there Parking?
There is limited parking directly in front of the building and exhibit entrance. There is limited street parking around the building. Please look carefully for any no parking signs before you park!
For opening night only, you may also park close by at 188 Martin Luther King Jr. Drive 30312 (The GSU Football Practice Complex). There is no valet!
We highly encourage Marta or ride share for opening night and events. We are an 11-minute walk from King Memorial Marta station.
How does check in work?
Please have your ID ready for check in. Nobody will be admitted to the exhibit without a ticket. Tickets cannot be purchased on site. Sorry, the fire marshal's a real stickler ¯\_(ツ)_/¯
Th exhibit will be open Thursdays – Saturdays through the end of December, so plenty of time to see PROJECT after opening night! Anyone who did not get a ticket can also volunteer to receive free, guaranteed admission on opening night: https://signup.com/go/DPfXOux
Is there Food and Drink for sale?
Nope! Attendees over 21 will get a wristband with two complimentary drink tickets and we'll have free beer and wine while supplies last. Bring your ID and cash to tip your friendly neighborhood bar tender!
Are there bathrooms?
Yes.
Is the work for sale?
Some of it is! Please reach out to whitney@temporaryartcenter.com and we'll connect you to the right people to inquire about pieces. You can also look for volunteers who can connect you with the right people.
What else should I know?
Baby, it's cold in here. There's no heat, so dress for winter temps and wear comfortable shoes!