Project San Francisco

Thursday, February 17, 2011 from 6:00 PM to 9:00 PM (PST)
Event Details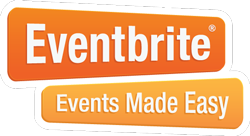 Eventbrite presents:

PROJECT SAN FRANCISCO



Project San Francisco is an event to bring together the San Francisco fashion community. The runway will showcase local talent and serve as a platform for recent graduates and alumni from fashion school embarking in the industry. Eventbrite is thrilled to partner with the San Francisco Fashion and Merchants Alliance (SFFAMA), a social development network that champions in various sustainable projects in support of the thriving local fashion industry in the San Francisco Bay Area.

Proceeds will benefit two nonprofits: SFFAMA and the San Francisco chapter of San Francisco Dress for Success. Donations in the form of accessories will also be collected onsite for Dress for Success- ladies, bring any shoes, handbags and jewelry that you would like to contribute!

Hosting an upcoming show, runway or gathering? The SF fashion industry is continuing to discover just how easy it is to use Eventbrite to make thier events easier.



Elizabeth Kay studied cosmetology and interned with successful stylist Alex Creapau for three years learning the trade of beauty, style and fashion. During this time, she worked on photoshoots, indie films, and a sophisticated clientele list. In 2007, she enrolled in Academy of Art University in San Francisco and has worked on several local fashion shows as well as producing her own show for the school's fashion club. In 2009, Elizabeth interned for Max Azria Group in Los Angeles and will complete a second internship this summer.
Karina Castrejon studied fashion design at Academy of Art University and is currently attending San Francisco State University. She recently showcased her new collection during Fashion Network Association's City Chic: Revamped Fashion Event in December 2010. She is inspired by Chanel, Michael Kors, Marc Jacobs and Carolina Herrera. Karina is eyeing New York to show her collection, where someday she hopes to open her retail store. Creating timeless pieces is her ultimate goal.
Penelope Adibe was born and raised in North London, England of immigrant parents. Her mother is German and father is Nigerian. After high school, Penelope had a stall in London's Camden market,  studied at St Martins School of Art and worked as an intern for Vivienne Westwood.  In the 1990's Penelope moved to the United States and earned a Bachelor of Arts degree in Fashion at the San Francisco Academy of Arts.  She won the Macy's Award for Most Stylish Collection 1994. After working for Chuck D of Public Enemy and his clothing line Rapp Style International, Penelope started her own label: Nneka – a name given by her Nigerian grandmother.
"M.E." is Myrda Monasterial and Eloisa Serrano, both alums of Fashion Institute of Design & Merchandising – they are the co-designers of Revelation by M.E.

It is inevitable that their passion for style brought them together while designing for a San Francisco label. They collaborated on an innovative design concept where one dress could be worn a few different ways, simply by flipping it, reversing it or removing a piece of it, hence the birth of Revelation by M.E. collection in the Spring of 2009. They believe that style and sophisticated design should be easy and comfortable to wear.

Eloisa, a Bay Area native, achieved her BFA in Fashion Design from the Art Institute of California. Myrda originated from Las Vegas and earned a BA in history at University of Nevada Las Vegas.
Zoe Hong was born in Seoul, Korea and grew up in Anchorage, Alaska, schlepping dog-eared copies of fashion magazines on family fishing trips. She moved to Los Angeles after high school to attend Otis College of Art and Design, where she studied under amazing talents as varied as Bob Mackie and Michelle Mason. Upon graduation, she spent the next few years working as a designer in Los Angeles, and then later in San Francisco, until she decided to open her own business. In 2005, Zoë won "Fresh Blood", a design competition in San Francisco. The following year, she won the Gen Art / Perrier "Bubbling Under" Design Competition
JEWELRY DESIGNS BY: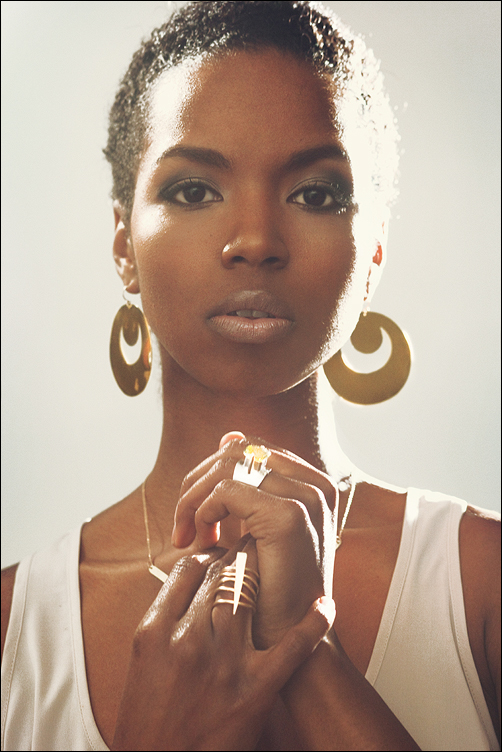 Meagan Reelitz founded her jewelry company Bright Light Designs in 2008.  As a cellist with professional credits, playing to her own tune and making a living from an artistic venture was always a dream.

She grew up in the wide-open spaces of the Midwest United States in Des Moines, Iowa.  After graduating from Indiana University with a BA in Afro-American Studies and Communication and Culture, she moved to Atlanta to perform a year of service with AmeriCorps.  In working jobs from women's advocate to paralegal, the creative itch refused to go away. 

In 2007, when she moved to San Francisco she began making jewelry.  She took every class a local bead store had to offer, and ultimately attended the prestigious Revere Academy in downtown SF and graduated from their Graduate Jeweler program.
Collection Designs by Alexis is inspired by unique beauty in its simplest form. As a designer, I seek rare stones that are used to create one-of-a-kind pieces. My creations are tailored to compliment styles of all women. My mission is to create unique pieces that tell a story and make a statement. I specialize in agate, druzy and thunder egg stones. The chain used in my designs are all handmade 14K gold plated or rhodium. Textures and colors are considered when creating the perfect piece for you. 
MsBellezza is a high-fashion jewelry line, local to the Bay Area.  Using Swarovski crystals, semiprecious stones, and exquisite metal and beadwork, MsBellezaa offers three collections, Everyday, Cocktail, and Bridal.  Every piece has a limited quanitity, sometimes only having 1 or 3 pieces for each design.  The three paradigms ensure that there is something perfect for every woman.  The Everday collection features charming jewelry for everyday wear that is conservative and suitable for the workplace.   In all three collections, we pride ourselves in being affordable while still offering glamours and luxe jewelry, allowing style to come first and the price tag second.


Special thanks to cocktails provided by Fiore Spirits, cider from Mangers and our media sponsor 7x7 magazine.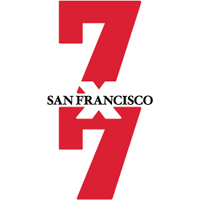 ABOUT:
SAN FRANCISCO FASHION AND MERCHANTS ALLIANCE (SFFAMA)
& SAN FRANCISCO CHAPTER - DRESS FOR SUCCESS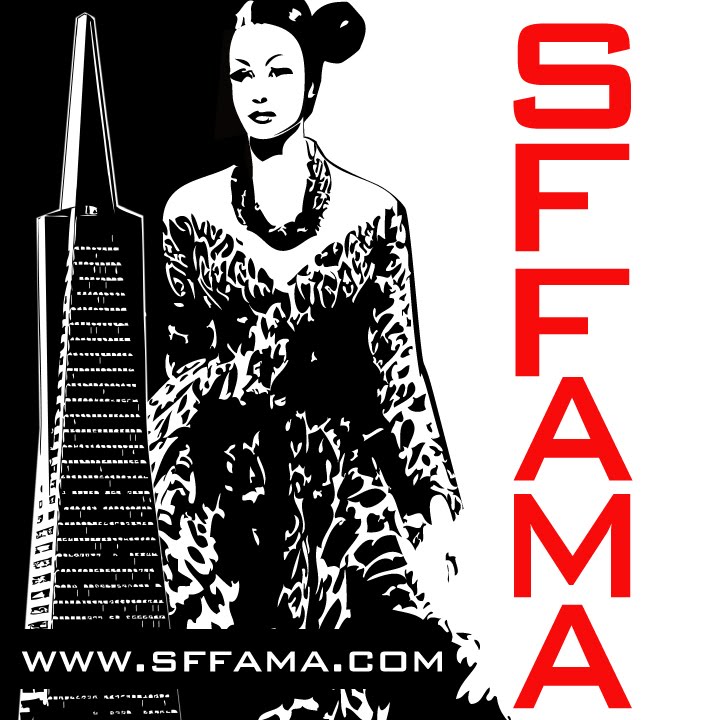 Bruno Mars - Just the Way You Are (CID D KID REMIX) by Cid d Kid
When & Where

The Summit
780 Valencia St
(between 18th St & 19th St)
San Francisco, CA 94110


Thursday, February 17, 2011 from 6:00 PM to 9:00 PM (PST)
Add to my calendar
Organizer
Eventbrite enables people all over the world to plan, promote, and sell out any event. And Eventbrite makes it easy for everyone to discover events, and to share the events they are attending with the people they know. In this way, Eventbrite brings communities together by encouraging people to connect through live experiences.