Description
Re-Energize Your Relationships
What are you currently looking for in life? Whatever it is, chances are that developing great relationships will help make it happen.
Have you been feeling like your relationships are not as fulfilling as they could be?

Are you hoping to find people with whom you can build deeper trust?

Do you wish things in your life would change but cannot see how that will happen?
If you answered YES to any of these questions, then we urge you to join us at Project Phoenix. Our team has been visiting cities across the U.S. for two years lighting up people's lives and hearts. It's time to come together in honest, authentic and trusting communication to begin to experience the "heaven on earth" that we talk about on Sundays.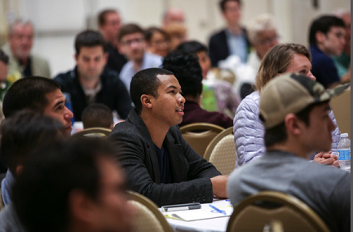 You have received this invitation from a Project Phoenix staff member or someone who believes you are just the right kind of person to help create a new kind of community, based on Unificationism but independent, grass-roots and collaborative. We have experienced God's presence at these events and feel that the experience should be shared with others. We want to share it with you. Here are some of the key parts:
Being part of a "family" for the length of the program. We organize into "family" groups of 8 and practice honest sharing, listening, empathizing and supporting. These are safe places where we can be fully ourselves. New and deeper relationships are formed.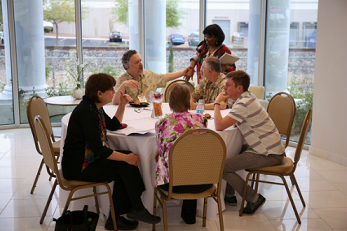 Authentic Listening - "Seek First to Understand, Then be Understood..." Learn and then practice, within your smaller family group, the secret to relationships. The skills learned can be applied in every relationship to enhance and maximize the important connections in your life.

Honoring the Generations - Learning to respect and appreciate those of different generations and experiencing the power & understanding that can come from these insights.
Through Our Lens - Hear authentic, raw testimonies from those who have overcome the relationship challenges through Project Phoenix and how they are moving forward with their lives based on this life-changing experience.

Authentic Spirituality – There will be time for reflection and meditation, where the amazing content can be internalized and the benefits will be available for the long term.
Curious about what Project Phoenix looks like? Check out the video below: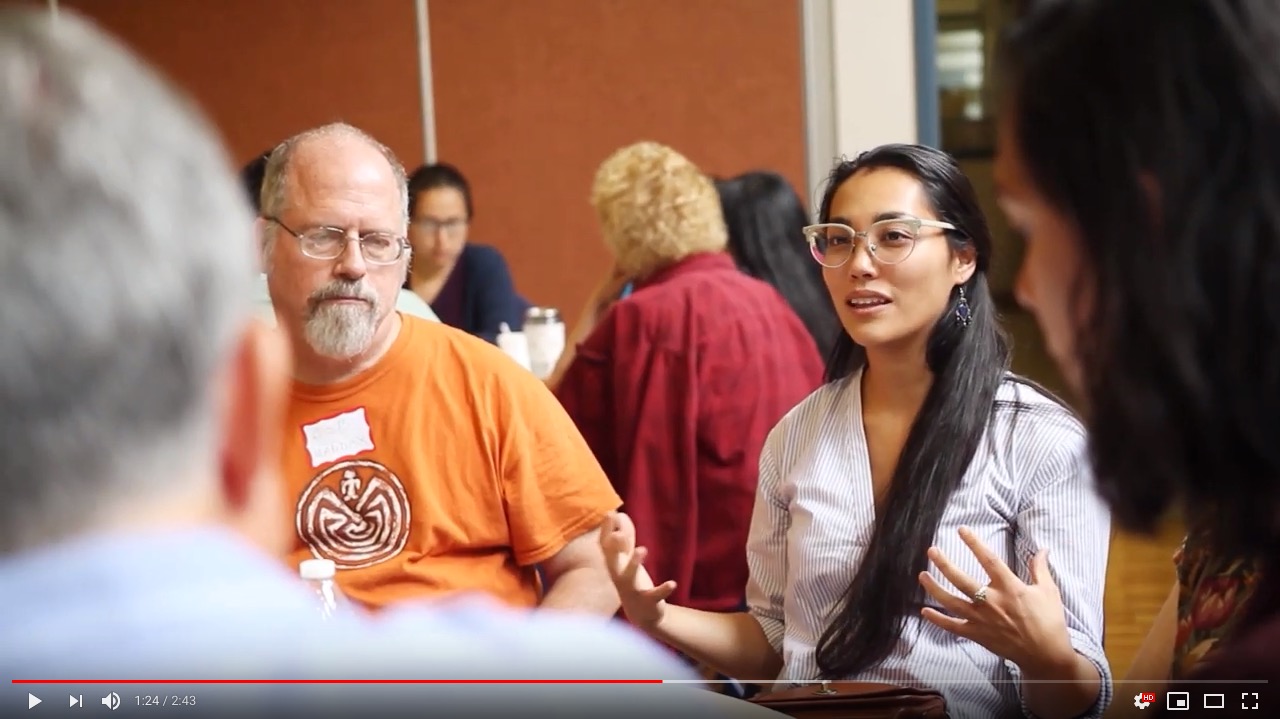 If any of this resonates with you or is something you want to experience more of, then please register below - we honor your commitment and look forward to learning & growing together!
---
Event Details
Registration is from 10:00 - 11:30 am on Saturday, October 26th.

Our program begins promptly at 11:30 am and ends at 8:30 pm on Saturday.

The event begins on Sunday with breakfast at 7:45 am and officially concludes at 6:00 pm.


Conference registration includes: the conference fee and 4 meals (Saturday - lunch, dinner; Sunday - breakfast, lunch).

There are 65 spots available for this conference; first come, first served.

To facilitate the flow and focus of the event, we encourage those who are attending to commit to participating in the full duration of the program.


Cost of Event Registration includes all meals, and snacks (lodging not included)
Early Bird - ( until Thursday, October 24th at 11:59 pm EST) - $65

Early Bird Couple EXTENDED - ( until Thursday, October 24th at 11:59 pm EST) - $110

Regular - (until Saturday, October 26th at 11:00 am EST) - $85

Regular Couple - (until

Saturday, October 26th at 11:00 am EST

) - $130
Childcare is available, please confirm your childcare needs as you purchase your ticket:
$10/ child to be paid at the door - please confirm in your registration, thanks!
Lodging if you're out of town:
Home Stays - If you are coming in from out of town, there are many wonderful families who would be happy to have you stay with them. If you know someone, please contact them. If you need assistance, please contact any of the staff members listed below for some help!

All participants are r

esponsible for their own transportation to and from the event

.
Airports: Fly into YUL- Montréal-Pierre Elliott Trudeau International Airport


Dress:

Cancellation policy:

Full refund less processing fee of $20 - before October 20th at 11:59 pm EST
No refund - after October 20th at 11:59 pm CST

---
Questions? Please contact the person who invited you or email projectphoenixusa@gmail.com
We hope to see you there!

Sincerely,
The Project Phoenix Team
Mark Anderson, Marianna Boitano, Mark Boitano, David Burgess, Kieran Calavan, Klein Gauthier, Theresa Gauthier, Sophie Maes, Erika Matsumoto, Sara Melchiorre, Catherine Ono, Virginia Orman, Sunhwa Reiner, Benito Nishizawa Rodriguez, Kaeng Takahashi, David Young