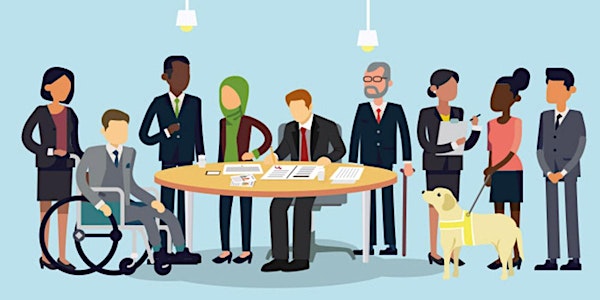 Project PEACE: Employment Transition Community Conversations
An open and safe series of conversations around the improvement of employment transitions for local youth with disabilities.
About this event
Community Conversations is a series of conversations where community members have the chance to come together and discuss community strengths, resources, challenges and areas for growth. Community members will identify community challenges and create solutions towards improving employment outcomes for youth with disabilities in our area. Incentives include stipends for youth, families, businesses who participate.