Project Minnesota/León Earth Day Forum: Climate Change Impacts in Central A...
Description

Worldwide, Honduras, Nicaragua, and Guatemala were among the countries most affected by extreme weather events over the past two decades.
Project Minnesota/León (PML) is hosting a panel of experts in the fields of agriculture, water policy, and tropical ecology, along with our PML director, who will be visiting from León. PML is a non-profit sister state organization that takes groups of Minnesotans to León, Nicaragua, for educational travel and facilitates community development in León. Attendees will have the opportunity to support PML's clean water initiative in Nicaragua.
Also, Twin Engine Coffee will be available for purchase (grown/made from bean to package in Nicaragua) at the event. Thank you to Twin Engine Coffee for your support!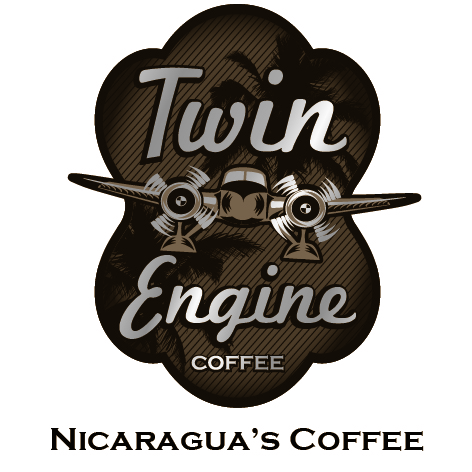 ---
Meet our Panelists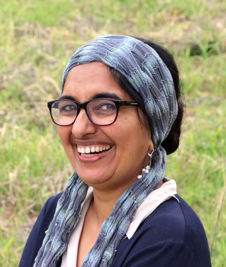 Shiney Varghese leads the International Agricultural and Trade Policy Institute's work on global water policy, focusing on the water crisis, its impact on water and food security, and possible local solutions.
Jose Hernandez is from Costa Rica and works as a Regional Agronomist at Farmers Edge USA in precision agriculture. He formerly worked in manure management as a University of Minnesota Extension professor.

Elizabeth Moreira was a PML founder and the first in-country coordinator 1984-87. She returned to Nicaragua in 2009, and has been PML Director since 2014. Besides leading immersion trips, she supports development work in rural San Carlos, where the community is currently focused on obtaining drinking water.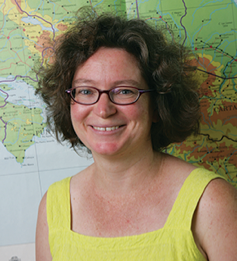 Jennifer Powers is a professor at the University of Minnesota who studies tropical ecosystems, especially the dry forests of Costa Rica. She recently published work on tropical reforestation and climate change, and now has a long-term drought experiment underway.
Do you have a question you'd like to include in the panel discussion about the topic of climate change in Central America? Send us your question via the "Contact" link below.