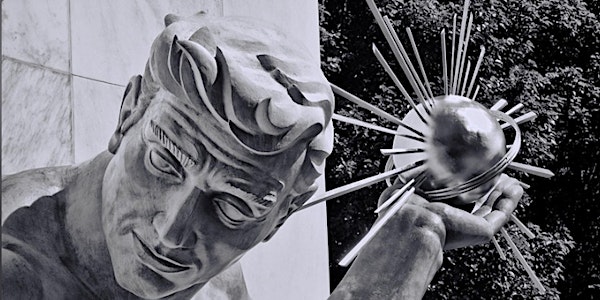 Project Management Professional Informational Session
Only Employees of the City of Detroit
When and where
Location
*After registering and prior to the session, you will receive a Meeting Invitation to access the session. Virtual Detroit, MI 48226
About this event
Knowing how to successfully manage a project from start to finish can be the difference between success and failure.
Seats are limited, but there are options for those that want to take a deeper dive into project management.
There are 2 courses being offered before the end of the year. Attending an informational session is part of the requirement before enrolling in one of the following courses:
In November, there is a 3-day course for any individual who may need to perform project management activities in their job role on either a formal or informal basis, or any project team members who want to enhance their knowledge of project management to interact more productively with a project manager and perform more effectively on a project team. (Leadership sign-off is required)
In December, there is a 5-day boot camp for those interested in preparing for the PMP® certification exam. The boot camp helps prepare for the concepts found on the PMP® certification exam, effective January 2, 2021. (Leadership sign-off is required)
*After registering and prior to the session, you will receive a Meeting Invitation to access the session.