Event Information
Location
Partners Innovation
First Floor Seminar Room
215 First Street
Cambridge, MA 02142
Description
This project management workshop will build on our earlier offering: Principles of Project Management. We will explore concrete examples of how these principles can be applied to work in the laboratory. Researchers will have the opportunity to build a high-level project plan for their own projects as well as receive feedback on the plan from both expert instructors and scientific peers.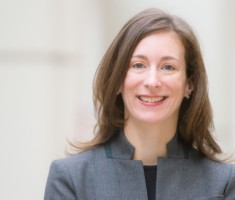 About the Instructor: Erin McKenna, MBA
Erin has over sixteen years of medical device product development and commercialization. She started her career in Research and Development at Boston Scientific, and launched several vascular graft and peripheral embolization products before shifting her focus to identifying and implementing company-wide product development lifecycle process improvements.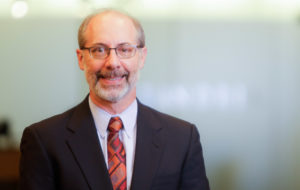 Ron Blackman, PhD
Ron is a Senior Project Manager focusing on novel therapeutics at the Boston Biomedical Innovation Center (B-BIC). He has held leadership roles for the past 25 years in biotech and academia. Before coming to B-BIC, Ron was Head of R&D at OvaScience developing new technologies to improve success rates in the IVF clinic
Date and Time
Location
Partners Innovation
First Floor Seminar Room
215 First Street
Cambridge, MA 02142