Description
Save time and money by optimizing your project management.
Building and infrastructure projects are becoming increasingly complex. They involve innovative design, big budgets, large project teams, myriad consultants, large networks of material suppliers, and challenging schedules. In light of these challenges, architects, engineers, contractors, and real estate developers are trying to figure out how to leverage new technologies to manage projects more efficiently and effectively.
Welcome to Project Management in 2017.
This October, we're hosting a conference to show you the in's and out's of the current state of project management, including how to make sense of the connected job site, how to use data to drive better design, and how to optimize to save time and money with your project management starting today.
Get your tickets now. Our Project Management Chicago Conference sold out!
FEATURED SPEAKERS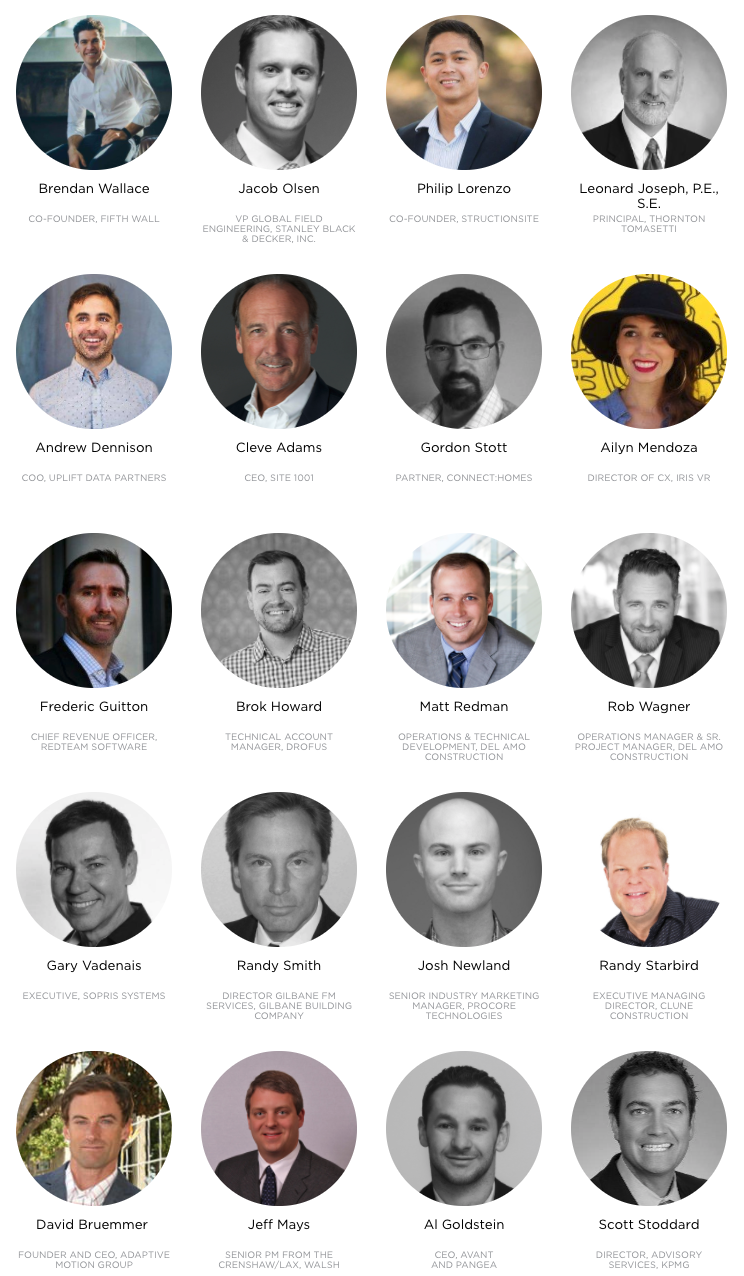 SPONSORS
PREMIER

SUPPORTING SPONSORS