Event Information
Refund policy
Refunds up to 7 days before event
Our classroom training provides you the opportunity to interact with instructors and benefit from face-to-face instruction.
About this event
Course Overview:
With this course you will gain a basic understanding of Project Management based on the Guide to the Project Management Body of Knowledge® – 5th Edition. The course covers information on project management theory, principles, techniques, and methods.
During the course, exercises are made based upon a case study. The case study may be one of three predefined case studies or a customized case study from the participant's organization (see below: customization).
Target Audience:
Managers, project team members or non-project managers working in a project environment who want to improve their effectiveness. Entry level for PM practitioners.
Learning Objectives:
Individuals certified at this level will have demonstrated their understanding of:
The basics of Project Management and be able to contribute to projects based upon the knowledge related to the Guide to the Project Management Body of Knowledge® – 5th Edition.
Benefits of Taking This Course:
The course will enable them to operate efficiently in a project environment, participants will be able to contribute to successful projects and how to manage them.
Prerequisites:
None
Course Materials:
Students will receive a course manual with presentation slides and reference materials.
Examination:
There is no exam for this course.
Technical Requirements:
For eBooks:
Internet for downloading the eBook
Laptop, tablet, Smartphone, eReader (No Kindle)
Adobe DRM supported software (e.g. Digital Editions, Bluefire Reader)
eBook download and activation instructions
Agenda:
Module 1: Getting Started
Module 2: The Big Picture
Basic principles about Project Management
The necessity of project preparation
Explanation of the course roadmap
Module 3: Definitions, Concept & Life Cycles
Project management (PM) definitions
Focus and benefits of PM
Concepts of triple constraints and competing demands
Project life cycles
Module 4: People, Projects and Framework
People and projects overview
The project manager
The project sponsor / director
The client, the project team and other stakeholders
People and projects in organizations
Framework
Module 5: Initiating and Defining Requirements
Initiating the project and developing the project charter
Conducting stakeholder assessments
Defining requirements
Establishing the change control process
Module 6: Using the Work Breakdown Structure
Defining the Work Breakdown Structure (WBS)
Developing a usable WBS
Using the WBS
Module 7: Managing Project Risk
Making the case for risk management
Using risk management processes and tools
Module 8: Estimating
Defining an estimate
Distinguishing approaches to estimating
Using specific estimating practices & techniques for duration
Estimating cost
Validating an estimate – schedule or budget
Module 9: Scheduling
Defining the scheduling process & related terminology
Sequencing and defining dependencies
Determining the critical path
Considering schedule risks and optimizing the schedule
Module 10: Executing, Communicating, and Developing the Team
Defining Execution
Executing through Effective Communication & Stakeholder Relationships
Executing with High-Performing Teams
Module 11: Monitoring and Controlling
Defining monitoring and controlling
Viewing control through the lens of competing demands
Using earned value for schedule and cost control
Module 12: Closing the Project
Closing projects
Focusing on project transition
Focusing on post-project evaluations
Module 13: Summary and Next Steps
Location
Refund policy
Refunds up to 7 days before event
Organizer of Project Management Basics 2 Days Training in Lausanne
Click here to subscribe to our text messages.
Who we are
Mangates is one of the Leading Competency developers, Mangates has developed a proven foundation for building specialized training programs. No matter which Mangates training division you are working with, you can expect the same high-quality training experience and expertise that makes Mangates stand out above the competition.
All of our instructors are recognized experts in their fields with hands-on experience on the topics they teach. We combine proven adult educational training methods with leading-edge industry expertise to provide you an exceptional training experience. Every instructor must meet rigorous standards with the proven background in their given field of expertise. It is the difference that our customers covet and participant appreciates at the completion of the course.
What we do
We deliver training solutions to Corporate, Government Agencies, Public sectors, Multinational organizations and Private Individuals. Our Primary focus is to train in a wide range of areas from IT Technical, Personal Development, Human Resources and Management Courses to Project, Program and IT Service Management.
We have most experienced trainers in the Industry. Our Trainers are highly skilled in their subject areas and are uniquely positioned to provide participants with deep industry experience. They are motivated to transfer knowledge through practical support post and pre-training to provide participants with additional support outside the classroom.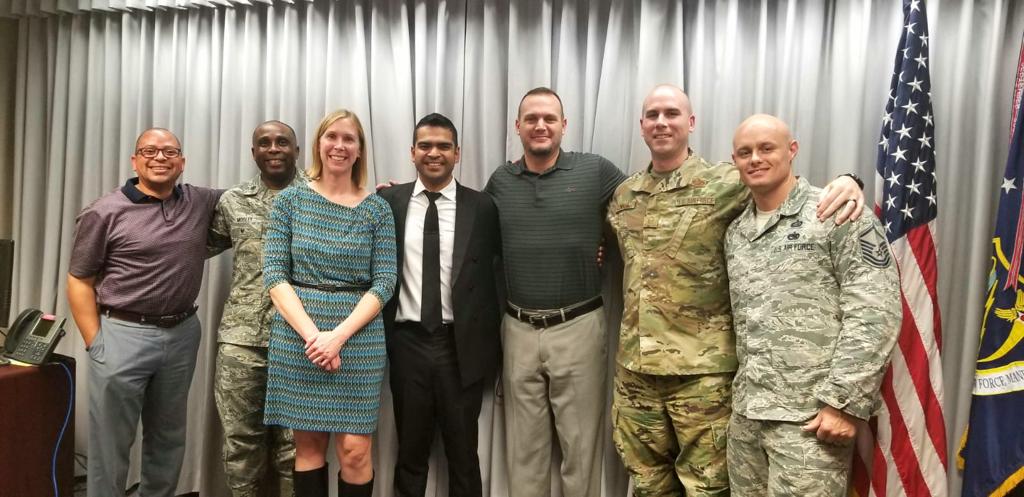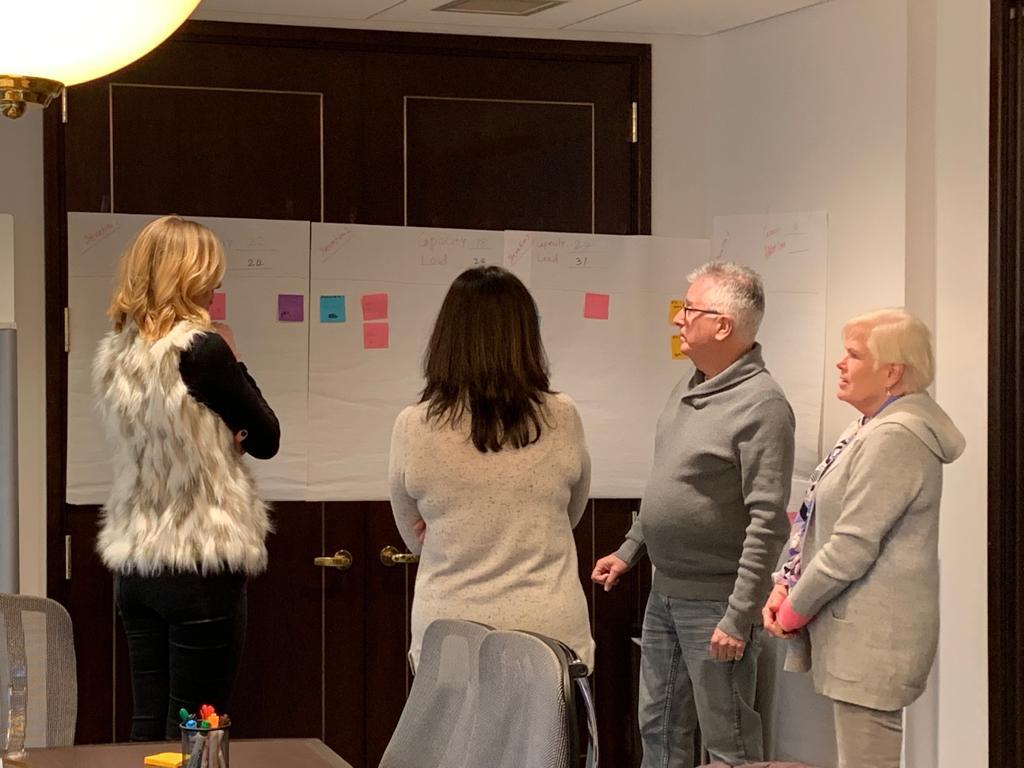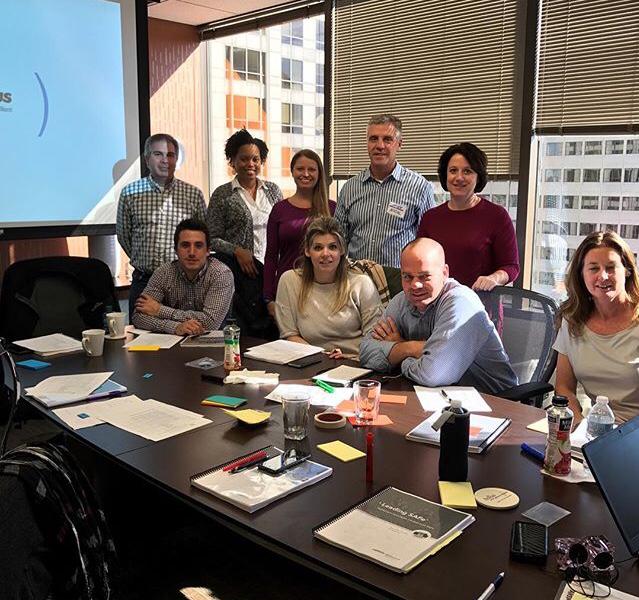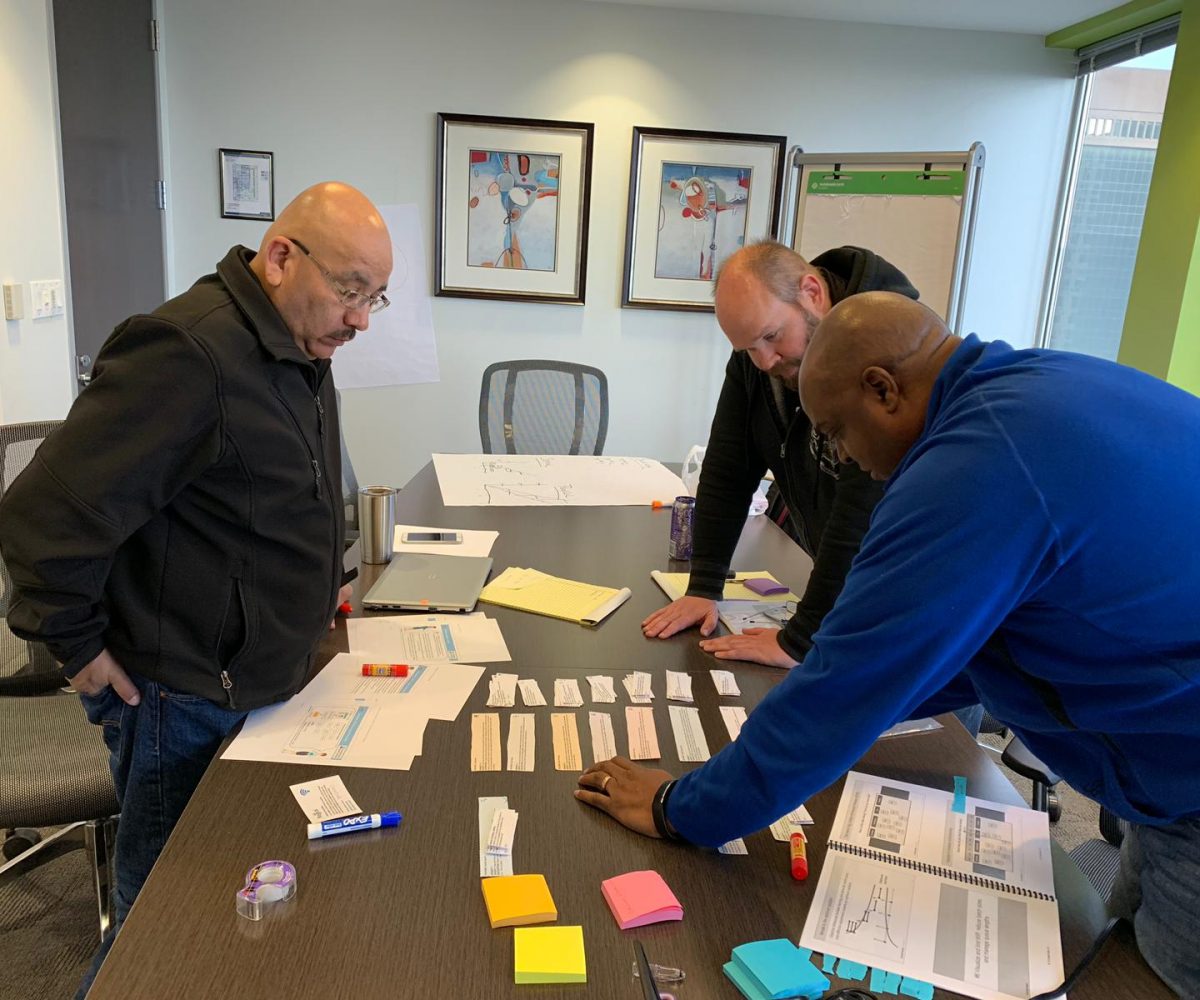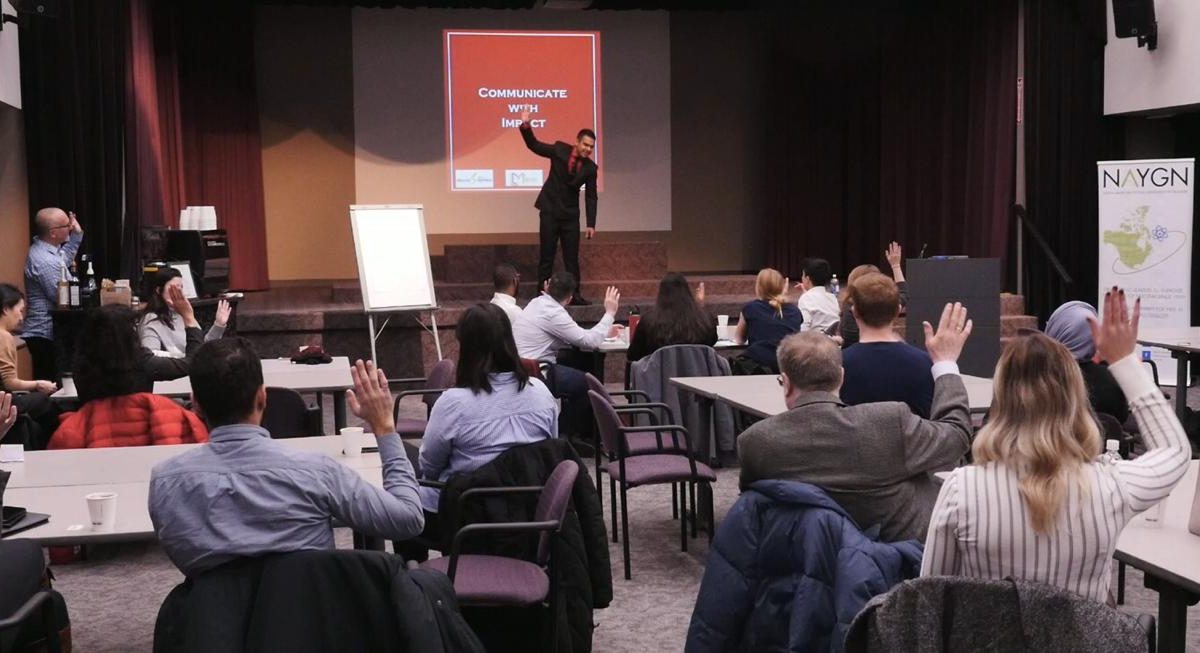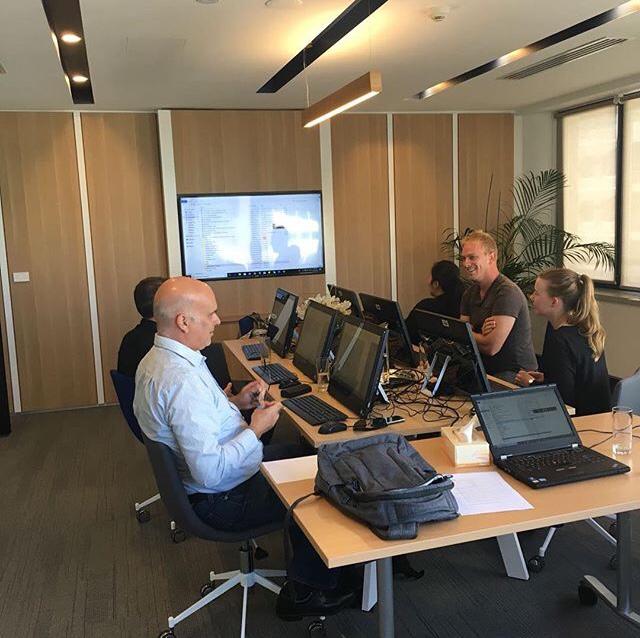 https://www.youtube.com/watch?v=ca-9iJ4zw0Q