Our classroom training provides you the opportunity to interact with instructors and benefit from face-to-face instruction.
About this event
Course Overview:
This power session offers new ways of managing and dealing with projects. The focus is more on communications, understanding stakeholders' needs and managing expectations. Participants will also learn about organizational politics and culture, and performing value-adding activities.
Aligned with the Project Management Institute (PMI®) Guide to the Project Management Body of Knowledge (PMBOK® Guide 5th Edition), this course provides a practical approach to focusing on those things that matter most for project success. Namely – communication, managing stakeholder expectations, risk, change and quality, so that the scope, schedule, cost and project goals are met as planned. In short, the course provides the context and meaning behind the words Project Integration.
Participants will discover the approaches and techniques that will deliver project success through topics that deal with:
The importance of proper stakeholder analysis and robust communication planning in building the foundation for a successful project.
Utilizing best practices, concepts and methodologies and leveraging them in the context of organizational challenges and project realities.
Illustrating the link between effective management of back office aspects (e.g., quality, risk, communication and change) and delivering value and project success.
Realizing the importance of assessing and prioritizing project readiness and complexity in the context of the organizational bigger picture to ensure alignment with organizational objectives.
The delivery format will combine lecture with practical real-life examples. There will be mini exercises "on the go" to apply individual learning.
This course is designed after the book Managing Stakeholder Expectations for Project Success (Ori Schibi, 2013).
Target Audience:
This course is designed for project, program and operations managers, as well as project sponsors and personnel who work in project environments.
Learning Objectives:
Individuals certified at this level will have demonstrated their understanding of:
Techniques for improving vertical collaboration between project managers and other stakeholders to help achieve meaningful results for the organization.
Checklists and other measures that can help determine how prepared an organization is for undertaking a project.
Concepts around defining success criteria and in turn, tying them to the project constraints.
How to identify, address, track and act on assumptions and link them to project success.
Ways to determine project health that check a project's interim performance beyond the traditional measurements.
Techniques to reduce the number of requirement and scope changes introduced throughout the project.
Stakeholder analysis to design a communication plan that is relevant, effective and efficient – and addresses stakeholders' needs.
Integration, what it really means and what the project manager needs to do to perform it properly.
Concepts that help perform a meaningful lessons learned process.
Prerequisites:
None
Course Materials:
Students will receive a course manual with presentation slides and reference materials.
Examination:
There is no exam for this course.
Technical Requirements:
For eBooks:
Internet for downloading the eBook
Laptop, tablet, Smartphone, eReader (No Kindle)
Adobe DRM supported software (e.g. Digital Editions, Bluefire Reader)
eBook download and activation instructions
Agenda:
Introduction
Module 1: The Sad Reality of Project Management and the Need for Meaningful Project Integration
Module 2: Project Complexity and Readiness Assessment
Module 3: Stakeholder Needs Assessment
Module 4: Assumptions: Project Manager's Best Friends
Module 5: Focus on What Matters
Module 6: Integration: Putting it all together
Organizer of Project Integration Management 2 Days Training in Brussels
Click here to subscribe to our text messages.
Who we are
Mangates is one of the Leading Competency developers, Mangates has developed a proven foundation for building specialized training programs. No matter which Mangates training division you are working with, you can expect the same high-quality training experience and expertise that makes Mangates stand out above the competition.
All of our instructors are recognized experts in their fields with hands-on experience on the topics they teach. We combine proven adult educational training methods with leading-edge industry expertise to provide you an exceptional training experience. Every instructor must meet rigorous standards with the proven background in their given field of expertise. It is the difference that our customers covet and participant appreciates at the completion of the course.
What we do
We deliver training solutions to Corporate, Government Agencies, Public sectors, Multinational organizations and Private Individuals. Our Primary focus is to train in a wide range of areas from IT Technical, Personal Development, Human Resources and Management Courses to Project, Program and IT Service Management.
We have most experienced trainers in the Industry. Our Trainers are highly skilled in their subject areas and are uniquely positioned to provide participants with deep industry experience. They are motivated to transfer knowledge through practical support post and pre-training to provide participants with additional support outside the classroom.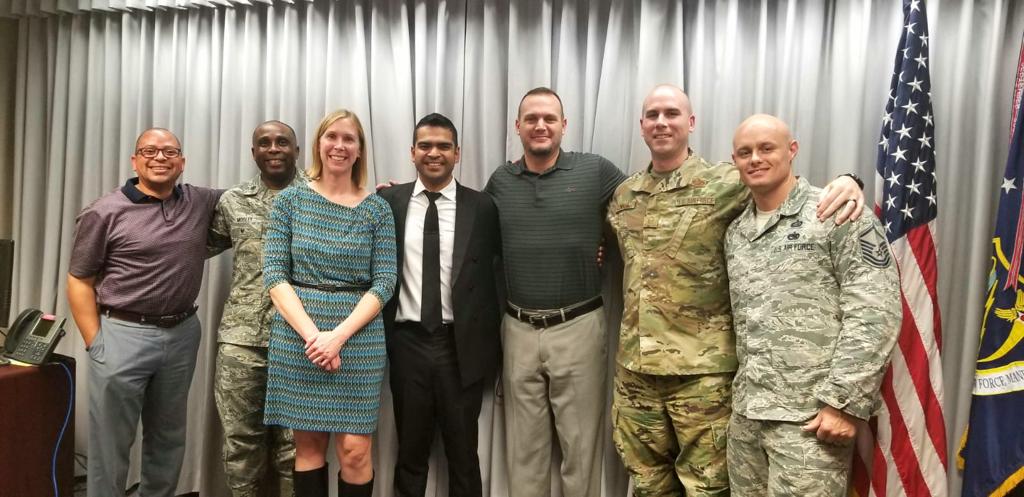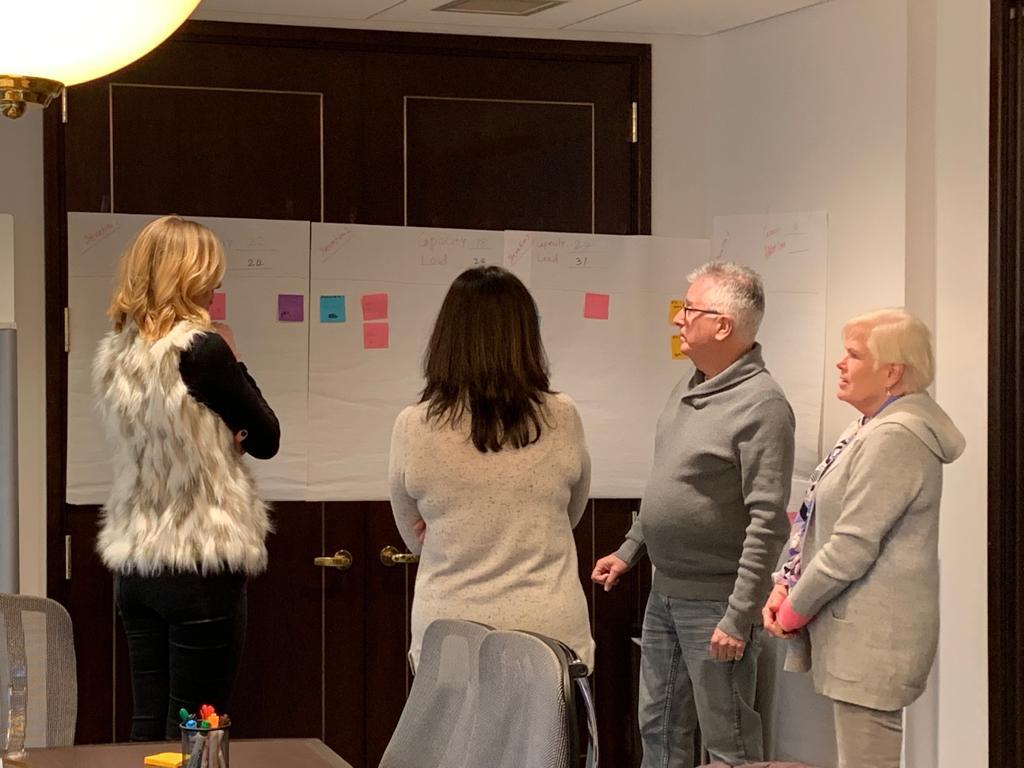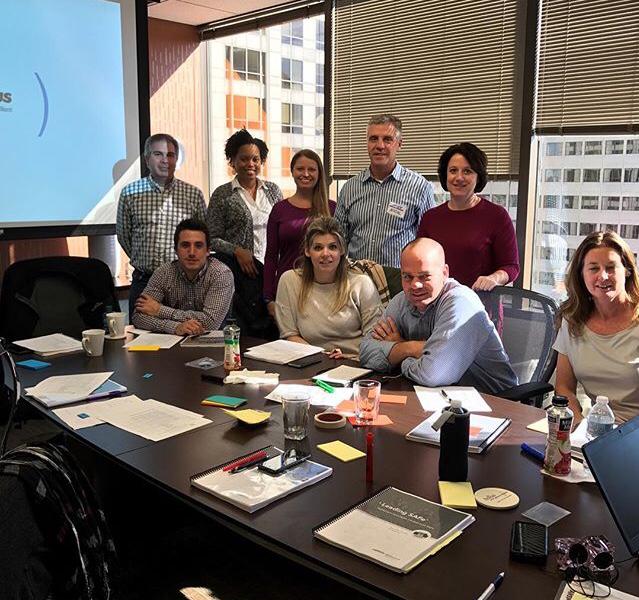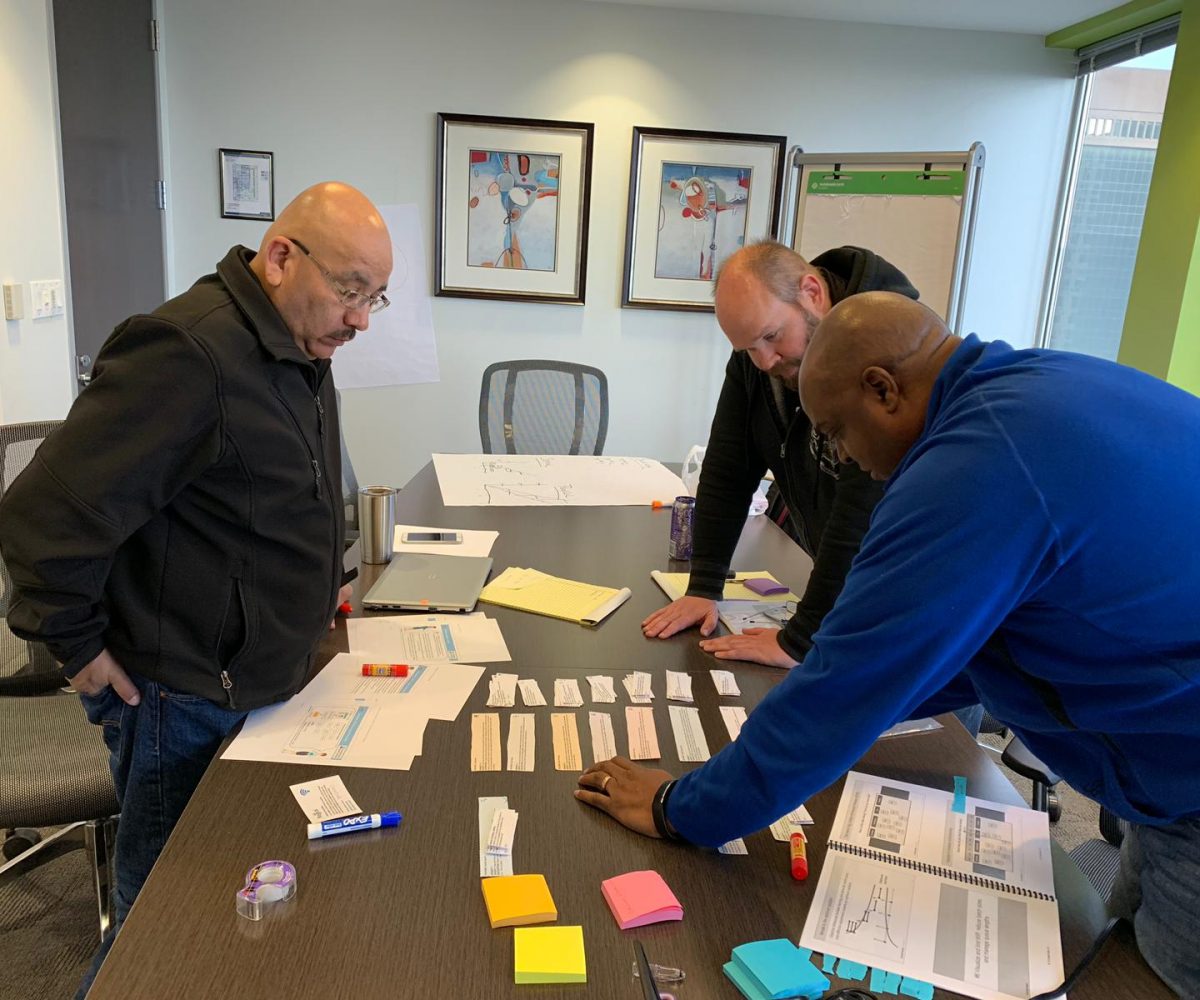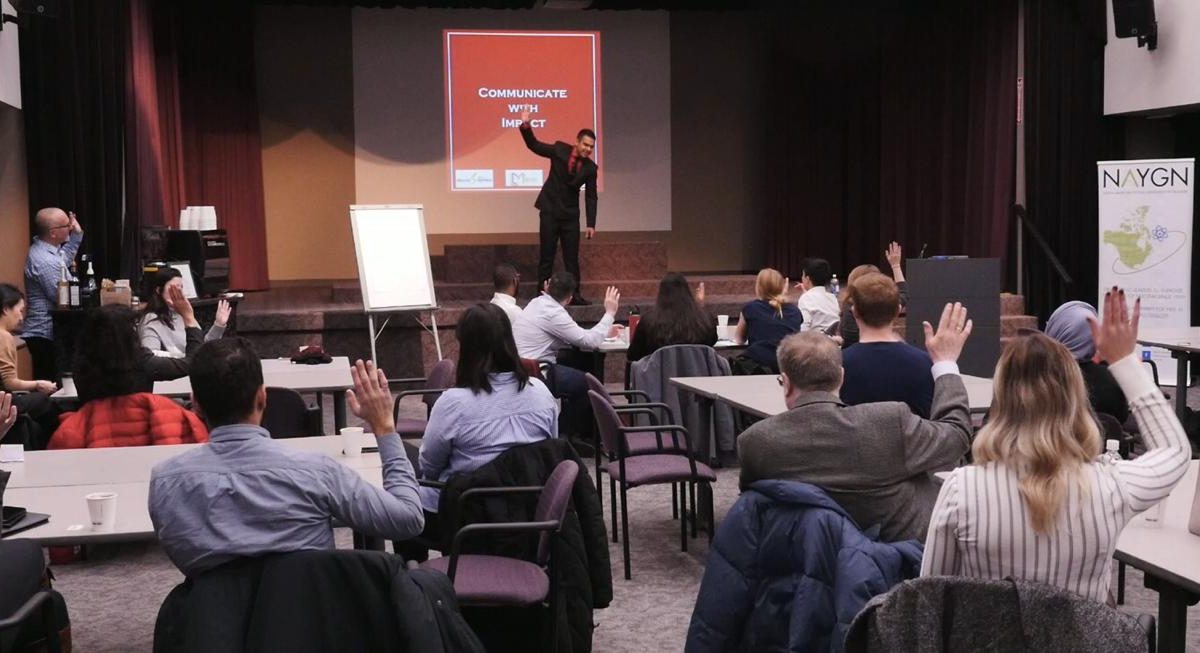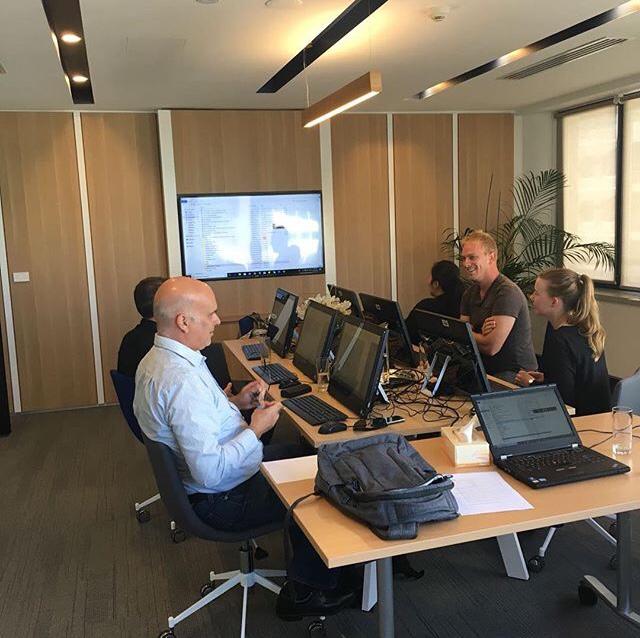 https://www.youtube.com/watch?v=ca-9iJ4zw0Q