Description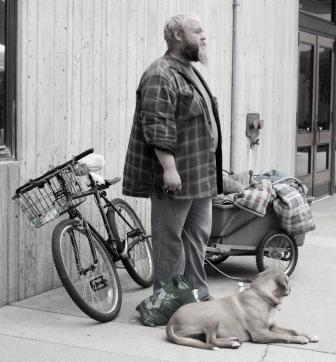 Shasta County Project Homeless Connect
DATE: SEPTEMBER 25th, 2019
Thank you for registering to volunteer with the 2019 Project Homeless Connect! Please complete this application completely. This registration will close after we have received all necessary volunteers. In late August, you will receive a follow up email for further explanation of your chosen job. Additionally, volunteers are asked to attend one volunteer training.
Volunteer trainings date and location : TBA
Project Homeless Connect (PHC) is a community based effort with the goal of connecting those either experiencing homelessness or at risk of homelessness with essential services. PHC is accomplished through a collaboration of numerous community partners with a shared focus on making the most of the resources we have available.

Our mission is to remove barriers and provide access to long-term solutions, that will help our homeless move forward. In collaboration with other projects we believe we will make an impact in health and vitality of our community.
Our overarching goal is to reduce the financial impact of homelessness on our community by providing services before costly emergencies happen. Specifically, we're working to provide 25% more services with a focus on employment and employment readiness. In addition we will continue to connect participants to resources for help with housing, food, clothing, drug and alcohol counseling, mental health services, DMV identification cards, birth certificates, children services, legal aid, medical and dental care, eye glasses and a variety of pet services.
For more information, contact Danielle Reynolds at phcshasta@gmail.com