Join Project Green Schools, the National Youth Council, American University, Scenic America, CWI, and others as we kick off the new year!
About this event
Attention Students, Educators, Administrators, Parents, Citizens and those looking to transform schools and communities to GREEN spaces.
We hope you will join for this interactive environmental education virtual conference. Discuss and share practices, learn about new opportunities, programs and resources and engage directly with thought leaders and the next generation!
AGENDA: 10:00-2:00pm
MORNING 10:00-11:30am
-Welcome from Project Green Schools (PGS)
-Welcome from PGS Youth Council
-Youth Council Panel Session/Roundtable
-Sustainability Tour of American University
BREAK FOR LUNCH 11:30-12:00pm
AFTERNOON 12:00-2:00pm
-Special Guest, Sarah Loftus, Intern at the Department of Energy and PGS Alum
-Scenic America w/special remarks from Congressman Cicilline
-Community Works Institute
-One Cat Foundation
-Q & A
-Partner Announcements
-Closing from PGS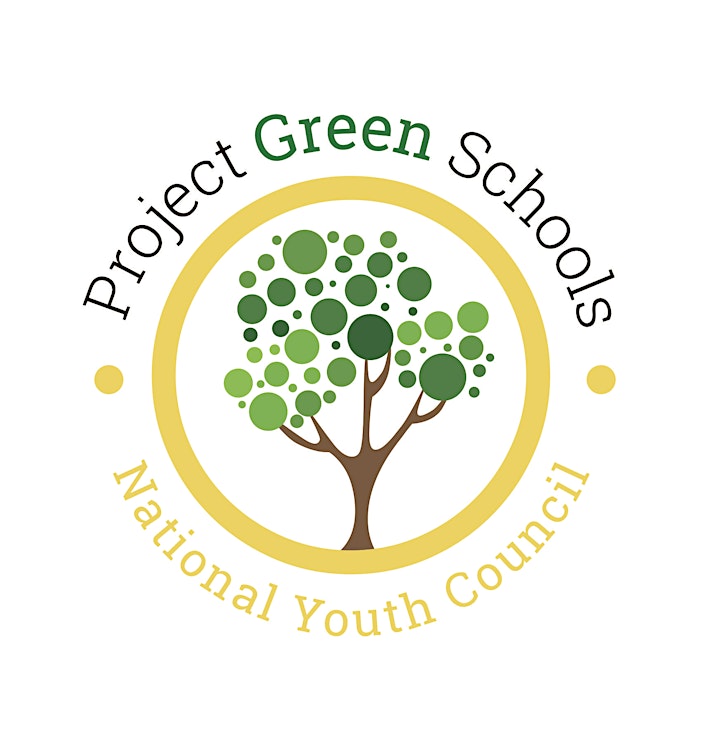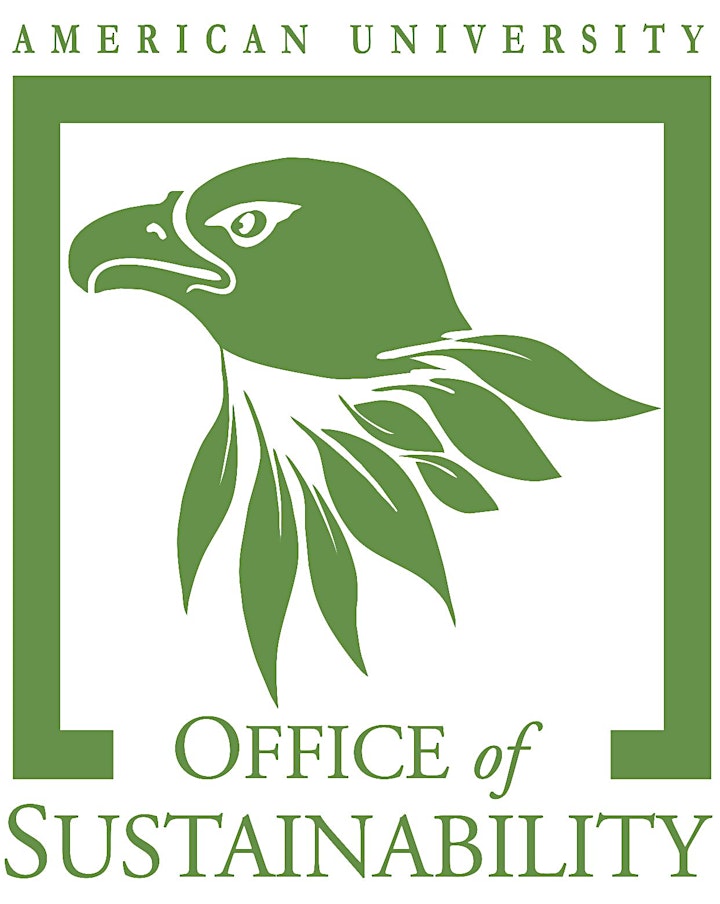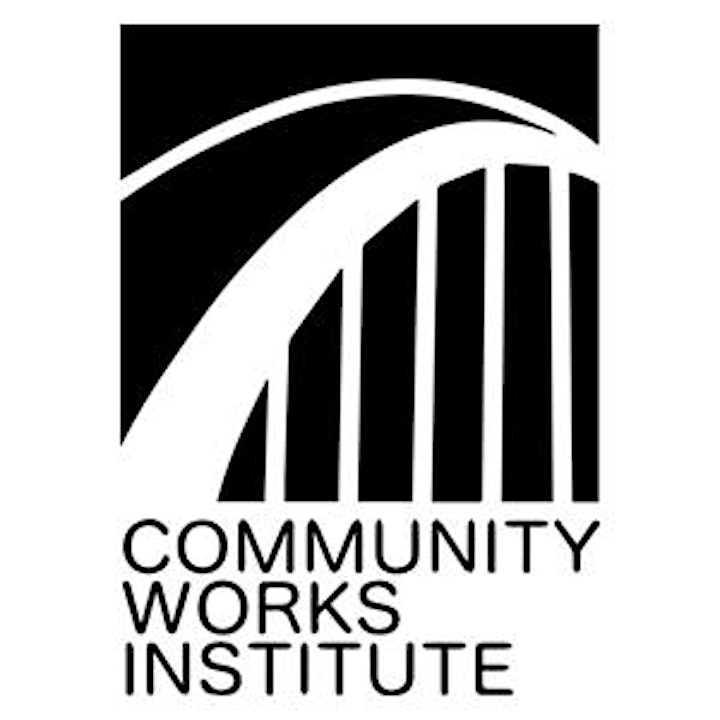 Organizer of Project Green Schools Student and Educator Virtual Conference