Description
THE PROJECT FIBONACCI FOUNDATION, INC. STEAM SPEAKERS SERIES, FEATURING:
JULY 31: CHRISTINE MCKINLEY
AUGUST 1: DR. DEBBIE BEREBICHEZ
AUGUST 2: DR. MICHIO KAKU
AUGUST 3: DAYMOND JOHN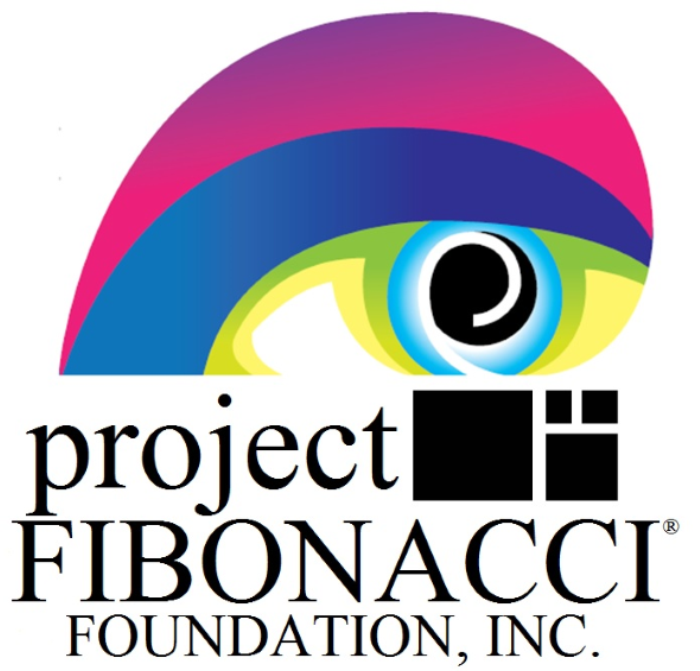 CHRISTINE MCKINLEY
JULY 31, 2017
6:30-8:30 PM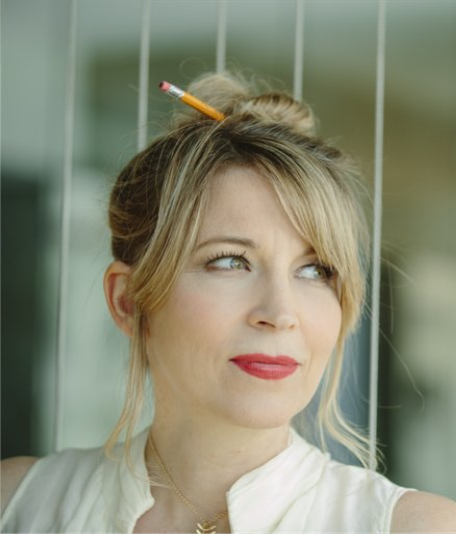 Christine McKinley is a mechanical engineer, musician and author of Physics for Rockstars. Her musical Gracie and the Atom, won a Portland Drammy for Original Score. As seen as the guest host of Brad Meltzer's Decoded on the History Channel and Under New York on the Discovery Channel.
---
DR. DEBBIE BEREBICHEZ
AUGUST 1, 2017
6:30-8:30 PM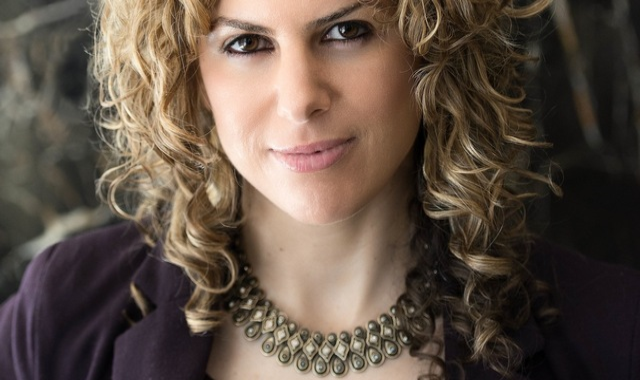 Dr. Deborah Berebichez is a physicist, TV host and data scientist. She is the first Mexican woman to graduate with a physics PhD from Stanford University. Dr. Berebichez is the co-host of Discovery Channel's Outrageous Acts of Science TV show (2012-present) where she uses her physics background to explain the science behind extraordinary engineering feats. She also appears as an expert on the Travel Channel, NOVA, CNN, FOX, MSNBC and numerous international media outlets.
---
DR. MICHIO KAKU
AUGUST 2, 2017
6:30-8:30 PM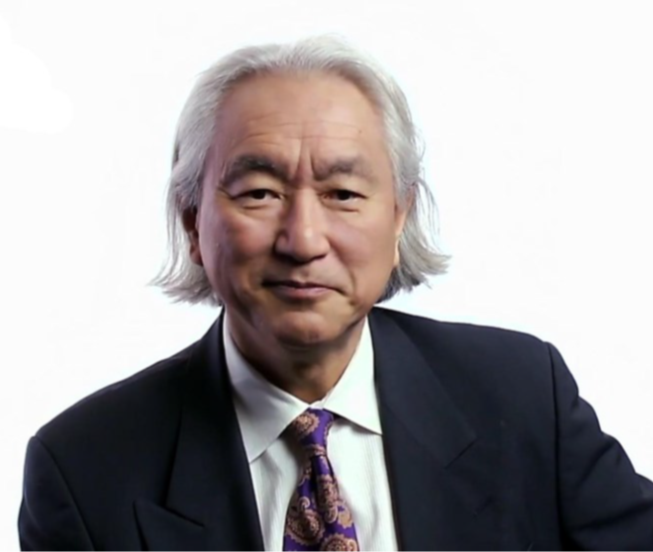 Dr. Michio Kaku is an American theoretical physicist, futurist, and popularizer of science. Dr. Kaku is a professor of theoretical physics at the City College of New York and CUNY Graduate Center. He has written several books about physics and related topics, has made frequent appearences on radio, television and film. Kaku is the author of three New York Times bestsellers; Physics of the Impossible (2008), Physics of the Future (2011), and The Future of the Mind (2014). He has hosted several television specials for BBC, the Discovery Channel, the History Channel and the Science Channel.
---
DAYMOND JOHN
AUGUST 2, 2017
6:30-8:30 PM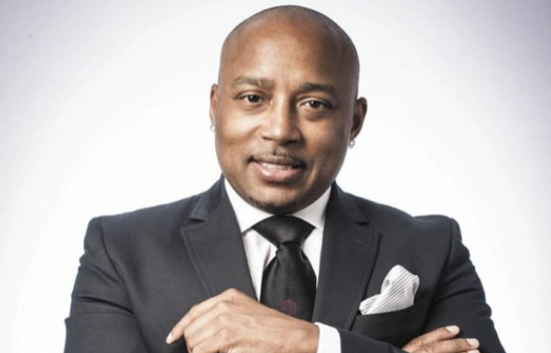 Daymond John is a co-star on ABC's Emmy Award winning reality business show, "Shark Tank" and the Founder & CEO of FUBU, a clothing company which has amassed over 6 billion dollars in worldwide retail sales to date. Daymond was appointed by President Barack Obama as the Presidential Ambassador for Global Entrepreneurship, a position focused on promoting the power and importance of entrepreneurship on a global scale. He's a consultant and public speaker who shares his expertise with everyone from students and aspiring entrepreneurs to small business owners and CEOs of major corporations.
---
SAVE & BUNDLE: Attend all of the Project Fibonacci Speakers Series Events and save! Four (4) Keynote Events for $85.00
---
For More Information:
(315) 334-1163
info@projectfibonacci.org
---
SPONSORSHIP OPPORTUNITIES AVAILABLE