PROJECT ENTREPRENEUR SUMMIT | NYC: Know Your Customer

Friday, November 17, 2017 from 1:00 PM to 5:45 PM (EST)
Event Details
Note: This event is sold out. If you have any inquiries, please send an email to rsvp@projectentrepreneur.org 

The Project Entrepreneur Summit | New York City: Know Your Customer offers aspiring and early-stage women entrepreneurs the chance to connect with one another and workshop their ideas with some of the brightest entrepreneurs and investors. Workshop leaders and speakers include Co-Founders of Rent the Runway, Jennifer Hyman & Jennifer Fleiss, Piera Gelardi, Refinery29, Kelly Wallace, CNN, Tracy Chadwell, 1843 and more! 
Please visit our website for full details on the program.
SCHEDULE:
1:00-1:30 PM Check-In
1:30-1:40 PM Welcome Remarks
1:40-2:25 PM Keynote Conversation
10 Minute Break
2:35-3:35 PM Workshop #1
10 Minute Break
3:45-4:45 PM Workshop #2
4:45-5:45 PM Cocktail Reception

Location:
New York Stock Exchange (NYSE)
2 Broad Street
New York, NY 10005
Important Notes On Registering:
Registration is required. When completing the registration form, you must include your first and last name as they appear on your ID.
Registered attendees must bring a valid government-issued ID to the NYSE in order to attend.
Entrance is by the blue security tent at the corner of Wall & Broad Street
Due to the heightened security measures for the NYSE, attendees must be finalized by November 5th.  Registration will not be permitted after the date.
---
Featured Speakers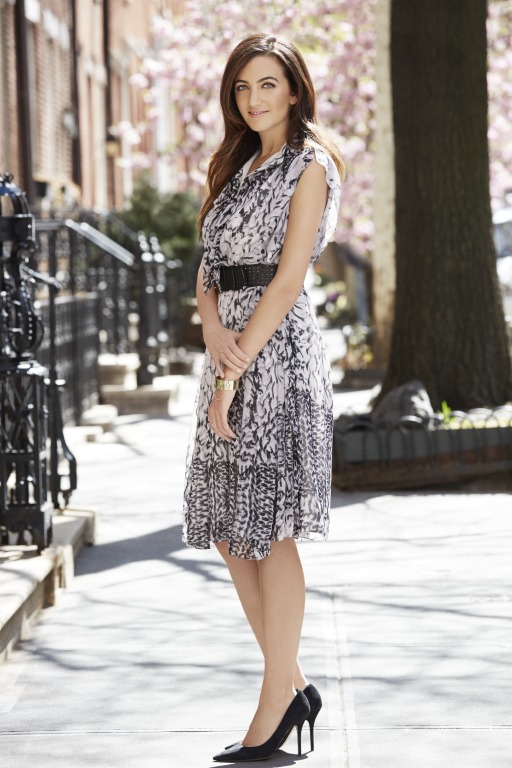 Jennifer Hyman
Co-Founder & CEO, Rent the Runway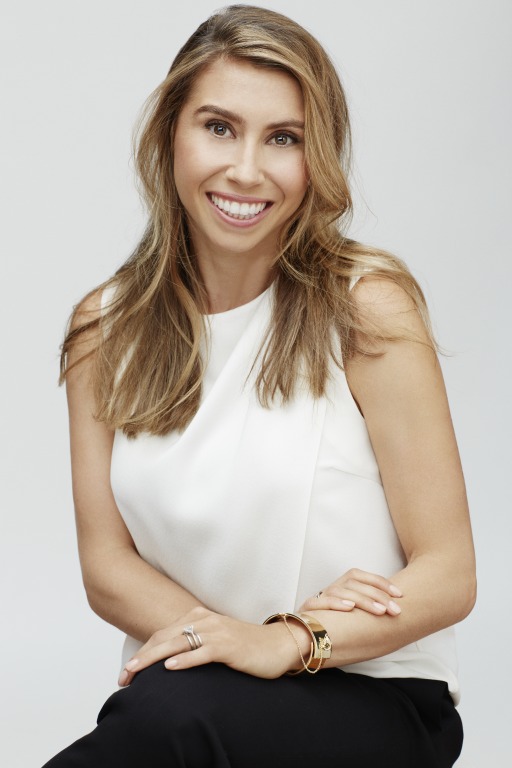 Jennifer Fleiss
Co-Founder & CEO, Rent the Runway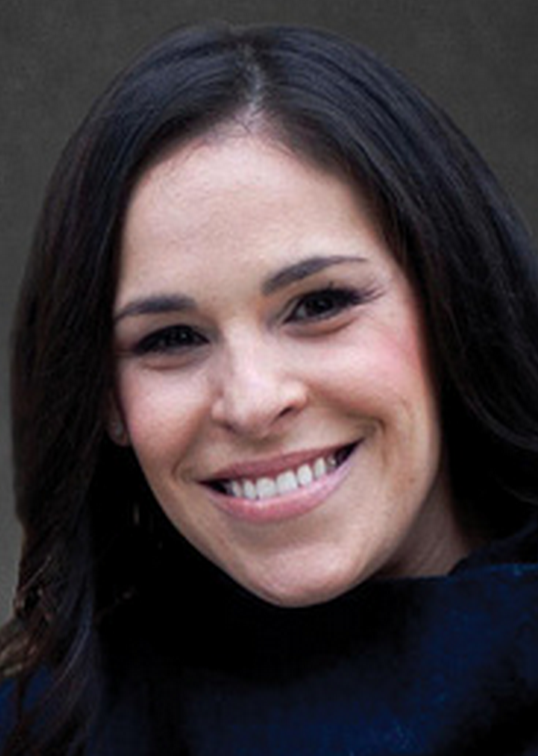 Lori Feinsilver
Head of Community Affairs & Corporate Responsibility and Executive Communications, UBS
---
Workshops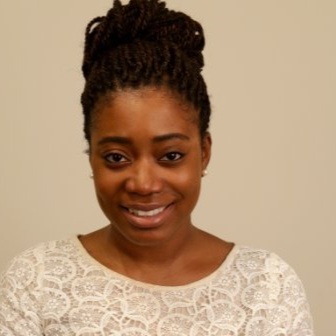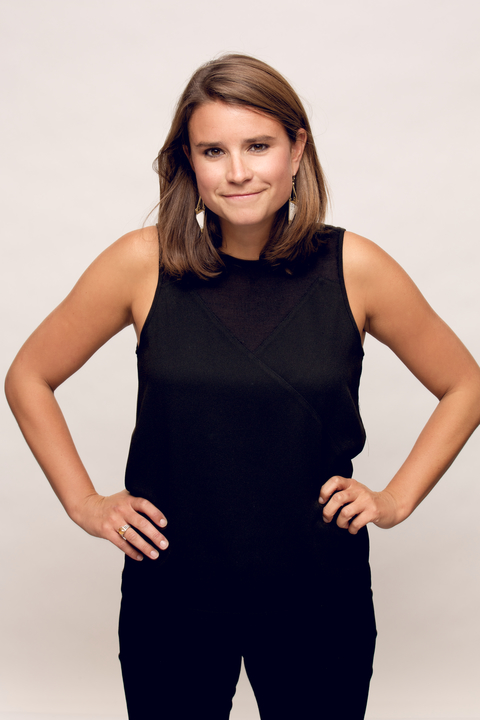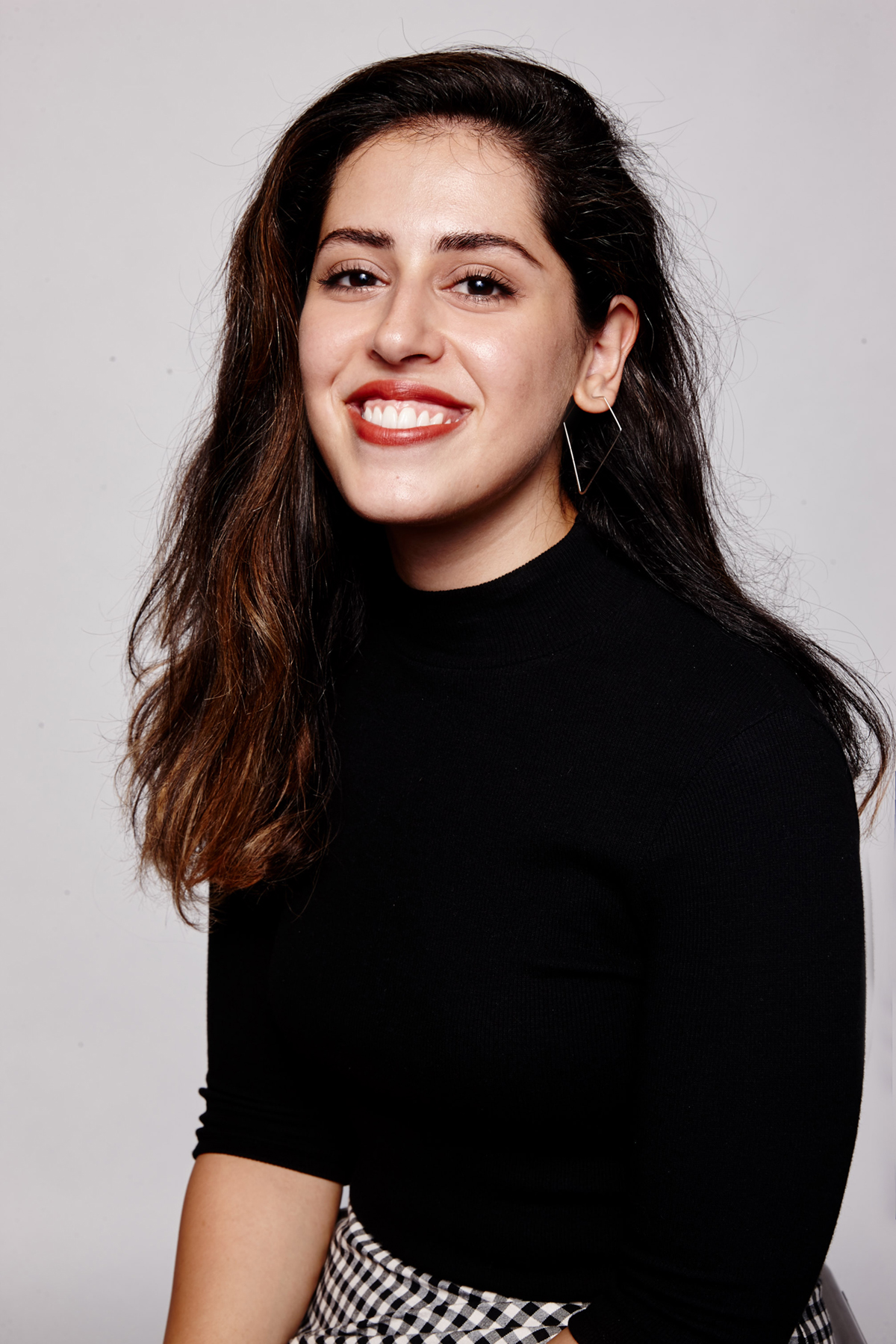 Ademide Adefarasin, Business Designer, IDEO.org
Sloane Beaver, Senior Design Researcher and Project Lead, IDEO
Aya Jaffar, Communication Designer for the Amplify Program at IDEO.org
How To Fail Early, Fast and Often For Long-Term Success (Human Centered Design Methods)
Your new mantra: Fail early, fast and often. Trust us, this will lead to success in the long term. This workshop, led by the design consultancy IDEO, will introduce you to Human Centered Design methods to help you get deep with your users and their needs and to prototype your solution over and over again until you get it right. You'll leave with a basic understanding of design thinking and a suite of tools and tactics to carry you and your business forward. 
---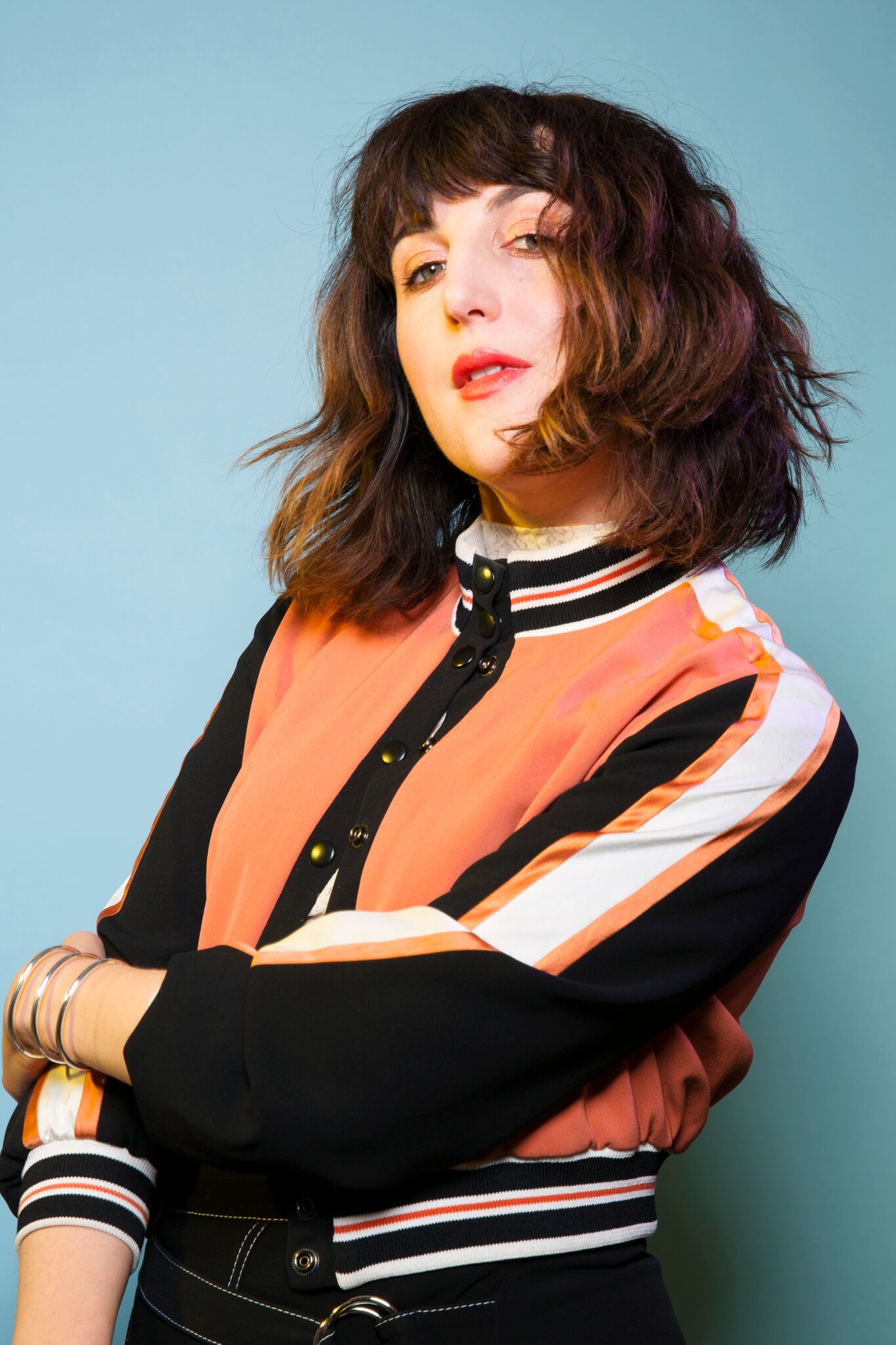 Piera Geraldi, Co-Founder & Executive Creative Director, Refinery29
Be The Most You: Building A Brand With Spirit
The highest valued companies and the most fulfilled people have one thing in common: they know who they are. Learn how to leverage your unique strengths to build a memorable brand that truly connects with consumers.
---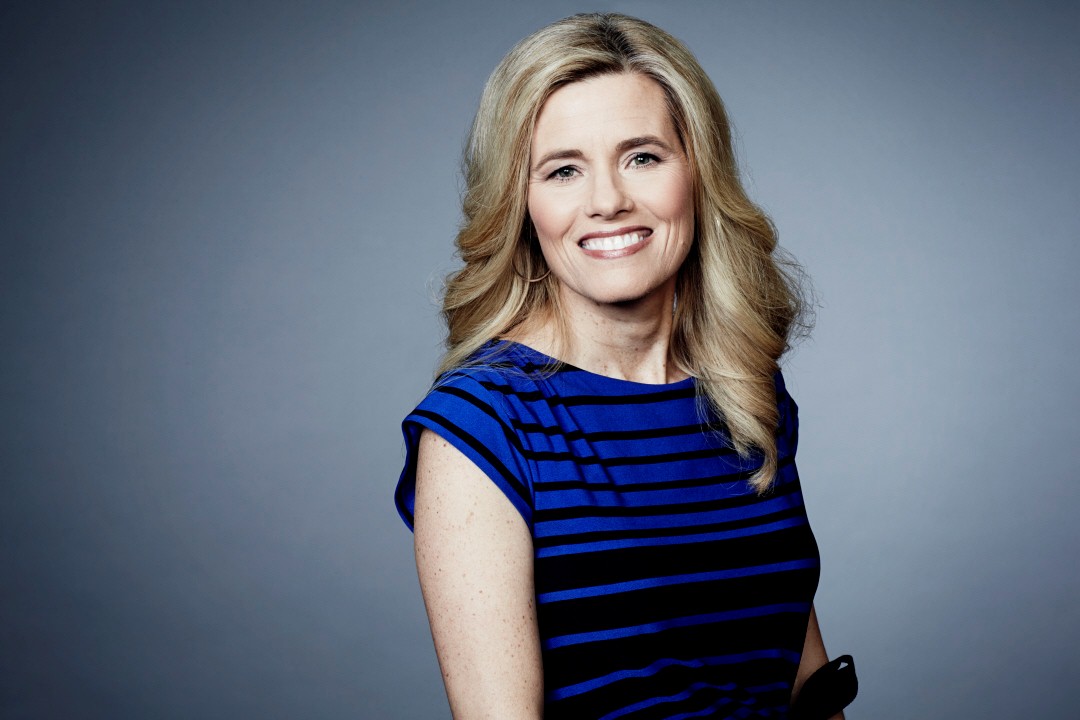 Kelly Wallace, Digital Correspondent and Editor-At-Large, CNN
How to Get Your Story Told: Generating Buzz and Press Coverage
Any founder knows how difficult it is to break through all the noise and get coverage for their brand and business so what's an entrepreneur to do? Veteran journalist Kelly Wallace of CNN offers some tips on developing the sharpest pitch, seizing press opportunities and navigating the media landscape to get your story to a wider audience.
---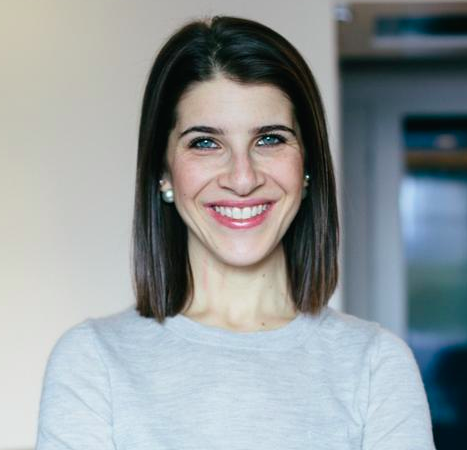 Rachel Blumenthal, Founder & CEO, Rockets of Awesome
Building a Differentiated Brand on a Budget
When it comes to building a brand that resonates with your customers, the ability to differentiate is crucial. Learn how to build a high impact brand on a budget. 
---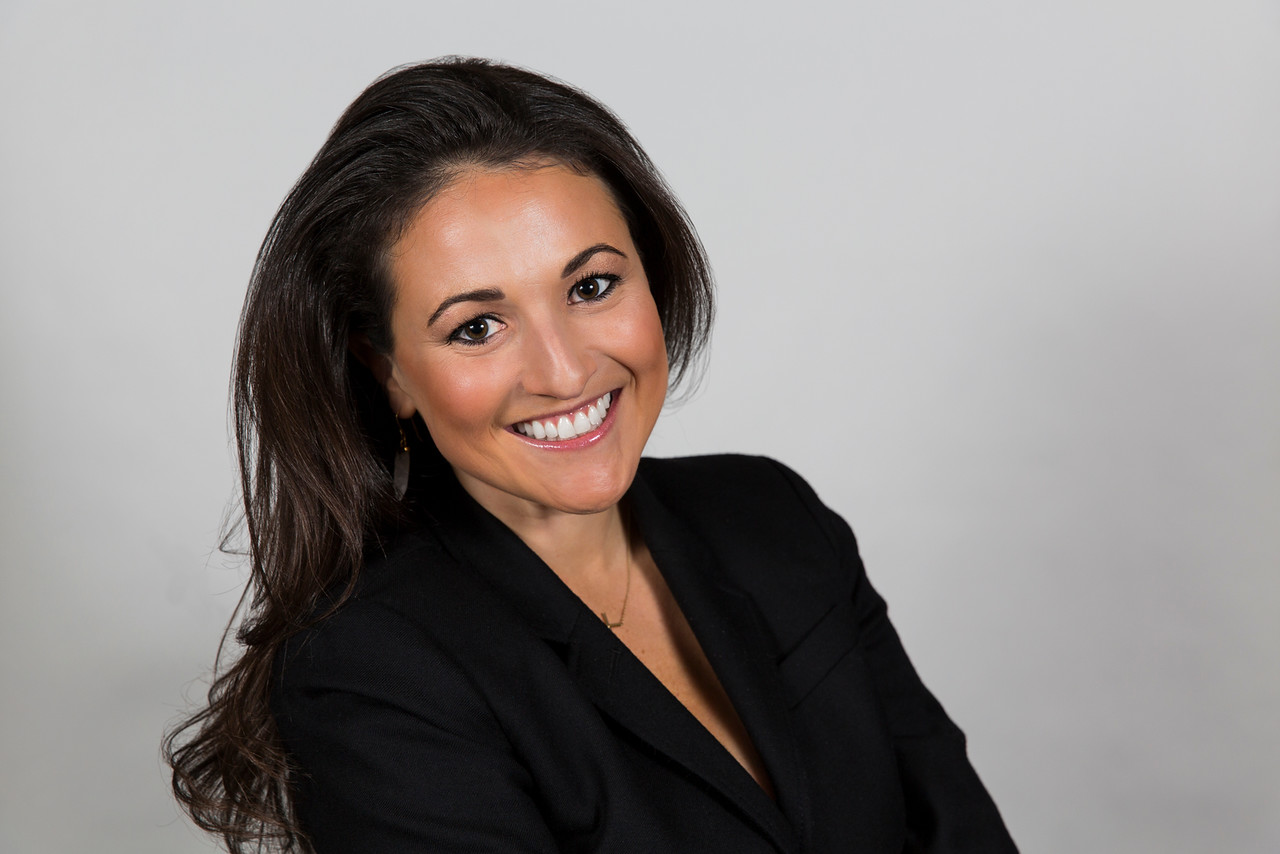 Jennifer Mellon, Co-Founder and President, Trustify
How to Use Grassroots Marketing to Validate Your Idea and Grow Your Business
Why do so many businesses fail?  How do you grow your business with little to no capital? Learn how to use grassroots marketing and the lean startup process to validate your idea and scale your business.
---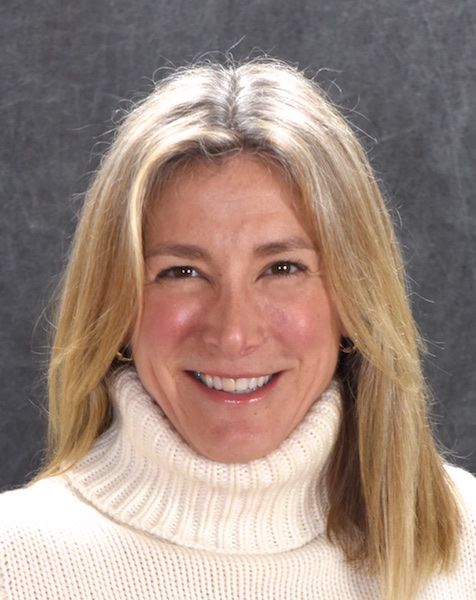 Tracy Chadwell, Founding Partner, 1843
How To Successfully Raise Money

In this workshop, explore the 3 things you need to dramatically increase your chances of raising venture capital (or other funding) for your company. From identifying the right person to approach, to perfecting the pitch, to customer milestones and metrics that signal to investors that your company has what it takes to scale and deliver strong returns.
---

   Community Advisors




When & Where

New York Stock Exchange
2 Broad Street
New York, NY 10005


Friday, November 17, 2017 from 1:00 PM to 5:45 PM (EST)
Add to my calendar