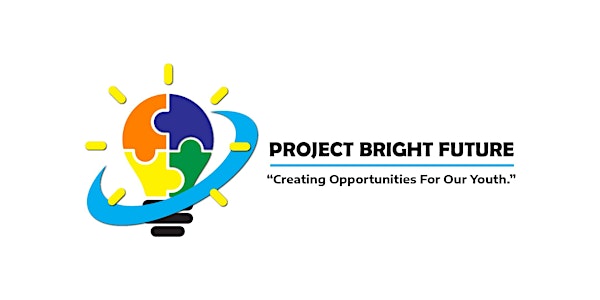 Project Bright Future ... Creating Opportunities for Our Youth
Students and Parents: Learn about career opportunities, Youth Apprenticeship , Dual Enrollment, and CTE Programs - Free Event
When and where
Location
Chesapeake College 1000 College Circle Todd Performing Arts Center Queenstown, MD 21658
About this event
This is a free event for parents, students, teachers , and the business community to learn about career opportunities through programs such as Youth Apprenticeship and Dual Enrollment and participation in Career Technology Education (CTE) courses at our l high schools.
A panel, comprised of local experts and lead by Commissioner Jack Wilson, will discuss career paths and certifications through CTE; the Apprenticeship Maryland Program; and how a regional vocational training facility has benefited other jurisdictions .
The keynote speaker is Kurt Landgraf, President of Washington College. Panelists include Dr. Cliff Coppersmith, President of Chesapeake College; Chris Garvey of Associated Builders and Contractors, Chesapeake Shores Chapter; Delegate Jeff Ghrist; Alan Stein of Tanglewood Conservancy and the Untangled Minds Foundation; Jeff Smith, MD Department of Labor, Apprenticeship Maryland; and Cody Pine, Washington County Public Schools CTE .
Local businesses interested in hiring students will also be in attendance.
A question and answer session will follow the panel discussion. Light refreshments will be served.