Project Brand New

Multiple Dates
Event Details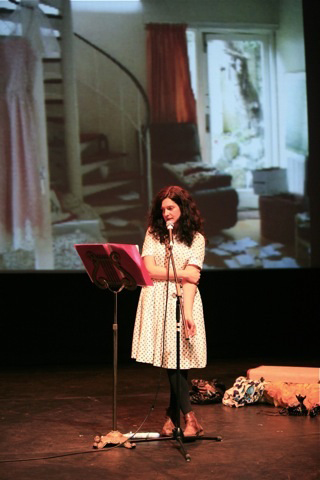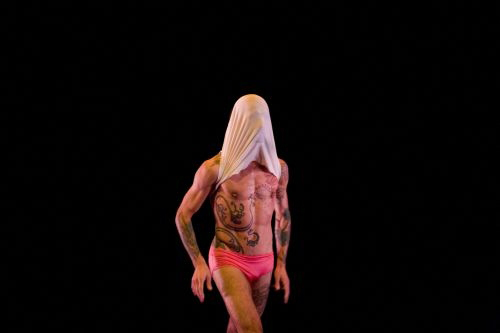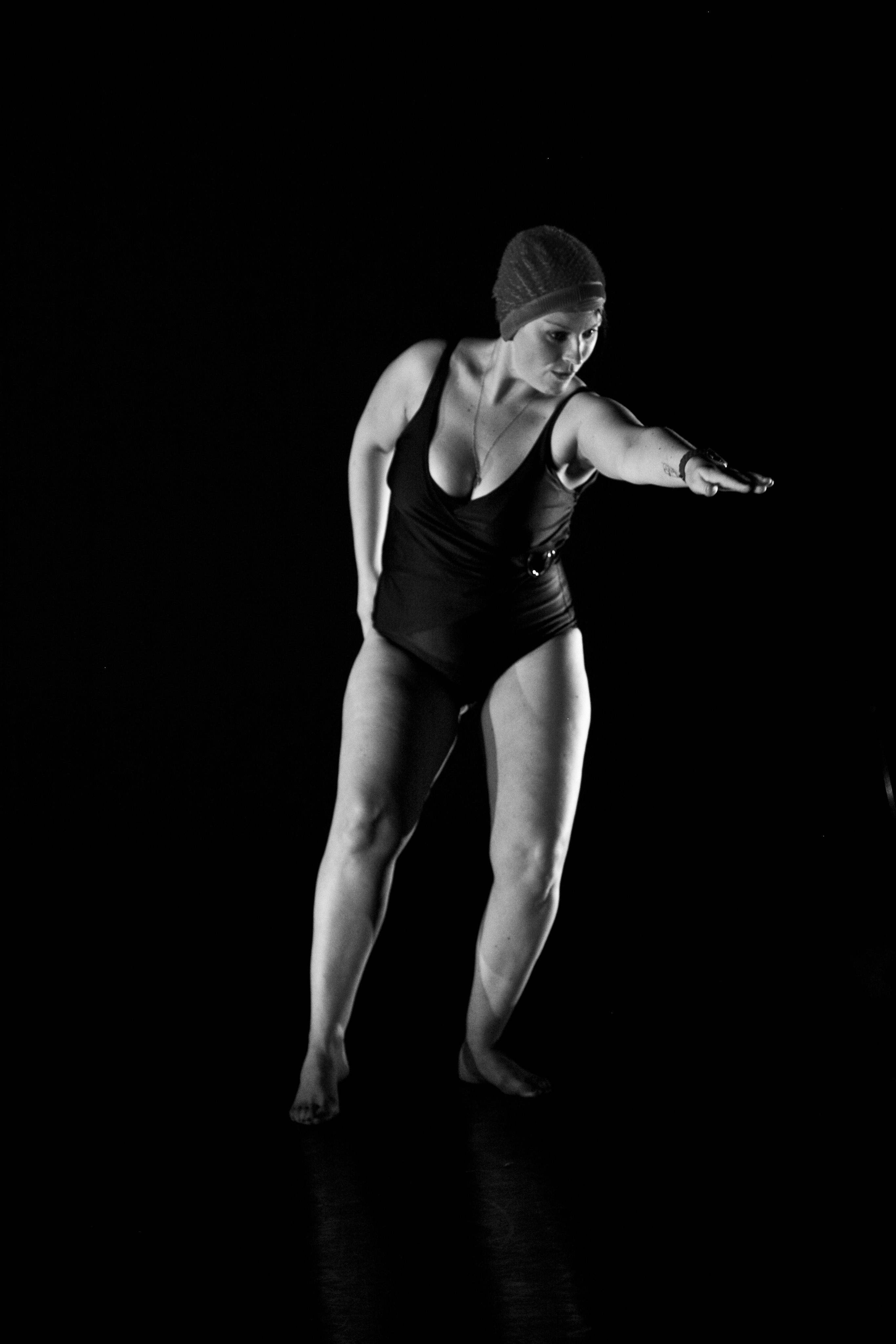 Join Solas Nua for their second installment of Project Brand New, Ireland's top theatre festival for the creation of new work. Shows in this session include MY LIFE IN DRESSES, Matthew Morris's provocative dance piece, MY BODY TRAVELS, Niamh McCann's ode to swimming in sub-zero temperatures, WELCOME TO THE FORTY FOOT, JOURNEY TO THE END OF THE NIGHT and the global dance party, LIVE ART ELECTRO TRASH BAND.
MY LIFE IN DRESSES by Sorcha Kenny

Who will tell the story of your life long after you are gone? Sorcha Kenny believes her dresses will. Sparked by her fascination for second-hand and vintage garments, she has embarked on an ongoing 'dress quest' to uncover the real life stories behind the dresses lingering in wardrobes all over the country. Like photographs, they are mementos of a treasured past. Join Sorcha as she introduces you to the generations of men and women whose stories unfold between the fabric and the thread. Expect laughter, tears and nostalgia in this sartorial expedition. The walls can't talk but the dresses sure can.
WELCOME TO THE FORTY FOOT by Niamh McCann

Niamh McCann's Welcome to the Forty Foot is based on a real place on the eastern coast of Ireland, which for over 250 years has been a bathing area for people all year round. Controversy, James Joyce, nudity & feminism have been some of the themes associated with this place over the years but ultimately it is all about the swimming.
MY BODY TRAVELS by Matthew Morris
Matthew P. Morris is exploring a new adventure. He's hitching his heels high and daring to redress his first solo piece. A 'he' who transforms to 'she' in order to walk the wild side of a lopsided reality of assumed identity, he's treading bare a silent world of desirable loneliness before finally surrendering to the natural order of serenity. A cycle of events; moments in time unravel unexpectedly to reveal where paths cross and people change our lives, often unsettling the ground beneath us. Shake it like a milkshake, moves that'll groove … all creamy and dreamy. A song might be sung. The dance will be danced. And please for a moment let there be quiet…
JOURNEY TO THE END OF THE NIGHT by Dylan Tighe

A solo performance based on Dylan Tighe's personal diary written on the Trans-Mongolian Express from Beijing to Moscow, spanning five time zones and two continents. This intimate performance is a personal, and humorous, meditation on travel, China, capitalism, the West, Europe and Russia seen through the lens of Céline's 1932 novel Journey to the End of the Night.
LIVE ART ELECTRO TRASH BAND directed by Lynette Moran
a special once off performance of live art electro trash band is a head on collision between live art and dirty music to bare something TRASHY. It's what happens when live art meets electro trash - it's when vitto acconci, bruce nauman, tim etchells, marina abramovic, laurie anderson, ron athey, joseph beuys, gilbert and george, leigh bowery, la ribot, karen finley and allan kaprow all check into the chelsea totel for one night only. this performance will take place simultaneously with a live performance in dublin's project arts centre as part of THEATRE MACHINE TURNS YOU ON: volume II.
Organizer
Solas Nua
Solas Nua (which means new light in Irish) is a 501(c)3 non-profit and the only contemporary Irish arts organization in the United States. Based in Washington, DC our mission is to bring the best new artistic talent from Ireland to audiences in America. We achieve this through unique programming which includes a full theatre season, visual arts exhibitions, literary events including the DC Irish Writers Festival, Irish Book Day, and the Capital Irish Film Festival.