AltaSea at the Port of Los Angeles is proud to host The Blue Hour on October 10, 2020 from 645-845PM in San Pedro, CA, next to the USS Iowa.
About this event
Highlights of The Blue Hour include:
*Never seen before on a big screen, footage of the Great Barrier Reef Marine Park filmed by the Schmidt Ocean Institute.
*The U.S. debut of a pivotal section of Peter Sellars' production of Mozart's Idomeneo.
*An evocative and motivational collection of videos about the Wonders, Dangers, and Solutions found at sea.
*An appearance from Dr. Bob Ballard (Ocean Exploration Trust) accepting the Explorer Award.
*A one-night only commissioned art installation projected over the USS Iowa by artists Mason Rothschild and Annie Sperling, in collaboration with world renowned artist, Refik Anadol
Click here for more information on location, food, and artist bios.
All proceeds from The Blue Hour will go towards Project Blue education programs.
The Blue Hour will be a socially-distant drive-in taking into account necessary precautions. Please see event website for more details.
AltaSea is a 501(c)(3) and contributions are tax-deductible.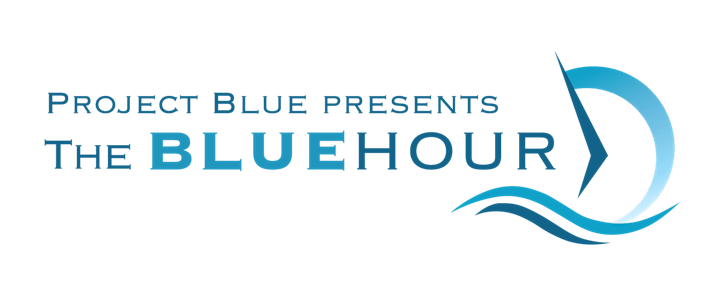 Organizer of Project Blue Presents: The Blue Hour