About this Event
ON SEPTEMBER 20th, 2019, Project ATX6, a music documentary in the making, will showcase Austin musician Cory Reinisch of the band Harvest Thieves at Reeperbahn Festival. Do not miss this showcase! It marks the third time that Project ATX6 has brought Austin musicians to Hamburg for the Reeperbahn Festival. In 2014, Project ATX6 inaugural trip to Reeperbahn Festival created the program's most unforgettable sold out showcase to date.
Cory Reinisch is one of Austin's brightest emerging talents performing alternative country music with his band Harvest Thieves. Cory has been a part of the Project ATX6 program and documentary experience since 2018. This appearance at Reeperbahn will make a dream come true experience for Cory as he returns to his family's native homeland for the first time.
In 2018, Cory Reinisch traveled with Project ATX6 as one of six musicians from Austin en route to music festivals in Halifax (Halifax Pop Explosion), Hanoi (Quest Festival), and Montreal (Folk Alliance International). All experiences, performances, and travel inside the project were captured on film. This festival trip to Hamburg will serve as a dénouement to Cory's experience within Project ATX6.
For more information about local events involving Project ATX6, please visit the events page at www.ProjectATX6.com or www.ProjectATX6.com/events for more information about Austin, Texas please visit: www.VisitAustin.org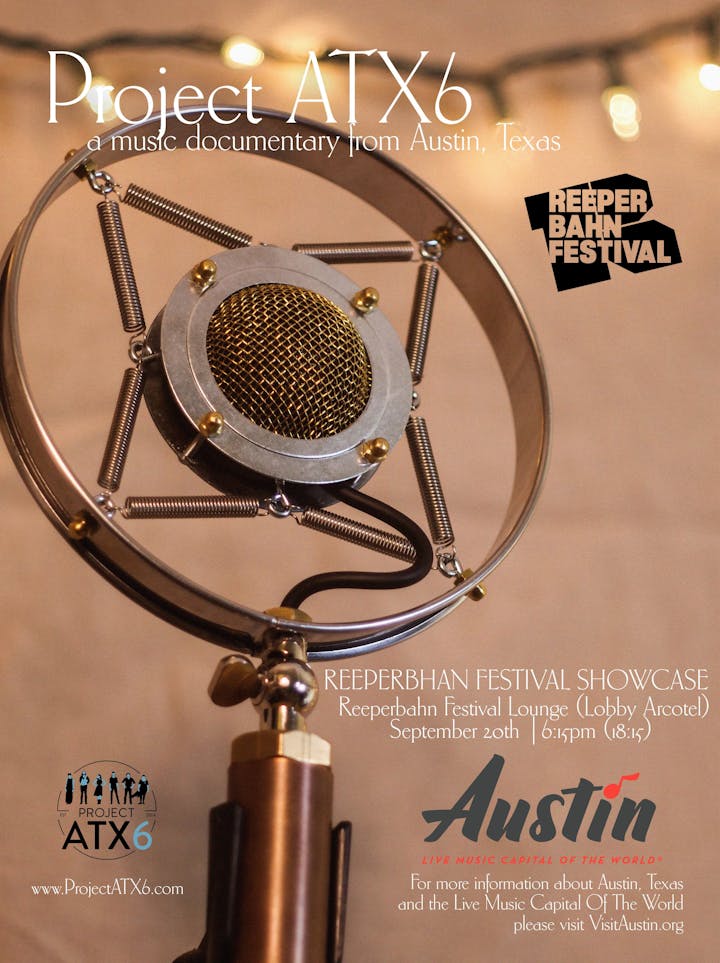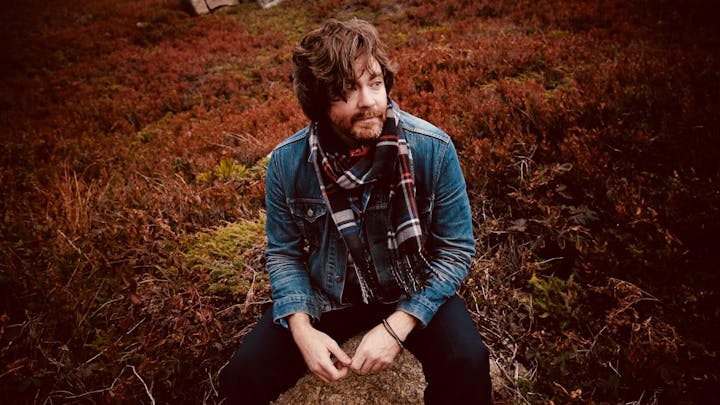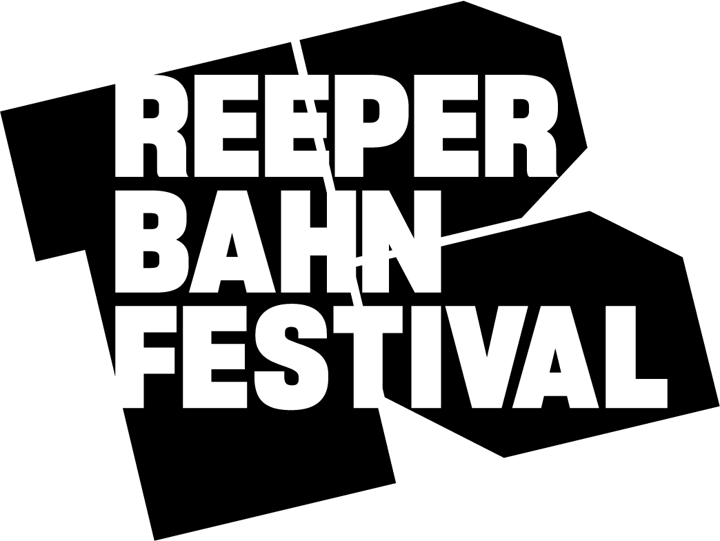 Cory Reinisch of Harvest Thieves (Ausitn, Texas)