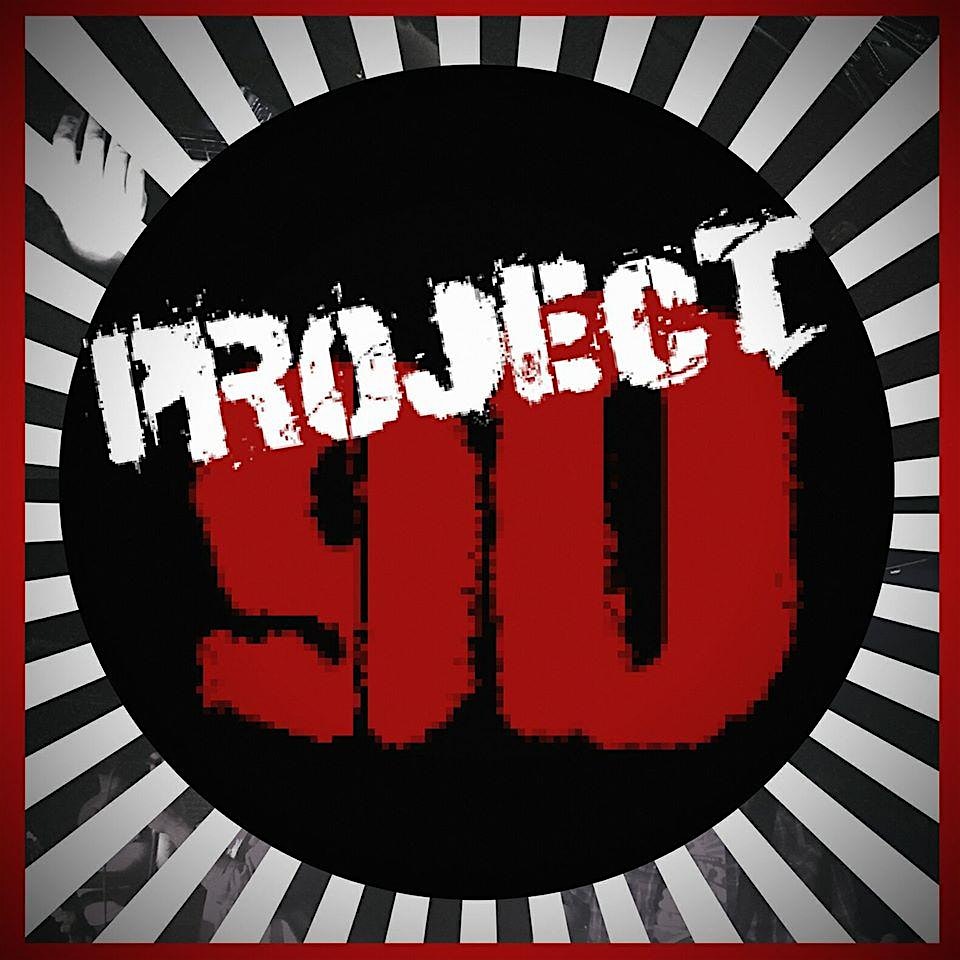 About this Event
Saturday, April 25th
Project 90
Iterations
Tickets $10/15
Doors 7:00pm
Show 8:00pm
PROJECT 90
PROJECT 90 was formed in 2016 to pay tribute to the last golden decade of guitar driven rock music. After starting out in Muskegon, MI, PROJECT 90 has since been traveling around West Michigan performing their high-energy 4- hour show in cities such as Grand Rapids, Ludington, Holland, Grand Haven, South Haven, Kalamazoo, and Battle Creek. PROJECT 90 IS West Michigan's 90's Rock band - Not just your average 90's cover band, but a tribute to the 90's. P90's show keeps the audience rockin' to songs they love, and the songs they've forgotten they love. From Pearl Jam to Blink-182, Toadies and Metallica... the fun never stops with PROJECT 90! Here's to the era of chain wallets and cassette tapes –to flannel-laden, slap-bracelet-snapping, pog-playing nostalgia…here's to celebrating the times when the only priority was having fun…be kind and rewind with PROJECT 90!
https://www.facebook.com/project90music/
ITERATIONS
Iterations is a rock and roll band. We play energetic, upbeat music that gets people moving. Whether it's covers or originals, from the 1950s or the 2010s, the music is always good. Iterations is Jim De Jong - lead vocals, Tom Langejans - drums, Rick Hunter - bass, and Dave Kleinjans - guitar.