Description
THIS EVENT IS COMPLETELY SOLD OUT. WITH OVER 70 PEOPLE ON THE WAITLIST, WE HAVE SHUT OFF THAT FEATURE AS WELL. WE ARE SORRY WE WERE NOT ABLE TO ACCOMODATE MORE PEOPLE, BUT WE LOOK FORWARD TO SEEING YOU AT FUTURE EVENTS. SAVE THE DATE FOR THE 7TH ANNUAL BOURBON MIXER ON AUGUST 15TH. CHEERS!

.

---
On January 17, 1920 Prohibition went into effect and consumption of bourbon went underground. Infamous gangsters such as Al Capone kept the liquor flowing during the roaring twenties by organizing with bootleggers and speakeasies throughout the country. The Seelbach Hotel was a center of activity during that time, hosting these notorious characters at scandalous card games and jazz parties in the subterranean Rathskeller. While Prohibition would be repealed in 1933, it was a moment in time that changed the bourbon industry forever.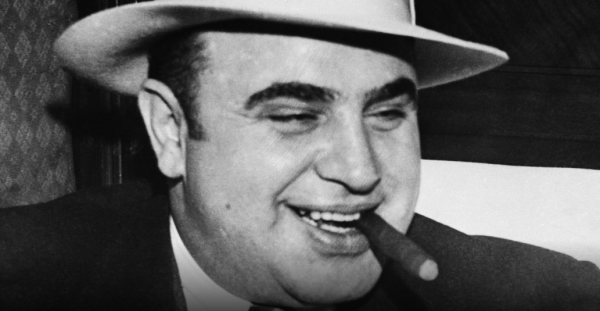 Step back in time with the Whisky Chicks and Bourbon Brotherhood as we commemorate the 100th anniversary of this significant event by returning to the mysterious Rathskeller, a room which has remained unchanged for the past 100 years. The party will honor Old Forester, the only whiskey brand to be sold by the same company and family before, during and after prohibition, with an evening of classic cocktails and a live musical performance by the Jazz Sparrows.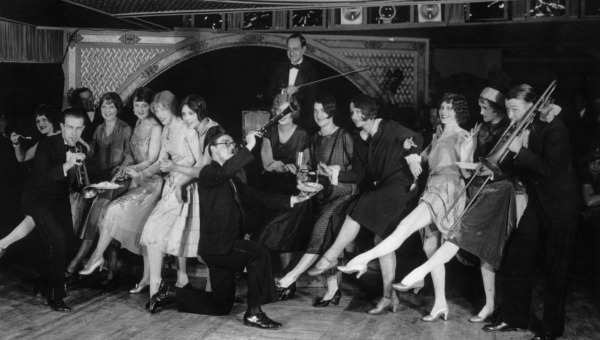 Tickets for this one-time celebration include two complimentary Old Forester cocktails and a bourbon toast featuring Old Forester 1920 Prohibition Style Bourbon, which replicates a barrel-proof bourbon of the time.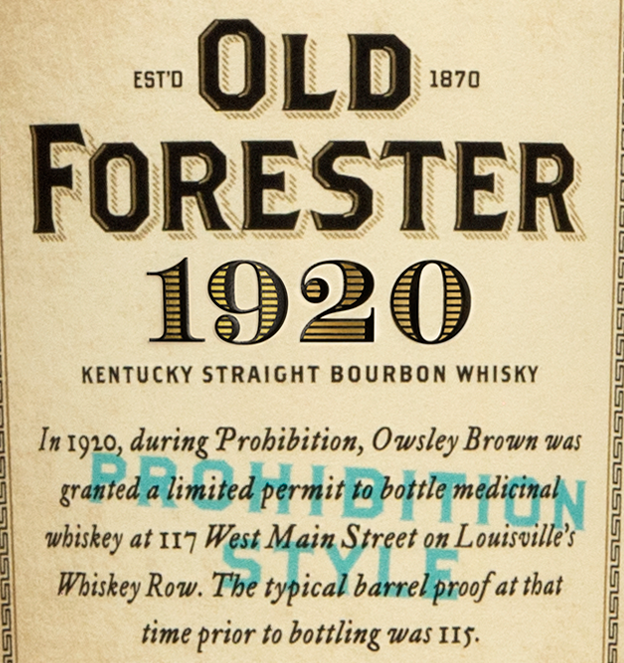 Heavy appetizers will be provided and there will be a cash bar available for beer and wine. 1920's attire is strongly encouraged.
In recognition of this historic 100th anniversary event, you can enjoy an overnight stay at the Seelbach for just $100. To book your room, CLICK HERE or use code "BBH" when you phone in your reservation to (502) 585-3200.
You must be 21 or over to attend this event. Please drink responsibly.