Description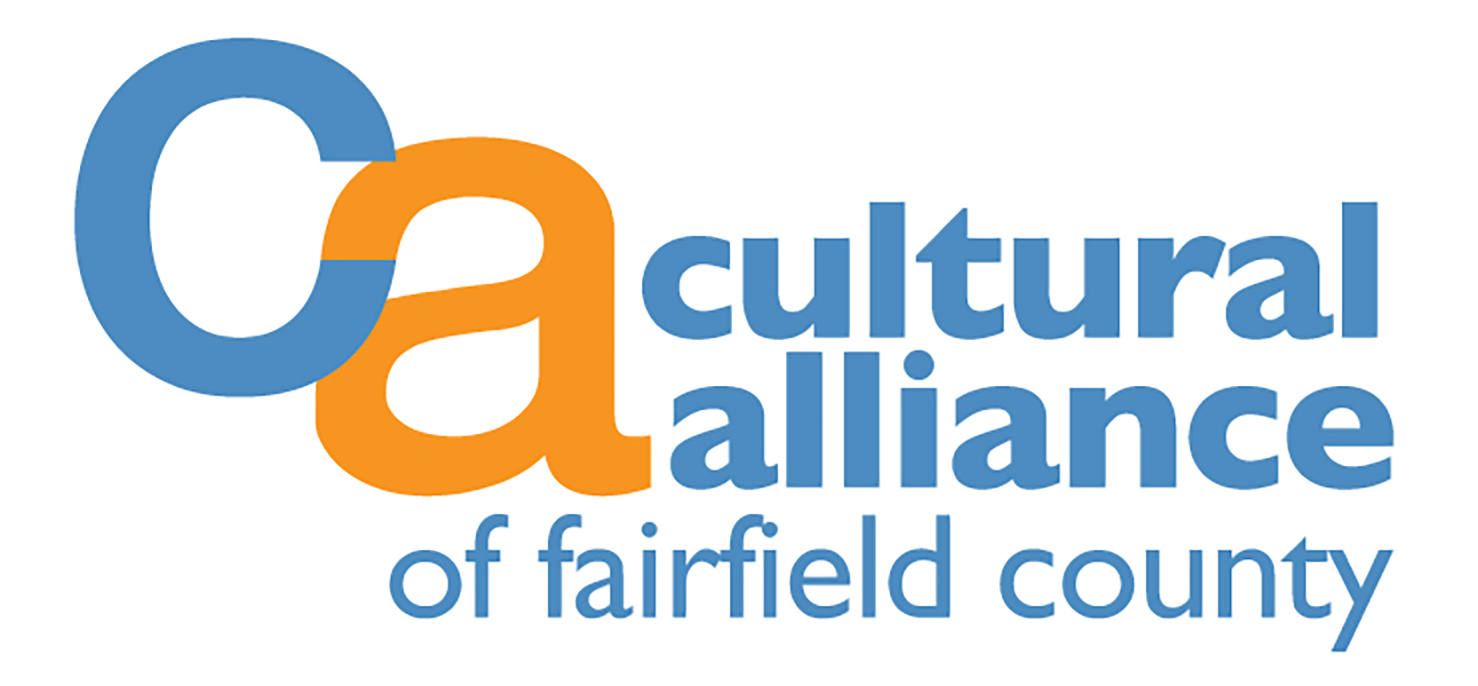 PROGRESSIVE GALLERY TOUR 2016-1017
The Fairfield County Progressive Gallery Tour, a program of the Cultural Alliance of Fairfield County, was designed to bring our artist, cultural nonprofit, and creative business members together once a month to discover the richness and variety of our commercial gallery members. Each month we visit a different town - from Greenwich to Shelton. Join us as we continue our second season with a special visit to the remarkable Art Barn Gallery of browngrotta arts in Wilton to celebrate their 30th anniversary, Wednesday April 26, 6-8pm.


---
---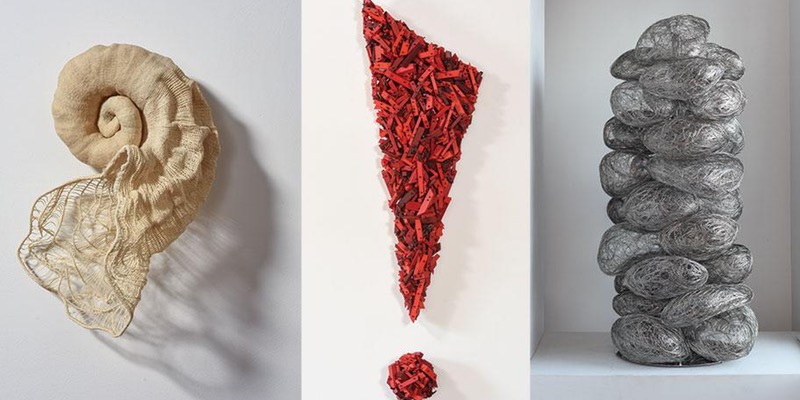 works by Carol Shaw Sutton, Gyöngy Laky and Kyoko Kumai
---
---
---
It's browngrotta arts' 30th Anniversary and Rhonda Brown and Tom Grotta are celebrating during their once-a-year, 10-days-only Art in the Barn exhibition, Still Crazy After All These Years...30 years at their barn/home in Wilton. Eighty-two artists from Europe, Asia, North and South America and the UK will participate, and they have provided extraordinary work, including wall works, art textiles and indoor and outdoor sculptures to honor this milestone.
The exhibition runs April 22 - 30 (10am-5pm) only, with our visit scheduled for Wed. April 26, 6-8pm. A special feature of our visit will be a guided tour of the show by Tom Grotta himself.
A catalog for the exhibition, with an essay by Janet Koplos, will be available at www.browngrotta.com after May 1st.
---
---
---
browngrotta featured in latest venü magazine: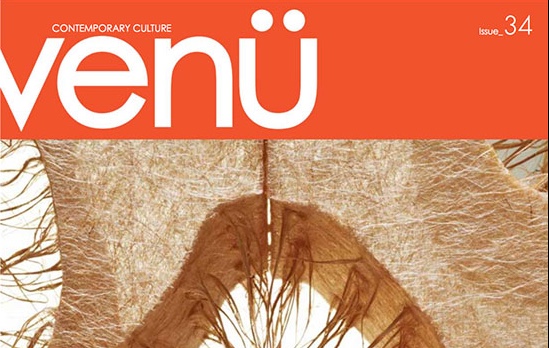 The cover story of the Spring Issue, No. 34 of Venü, the magazine of Contemporary Culture features browngrotta arts and its upcoming exhibition, Still Crazy After All These Years…30 years in art. Author Cindy Clarke writes in Living Art, Timelessly Reimagined, that "Rhonda and Tom have a practiced eye for discovering museum-quality textural art and its accomplished creators. Over the last 30 years they have turned their finds into a premier art enterprise that's in a class by itself…. Custom designed by the owners, the gallery itself is a dialog of opposites, blending elements of a historic two-story horse barn – think exposed beams, meticulously restored barndoors, original wide-plank wood flooring, vaulted ceilings – with grand, modernist spaces…."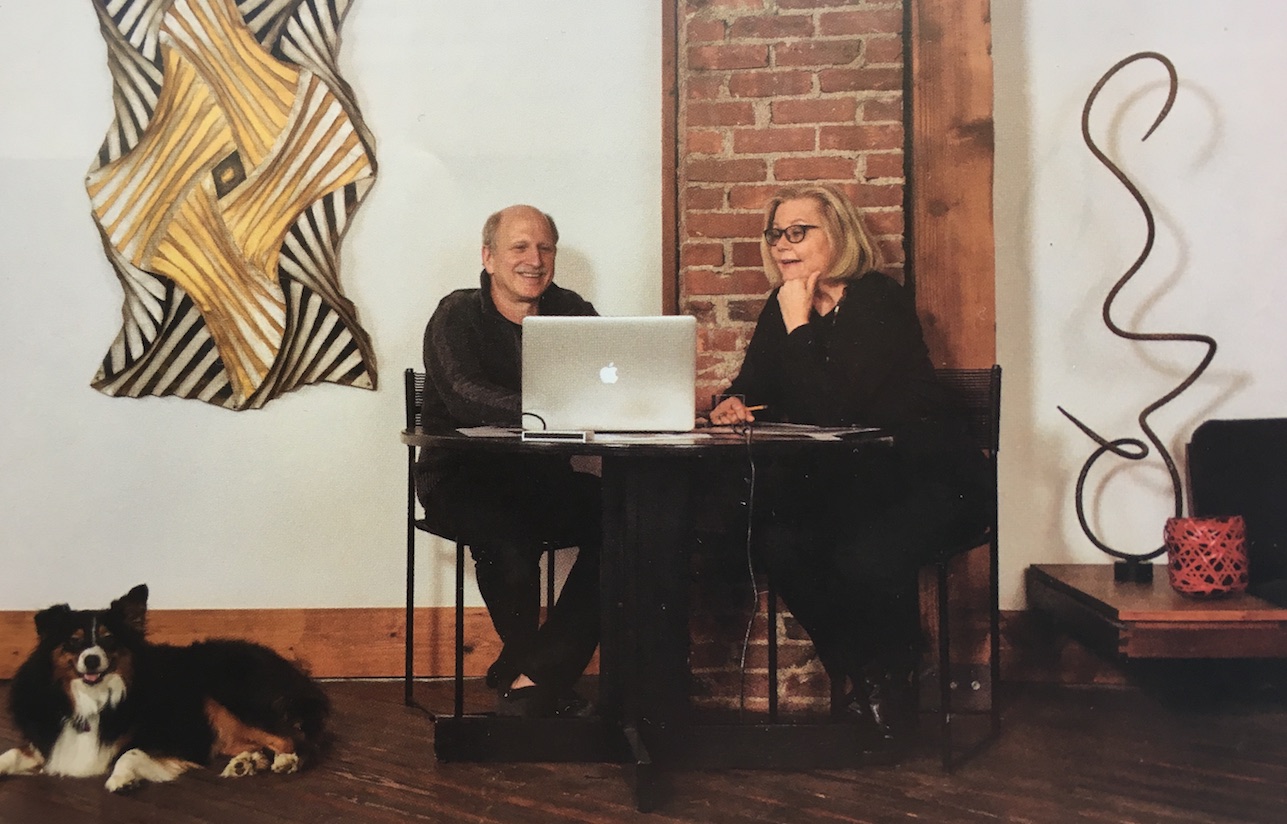 ---
---
---
Please register above and join us for refreshments, good conversation, networking and more.
---
---
---