Description
Discover Business Strategies from Members of the Top 1%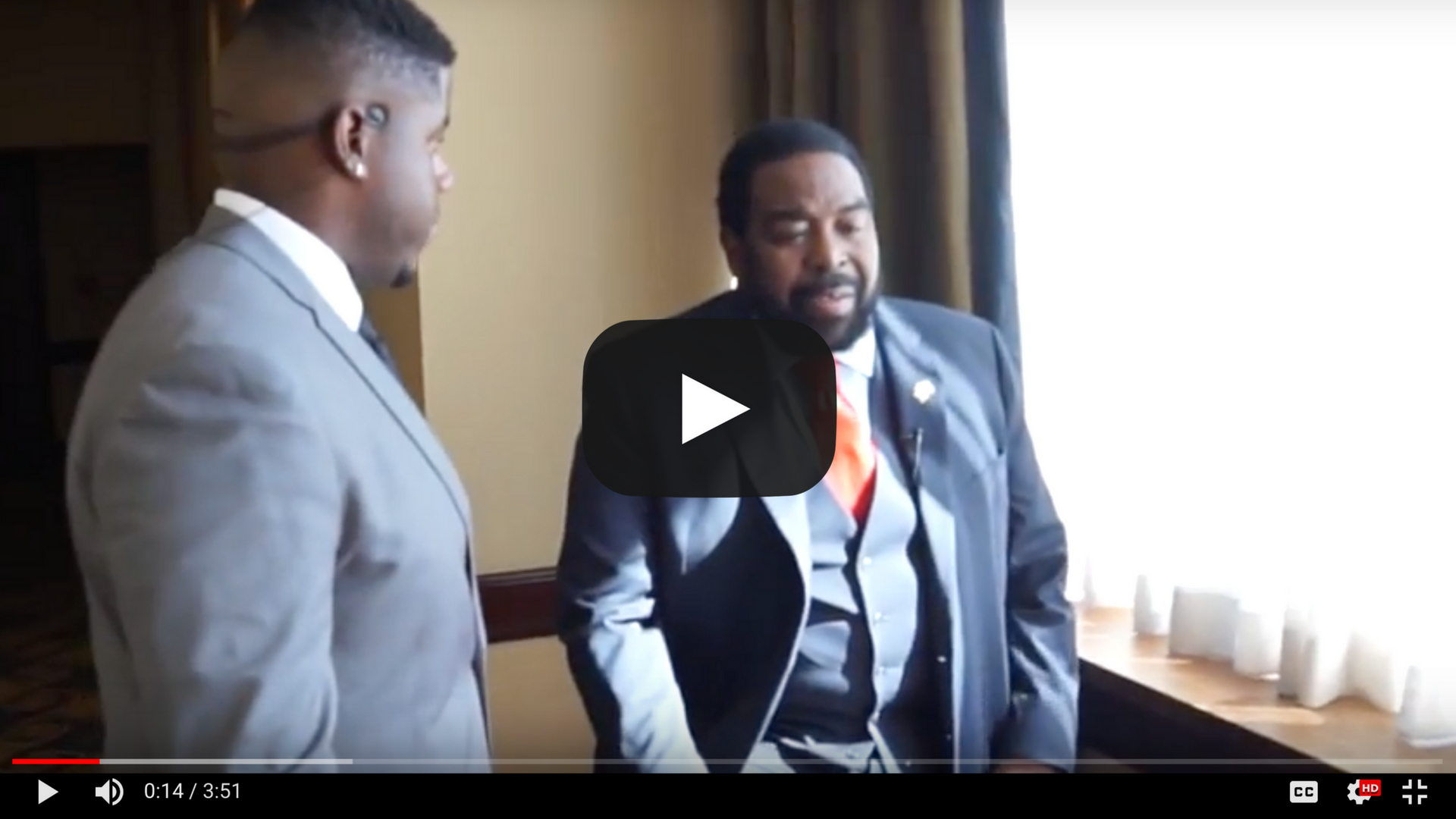 Business is changing faster than ever… Are you positioned to grow or be left behind?
Discover how to progress the trajectory of your finances, your network, your sales, and health.
You'll discover the key techniques and strategies that aren't shared at business conferences until now. Discover how to get 7 figures ($1,000,000.00) in your bank account within 6 months.
---
Whether you're a business owner or discover how to start a business; if obtaining more income is critical to your success, this is the premier event to be at.
---
Hear from experts who have successfully grown their companies past the $20M mark per month, find the best tools in regard to success, money, sales and personal growth.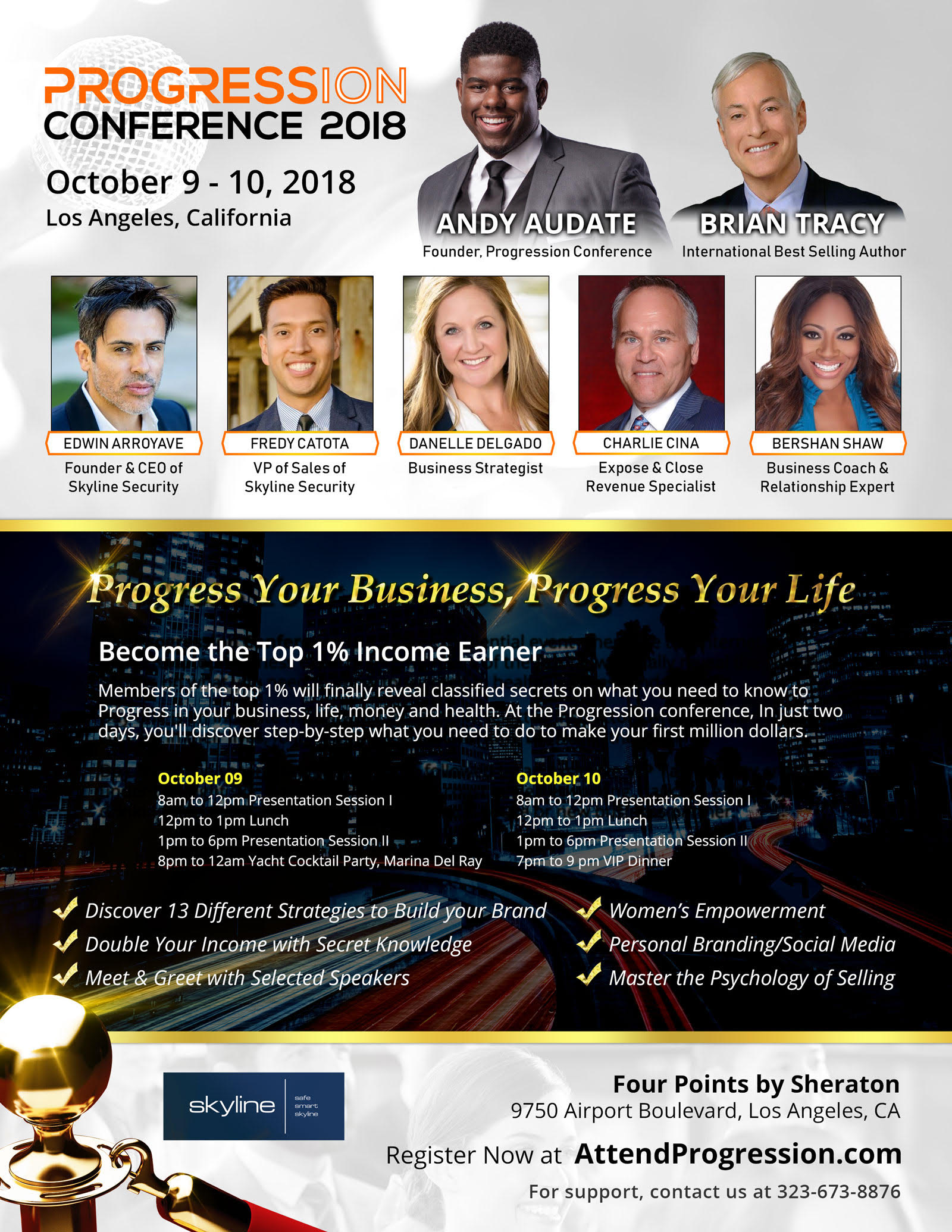 On day 1 you'll discover sales techniques, marketing strategies, social media marketing tools, establishing a personal brand and tripling your current monthly income within 45 days.
End your evening with a VIP Networking Cruise* on a luxurious yacht departing from a secret port disclosed at the event. Shuttle service provided.
Here you'll have the opportunity to intimately network with top professionals, meet and greet with speakers and enjoy hors-d'oeuvres and cocktails.
On Day 2 you'll discover cutting-edge goal achievement techniques, personal development strategies, public speaking techniques and how to achieve the mindset of the millionaire.
It's not what you know, it is who you know, right?
You'll end the evening with a VIP Dinner* hosted by Andy Audate in a private venue where you will network with income earners exceeding $2M/year.
Can meeting the right person be beneficial for your business?
At this evening VIP Dinner, the person sitting on your right may be the CEO of a sales company generating over $50.4 Million Dollars and to your left may be an internet celebrity with over 3 million social media followers.
While eating some of the most exotic foods that can be experienced in the most elegant atmosphere.
"The Opportunity is in the Show Up." -Andy Audate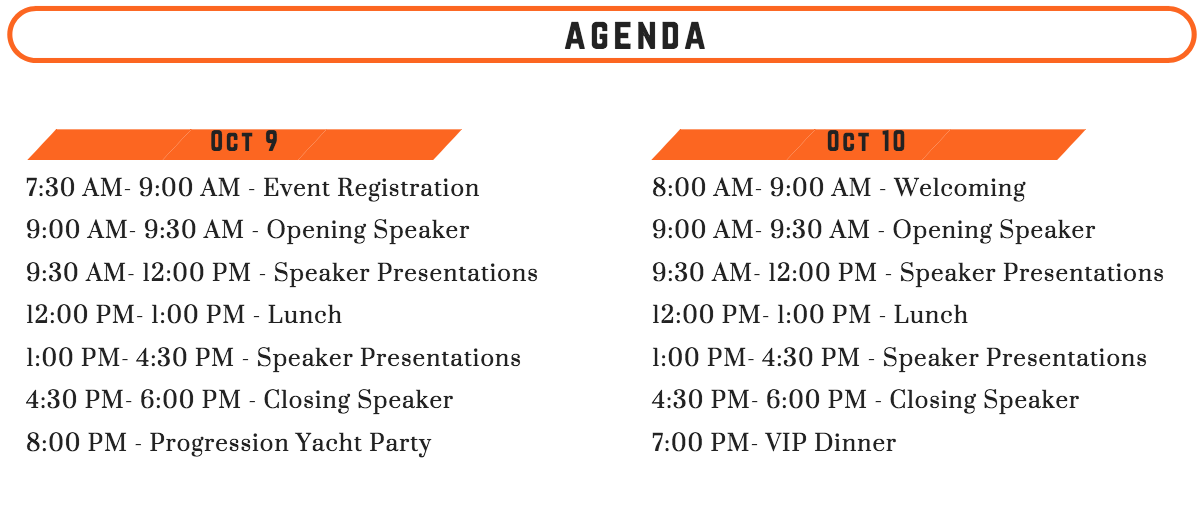 Your Host, Andy Audate is a widely eminent millennial speaker with a delivery that is high energy and human potential stimulating. He is the published author of the internationally acknowledged book "No More Average."
With having generated over $2.2 Million Dollars in the Telecom Industry, Andy is recognized as a high-value entrepreneur that brings other top-level individuals together.
Terms: VIP Networking Cruise is for General Admission & VIP ticket-holders only. Dress Code: Business Casual. Ticket purchase is non-refundable. Contact Progression Support at (323) 673-8876
Interested in being a sponsor? Click Here to review Sponsorship Deck.
--