Description
You are invited to come learn about and celebrate the impact Centennial Volunteers stewardship has on our forest preserves. After measuring the biodiversity of nine river edge preserves, the significant changes brought about by volunteers are clear and the results are scientific, encouraging and amazing!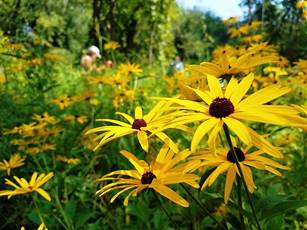 Become aware of the important work being accomplished, meet current volunteer leaders and help us honor the volunteers who've accomplished so much in just a few years. Together the Forest Preserves, its partners and the citizens of Cook County are restoring harmony, diversity and balance with nature. Who knows… maybe we'll see you out on the next volunteer day?
Light refreshments will be provided, all are welcome.
Follow the Centennial Volunteers on Facebook too!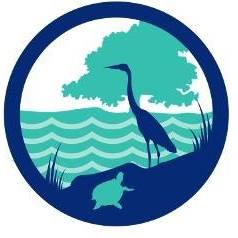 ---
One hundred years ago, civic leaders had the foresight to leave us an extraordinary legacy – the Forest Preserves of Cook County, the first forest preserve district in the United States. The Forest Preserves of Cook County now offers nearly 70,000 acres of oak woodlands, savannahs and wetlands home to hundreds of different animal and plant species. Humans benefit from these natural areas too; it's good for our health, our families and the community. Hundreds of people are taking on the role of a Centennial Volunteer to reap the benefits of nature and sow the seeds for improved natural areas throughout the Chicagoland area.
Centennial Volunteers are everyday people improving their local preserves along the Chicago and Calumet Rivers by spending time removing invasive species and litter, planting native plants and increasing quality habitat for wildlife like turtles, birds and butterflies. It's a free program and open to the public! The Centennial Volunteers program is made possible through the partnership of the Forest Preserves of Cook County, the Friends of the Forest Preserves, the Friends of the Chicago River, the Field Museum, and the Chicago Ornithological Society.
The Forest Preserves of Cook County has an ambitious blueprint for the future, the Next Century Conservation Plan, which lays out a set of bold actions to make Cook County a national leader in urban conservation. Read about the Next Century Conservation Plan here to learn more about how the Centennial Volunteers program fits into the larger strategy of restoring our public lands.