Join us for the #PTW20 documentary screening of the Chasing Grace Project: "Progress The Power of Community."
About this event
Philly Tech Sistas and ROAR for Good are partnering to bring you the Philly Tech Week 2020 premiere of the Chasing Grace Project: "Progress The Power of Community," featuring Philadelphia's own Yasmine Mustafa!
After the film screening, we'll host a panel discussion highlighting members of Philadelphia's diverse tech community to discuss different ways more women can get involved in technology.
Through this partnership with The Chasing Grace Project, we aim to help recruit and retain women, especially women of color, for an industry that desperately needs their contribution and to give women a platform to be seen and heard for their experiences.
Join us this year for our Philly Tech Week event as we celebrate the power of our own diverse tech community!
Hear from our speakers:
Yasmine Mustafa: Co-Founder ROAR for Good
Neferteri Strickland: Black Girl Ventures Philadelphia
Ashlee Ammons: Co-Founder Mixtroz
Rajvi Mehta: East Regional Sponsorship Lead | Women in Data
Jennifer Cloer: Co-Founder and CEO of reTHINKit Media
Agenda: All times EDT
Sponsorship Hall opens at 5:00p-6:00p - come hear from our sponsors about products, services, jobs, and giveaways!
Film screening starts at 6:00p
Panel starts at 6:45p
Networking mixer provided by Mixtrox 7:15p
Connections during our event, Progress and the Power of Community will be powered by Mixtroz. On the event day, look out for instructions to easily join your virtual small group.
Interested in sponsoring this event? Contact us info@phillytechsistas.org for deatils.

About Philly Tech Sistas:
Our goal is to help women of color gain technical and professional skills in order to work, thrive, and move up in the tech industry. We do this by providing coding workshops and professional development events that build leadership, confidence and community.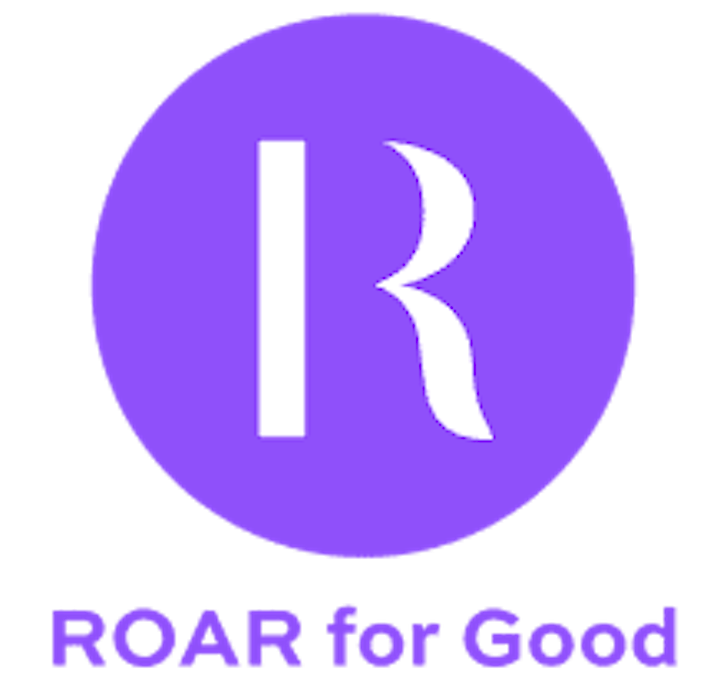 About ROAR for Good:
ROAR for Good is a woman-led and mission-driven technology company dedicated to cultivating safer workplaces.
ROAR's AlwaysOn, staff safety platform is specifically designed for the hotel industry. Built from the ground up using feedback from housekeepers, it is the most reliable employee safety solution powered by fail-safe technology.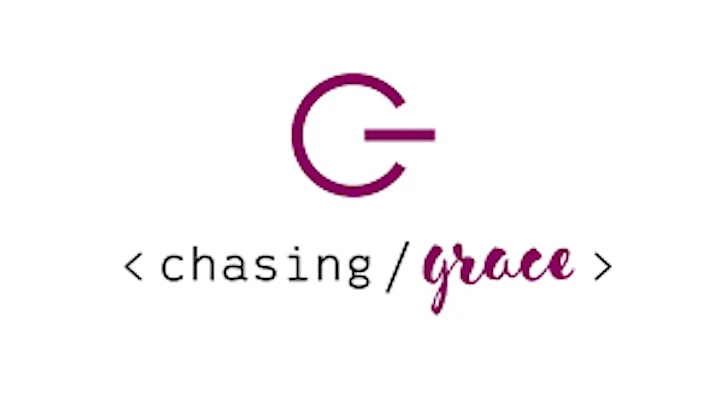 About the Chasing Grace Project:
The Chasing Grace Project Episode #2 is apart of a six-part docuseries that seeks to build a more inclusive and transparent culture in tech.
This episode explores whether or not we're making progress in the fight for equality in the tech industry and how the role of community is helping to elevate women in their careers and support them in speaking out and challenging the status quo.