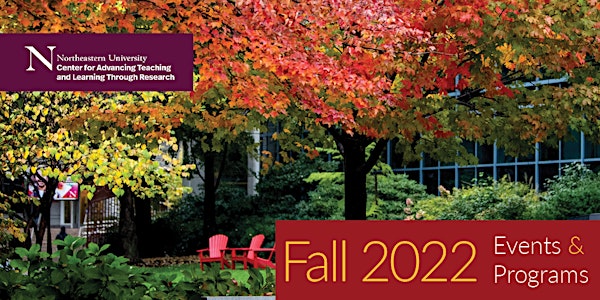 Programmatic Assessment Planning
Review the steps involved in building a multi-year assessment plan for an academic degree program
About this event
To ensure students thrive academically, the leaders of Northeastern's academic programs use the process of programmatic assessment to grow and improve their programs. In this workshop, in collaboration with the Office of Institutional Assessment and Evaluation, we will review the steps involved in building a multi-year assessment plan, including updating program outcomes, identifying student work that showcases their achievement of program outcomes, planning for data collection and analysis, and using AEFIS software tools to facilitate the process. While intended for program directors/coordinators who plan to collect assessment data, this session supports anyone facilitating the assessment process for a degree program.
This session is only open to Northeastern University educators. Please use your Northeastern email when registering.
Accommodations
CATLR is committed to providing universal access to all of our events. For accommodations (e.g., sign language interpreters, alternative formats), please contact CATLR (catlr@northeastern.edu; +1-617-373-3157) as soon as possible. Advance notice is necessary to arrange for some accessibility needs.