Description
Display comes in all shapes and sizes. Get the low-down on how to set up campaigns, how to find the right audiences, and how to monitor your display advertising. Over the course of the afternoon, we'll cover:

The evolution of programmatic

When to consider running programmatic activity

Developing your campaign design

Creative opportunities

Advanced optimisation

Developing a mobile strategy

Advanced targeting: programmatic guaranteed, marketplace & video

Proving the value of display




About Brainlabs Training:
Our training courses are like being back in school. Except they're fun, the teachers won't send you out for misbehaving, and everything you learn will be immediately useful. In our afternoon sessions you will learn a whole host of new skills and approaches to Paid Search. The training sessions will be based in our new office - The Lab - in Kings Cross and refreshments will be provided.
Your trainers for this session will be Brainlabs' Head of Programmatic Grace Kaye and Ellie Armstrong.
Grace dived into the world of display account management after graduating from University College London in 2013 and now runs the Programmatic Department at Brainlabs. Grace and her team prioritise strategy, optimisation and creative development to deliver industry leading display campaigns to a varied client base that includes finance, retail, insurance and charity industries. Since early 2015 Grace has also enjoyed sharing her expertise by consulting and training other companies in running successful display activity. In her free time she loves travelling, live gigs and catching up with friends over dinner.
As a graduate of Chemistry at Oxford, and Art and Science at Central Saint Martins, Ellie found the hybrid of creativity and analytical judgement of programmatic really exciting.
Having joined Brainlabs in 2016, she focuses mainly on Programmatic Display and Video across verticals. She has run training at Brainlabs, helping introduce attendees to the benefits of programmatic buying and the mechanics of building programmatic campaigns. When she's not thinking about how to find relevant users online, Ellie is volunteering at the Science Museum, visiting art galleries with friends or dancing.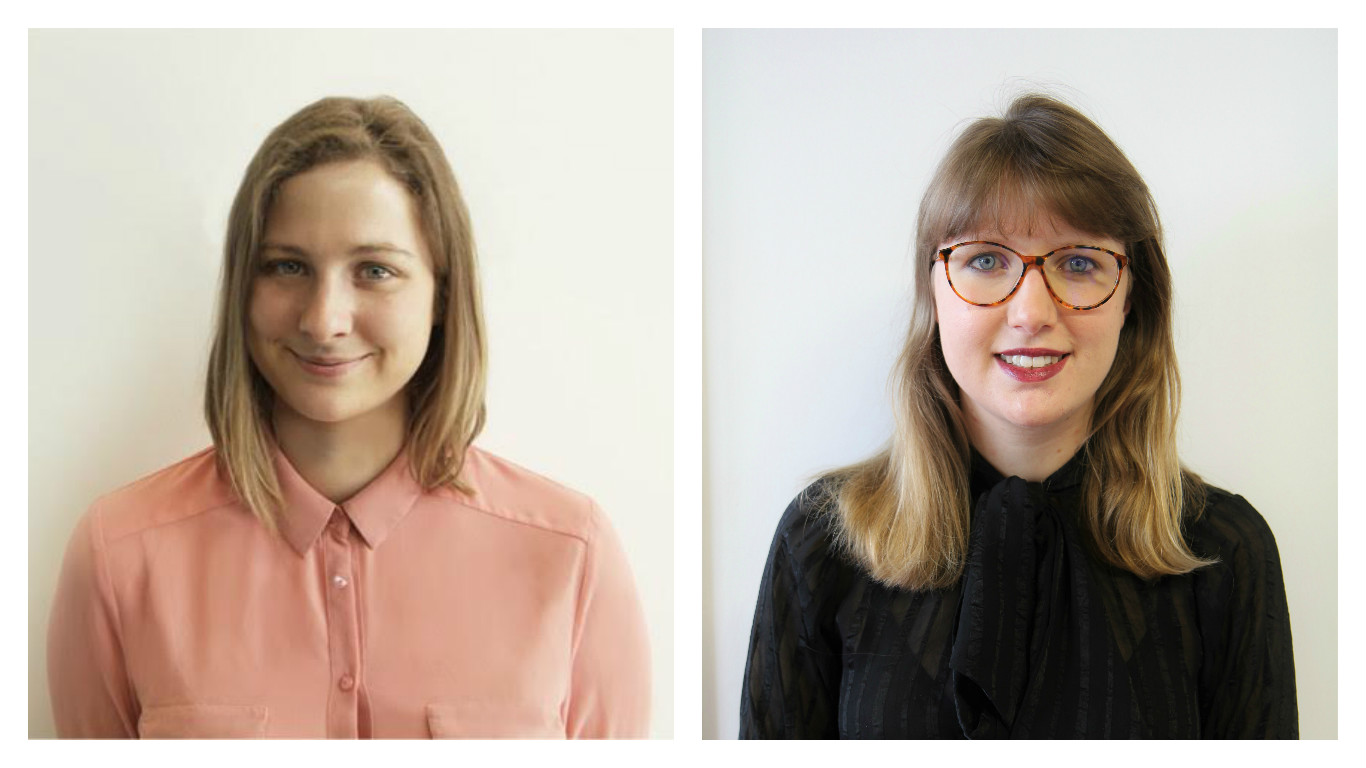 Reviews of Brainlabs Training
"Very friendly trainers. Very open to answer all questions."
"Hands-on exercises right from the start"
"Based on campaign experience using real examples, statistical"
"Great knowledge from the Brainlabs team"