Programas para la Certificación de Mediación - Urban Solutions Inc. *Agost...
Event Information
Refund Policy
Refunds up to 7 days before event
Description

¿Te has preguntado cómo lograr algo diferente para este año 2017, que te apoye a nivel profesional y personal?
Participa de nuestros adiestramientos para la Certificación de Mediación. Próximo adiestramiento comienza sábado, 19 de agosto de 2017. Llama ahora, para información y matrícula (787) 777-6873. ¡No se lo pierda! Incluye materiales educativos.
---
¡APROVECHE LA MATRÍCULA TEMPRANA, PUEDE AHORRARSE HASTA $500!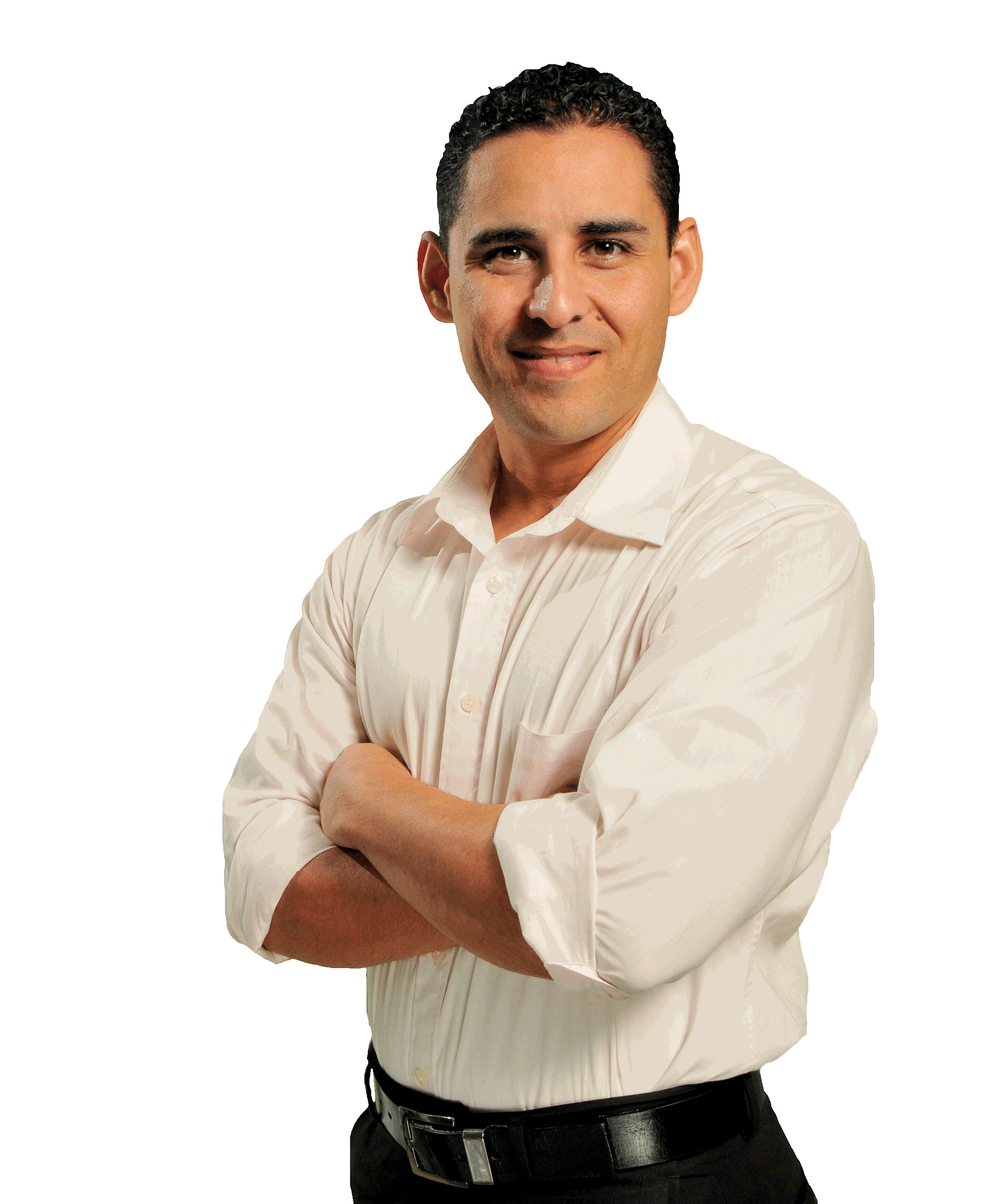 ATENCIÓN
Te invitamos a que participes en nuestra jornada de Adiestramientos en Mediación de Conflictos. ¡Aprovecha la oportunidad!
¿Porqué te invitamos a estos adiestramientos?
Según el Reglamento de Métodos Alternos para la Solución de Conflictos, es política pública de la Rama Judicial fomentar la utilización de mecanismos complementarios al sistema adjudicativo tradicional con el fin del impartir Justicia en una forma más eficiente, rápida y económica. La mediación resulta ser una alternativa altamente efectiva para la transformación y resolución de conflictos.
¿Qué aprenderás?
Desarrollar destrezas para manejar alternativamente nuestros conflictos, te da la posibilidad de mirar los conflictos desde otra perspectiva y tener las herramientas suficientes para poderlos transformar. A través de estos adiestramientos tendrás la oportunidad de profundizar los temas de teoría del conflicto, teoría de negociación, teoría de la mediación, estrategias de comunicación, entre otras temáticas.
¿Por qué escoger a Urban Solutions?
Los adiestramientos están diseñados con conocimientos actualizados y multidisciplinarios en conjunto con las regulaciones vigentes en el campo. Se utilizarán distintas metodologías de enseñanza tales como conferencias, demostraciones y juegos de roles.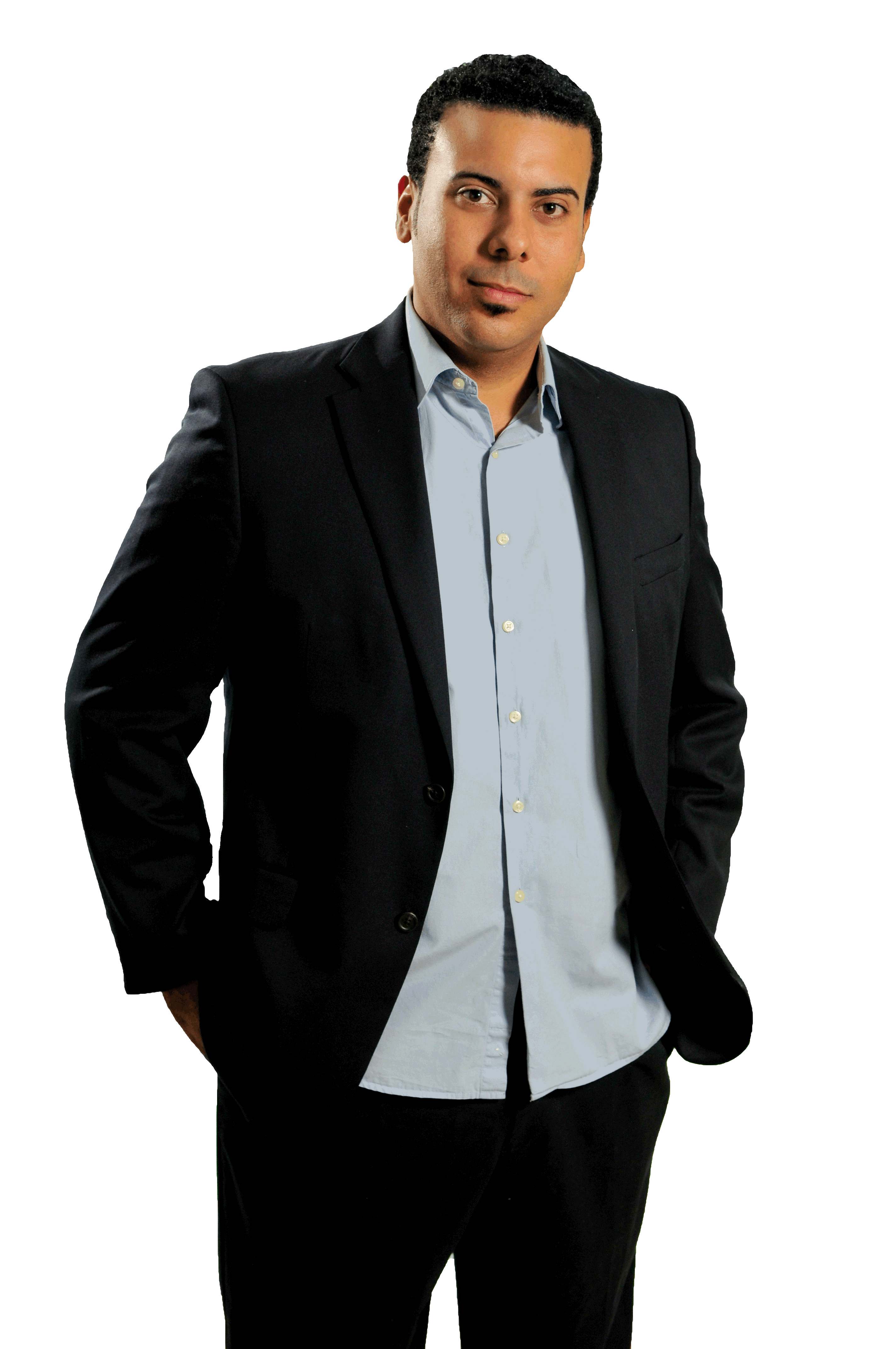 Los participantes que completen los programas anteriores serán aspirantes a certificarse como mediadores de conflictos, una vez completen los demás requisitos que establece el Negociado de Métodos Alternos para la Solución de Conflictos del Tribunal Supremo. Los programas van dirigido a toda aquella persona que quiera mejorar sus destrezas de manejo de conflictos tales como: funcionarios de recursos humanos, abogados, psicólogos, vendedores, maestros, funcionarios de organizaciones sin fines de lucro, gerentes, líderes comunitarios, orientadores, entre otros. Estaremos ofreciendo los siguientes programas de adiestramientos:
¡Es tu Oportunidad!
Comienza sábado, 19 de agosto de 2017
Un total de 90 unidades contacto (horas)
¡MATRICÚLATE AHORA!

Hemos hecho un paquete de los cuatro programas de adiestramiento requisitos para la Certificación de Mediación a un precio reducido.
---
Opción I - Pago Integro
Tendrás $500 de ahorro por pago integro (si lo haces en un sólo pago).
Precio final: $999.00 USD
Opción II - Plan de Pago
Separa tu espacio con sólo: $249
El restante se dividirá en 3 cómodos pagos durante el transcurso del adiestramiento. Inversión Total $1,299
---
Pregunta por nuestros planes de pago y descuentos a parejas o grupos.
Teléfonos: (787) 777-6873 / (787) 529-1987
Info: www.urbansolutionspr.com
Fan Page: www.facebook.com/urbansolutionspr
Email: info@urbansolutionspr.com
"Urban Solutions, Inc. ofrecerá todos los Programas aquí anunciados. Esta actividad está aprobada por el Negociado de Métodos Alternos para la Solución de Conflictos de la Rama Judicial de Puerto Rico. Urban Solutions Inc. (P-0069) es proveedor autorizado para ofrecer esta actividad y mantiene responsabilidad sobre la misma."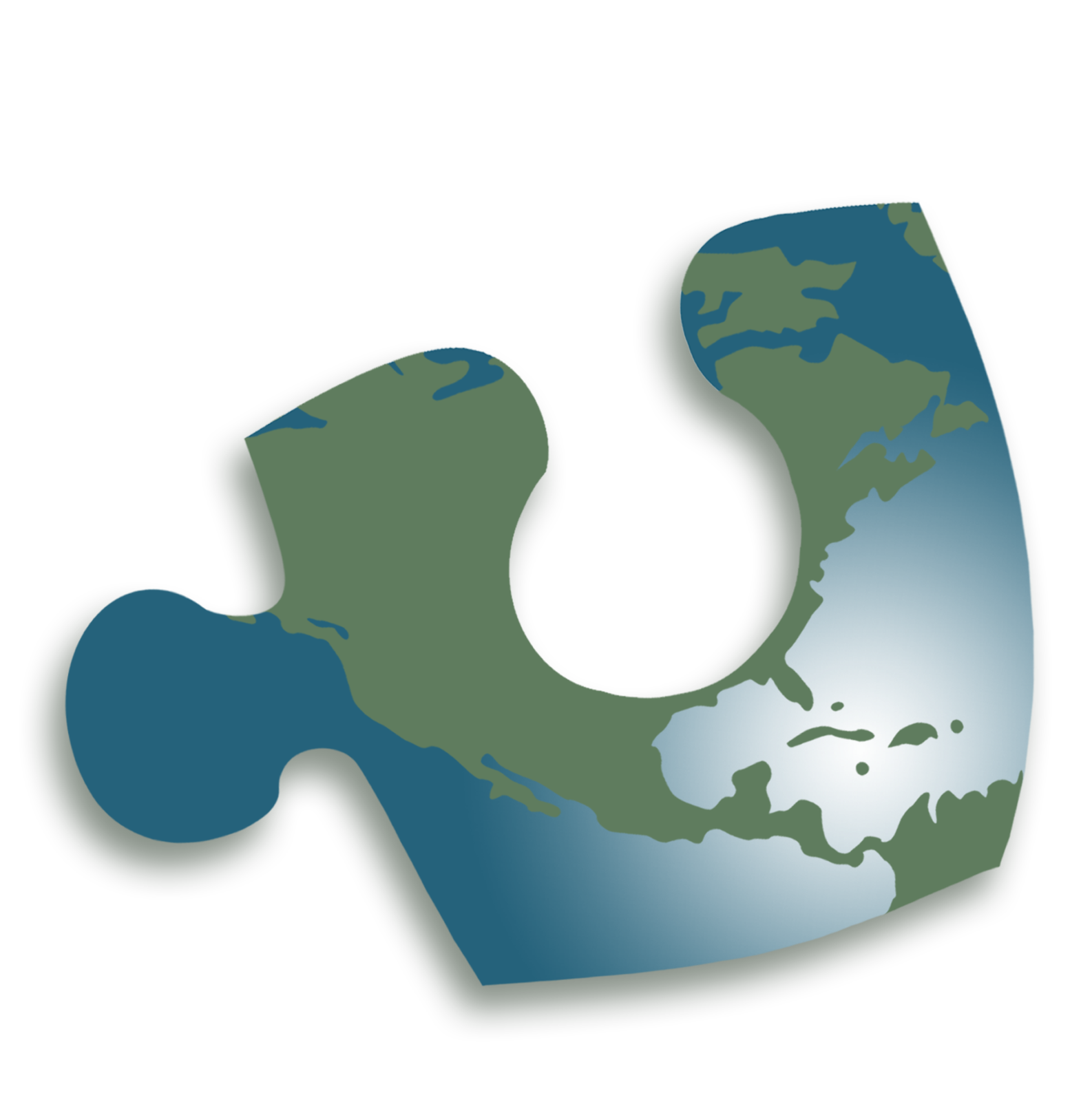 ---
Have questions about Programas para la Certificación de Mediación - Urban Solutions Inc.
*Agosto 2017* Contact Urban Solutions Inc.
Date and Time
Location
Urban Solutions, Inc.
Ciudad del Retiro Calle 6 NE 1101
Puerto Nuevo
San Juan, Puerto Rico 00920
Puerto Rico
Refund Policy
Refunds up to 7 days before event