Program on America West Airlines & MGM Grand Air and Airline Deregulation
Description
Robert Ditchey will recount his key role in reshaping the airline industry during the eventful years following the Airline Deregulation Act when he speaks on Saturday, May 4, at the Flight Path Museum. The Speaker Series program begins at 10:30 a.m. in the LAX Imperial Terminal, 6661 W. Imperial Hwy., Los Angeles. Admission and parking are free for members.
Ditchey, a veteran aviation executive, was instrumental in creation of both America West and MGM Grand Airlines, two of many carriers formed to challenge longstanding dominance of Pan Am, TWA and other "legacy" airlines that ruled the skies prior to deregulation in 1978. MGM Grand was based in the LAX Imperial Terminal, site of today's Flight Path Museum, and featured all-VIP service between Los Angeles and New York. America West later became part of American Airlines.
Ditchey served as vice president at both America West and MGM Grand in their formative years, drawing on previous executive experience at Pan Am and National Airlines, according to Agnes Huff, PhD, Flight Path president. He was involved in FAA certification and oversight of aircraft maintenance and airline operations.
"Today's airline industry is the result of the tumultuous era of deregulation," said Huff. "Robert Ditchey has been a major player with much of interest to tell us."
Ditchey's background also includes experience as a U. S. Navy pilot and work as an aircraft and airline litigation expert witness for more than 50 law firms. He is an alumnus of the U.S. Naval Academy with graduate degrees in aeronautical engineering from the Naval Post-Graduate School and Caltech.
More information on the May 4 program is available on the museum website www.flightpathmuseum.com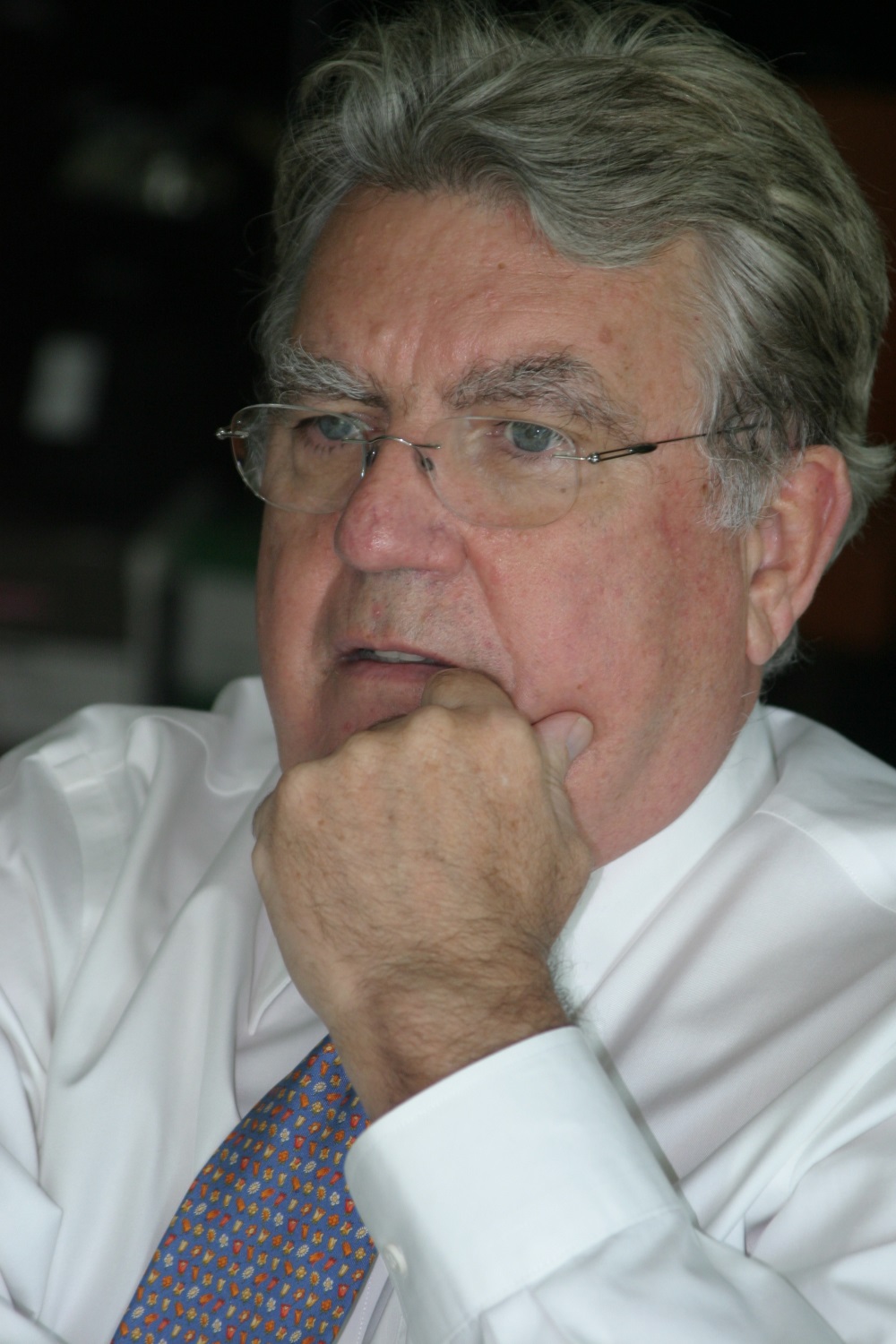 Organizer of Program on America West Airlines & MGM Grand Air and Airline Deregulation