Program 8: 'The Nuns, The Priests, And The Bombs' - A Mother's Day Dedicati...
Description
THE NUNS, THE PRIESTS AND THE BOMBS - Nuclear disarmament activists, including Catholic nuns and priests, challenge the security and legality of America's nuclear weapons when they break into two top-secret facilities: The "Fort Knox of Uranium" and a U.S. Navy Trident nuclear submarine base. Are they criminals or prophets sending a wake-up call to the world? (2017, 1 hr 27 min)
Q & A With Director after film, plus guests from Ploughshares Anti-Nuke movement discuss recent civil disobedience actions.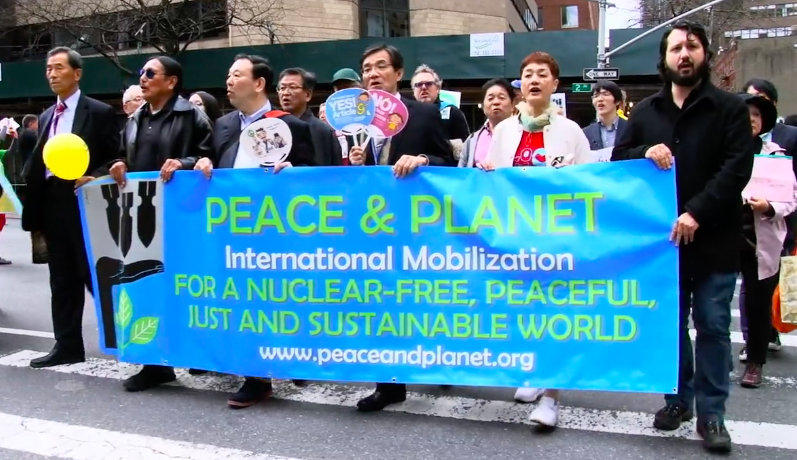 Shorts (to precede):
THAT ONE-TENTH OF GOOD - A man loses his home, his family, and his job due to extreme medical bills and finds refuge in the most unlikely place. "One-Tenth" is both a cautionary tale of America's inadequate healthcare system, and a story of optimism and love. Inspired by the growing homeless conditions in the San Francisco Bay Area, this short illustrates that things can always be worse. (2018, 7 min)