Program 40 - 'Bordertown' and 'The Molly Maguires' - 007 & JLo Undercover t...
Description
Program 40 - Closing Double-Feature @ Lantern Hall. Join us as we announce the winner of the Working Lives Screenplay Contest at 7:00pm!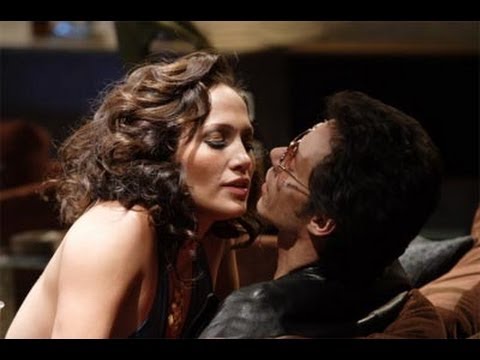 Bordertown - Since 1993, almost 400 women have been murdered in Juarez, Mexico, a factory town that is home to people who toil away at "maquiladoras" (border factories) making cheap consumer goods for the US market. "Bordertown" tells the story of Lauren Fredricks (Jennifer Lopez), an ambitious newspaper reporter, who has been sent to Juarez by her editor (Martin Sheen) to investigate what has happened to these hundreds of women and how the local police and authorities have been covering up the brutal rapes and murders. Lauren looks up her former colleague (and lover) Alfonso Diaz (Antonio Banderas), who now runs the local paper, and they soon uncover one of the hottest stories of the year when they come across the only known survivor of one of these mysterious attacks. The victim is reluctant to speak, but Lauren convinces her to break the silence; yet the real danger is not the murder, but the larger forces who don't want the story told. (2006, 1 hr 52 min)
Then stay for a labor film classic ...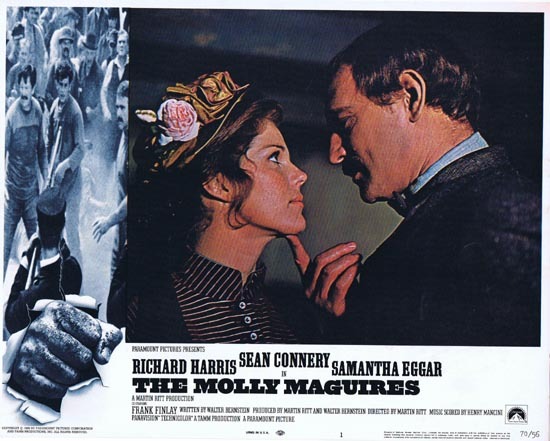 The Molly Maguires - Set in late 19th century Northeastern Pennsylvania, this social drama tells the story of an undercover detective sent to a coal mining community to expose a secret society of Irish-American miners battling exploitation at the hand of the owners. Partly inspired by a true story, the film portrays the rebellious leader of the Molly Maguires and his will to achieve social justice. Starring Sean Connery and Richard Harris! (1970, 2 hrs 4 min)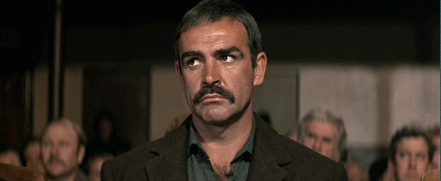 Celebrate the end of WUFF's 6th Annual Festival with us at Lantern Hall.

Join us as we announce the winner of the Working Lives Screenplay Contest!