Program 26 - Poetry and Spoken Word Performances with Film - 'The Acting Cl...
Description
Program 26 - Poetry and Spoken Word Performance with Film - 'The Acting Class'
Plus - Announcement of Working Lives Screenplay Contest Winners!
7PM - Poetry and Spoken Word Performances - Hosted by Brooklyn's own Vanessa Jimenez Gaab, WUFF7 is proud to present these talented poets and writers, several from the Workers Writers Project.
Artists include:
Marwa Helal is a poet and journalist. Her work appears in Apogee, Hyperallergic, the Offing, Poets & Writers and elsewhere. She is the author of I AM MADE TO LEAVE I AM MADE TO RETURN (No, Dear/Small Anchor Press, 2017) and Invasive species (Nightboat Books, 2019). Helal is the winner of BOMB Magazine's Biennial 2016 Poetry Contest and has been awarded fellowships from Poets House, Brooklyn Poets, and Cave Canem. She has presented her work at the Museum of Modern Art (MoMA), the Studio Museum in Harlem and Brooklyn Museum. Born in Al Mansurah, Egypt, Helal currently lives in Brooklyn, New York.
Melissa DeGezelle works as an adjunct professor at several schools in Philly. Her paid work includes being a labor doula, patient advocate (counselor) at an abortion clinic, and an instructor of patient-centered sexual health exams. Her unpaid work ranges from union activism to single mothering.
Vanessa Jimenez Gabb (Host) is the author of Images for Radical Politics (Rescue Press, 2016). She received her MFA in Poetry from CUNY Brooklyn College. Recent poems have appeared or are forthcoming in The Brooklyn Rail and The Poetry Project Newsletter. Currently she teaches at Newark Academy and for Brooklyn Poets. She is from and lives in Brooklyn, NY.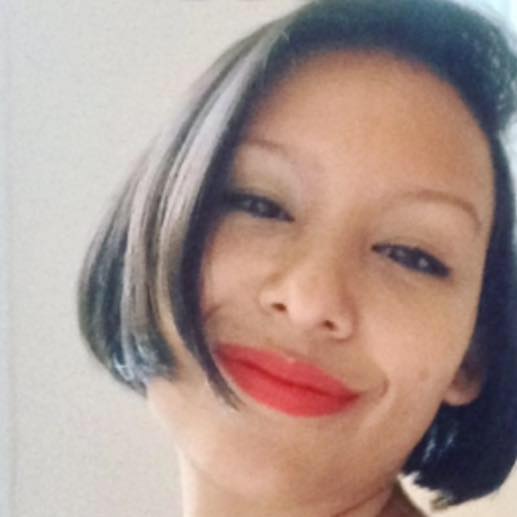 Karl "OYE" Iglesias is a Poet Mentor at Urban Word NYC originally from Milwaukee, WI but has made a home in Brooklyn, NY. A graduate of the University of Wisconsin., he recently performed in and facilitated The BARS Workshop at The Public Theater in New York, where writers/performers develop new verse for the stage. His poetry has been featured at festivals such as Summerfest, Freakfest, Brave New Voices, Collegiate Union Poetry Slam Invitational, Hip Hop Theater Festival of NYC (currently Hi-Arts NYC) and the Contacting the World Theatre Festival in Manchester, England. His work can be read on Apogee, Words Dance Publishing and The Acentos Review. Hip Hop. @OYE414
Lorraine Garnett is a Nanny in Park Slope, Brooklyn. Her first Tanka was published in the Tanka Workers Collective chapbook. She recently read from this and other work at the PEN World Voice Festivals, Berl's Poetry Shop, aswell as, Ken Siegelman's Brooklyn Poetry Outreach, and the Black Radicalism Conference. Lorraine lives in Brooklyn with her college teenagers, Laurence and Paris.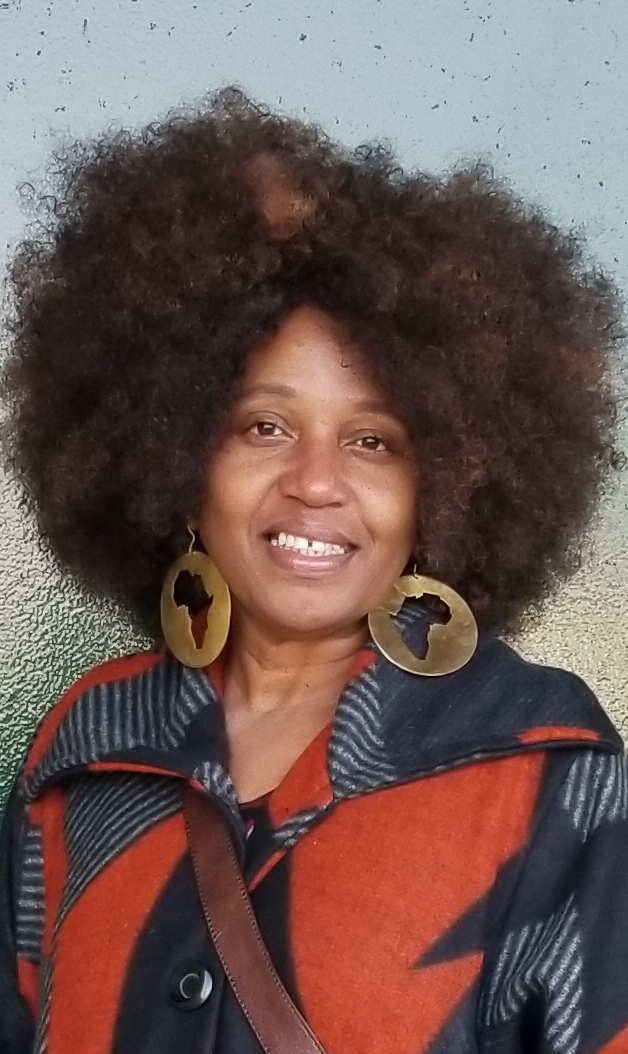 Ryan Eckes is a poet from Philadelphia. His latest book, General Motors (Split Lip Press, 2018), is about labor and the influence of public and private transportation on city life. Other books include Valu-Plus and Old News (Furniture Press 2014, 2011). His poetry can be found in Tripwire, Slow Poetry in America Newsletter, Entropy and elsewhere. He has worked as an adjunct professor at numerous colleges and in recent years as a labor organizer in education. He won a Pew Fellowship in 2016.

Davidson Garrett trained for the theater at The American Academy of Dramatic Arts and is a graduate of The Center for Worker Education of The City College of New York. He is a member of SAG/AFTRA and Actors Equity and has worked in television, film, and theater since 1973. His poetry has been published in many literary journals and he is the author of the poetry collection, King Lear of the Taxi, along with three chapbooks, To Tell the Truth I Wanted to be Kitty Carlisle, Southern Low Protestant Departure: A Funeral Poem, and What Happened to the Man Who Taught Me Beowulf and Other Poems. Since 2013, he has been a member of the PEN Worker Writers School under the leadership of the social/activist poet, Mark Nowak. Davidson has been a New York City yellow taxi driver for 40 years to help subsidize his artistic pursuits.
8:15PM - We Have Our Ways (15 min) - A brilliant new narrativeshort film by WUFF favorite, Dawn Jones Redstone, about a seriously dystopian future that is frightening because the possibilities seem suddenly all too real. Not to be missed.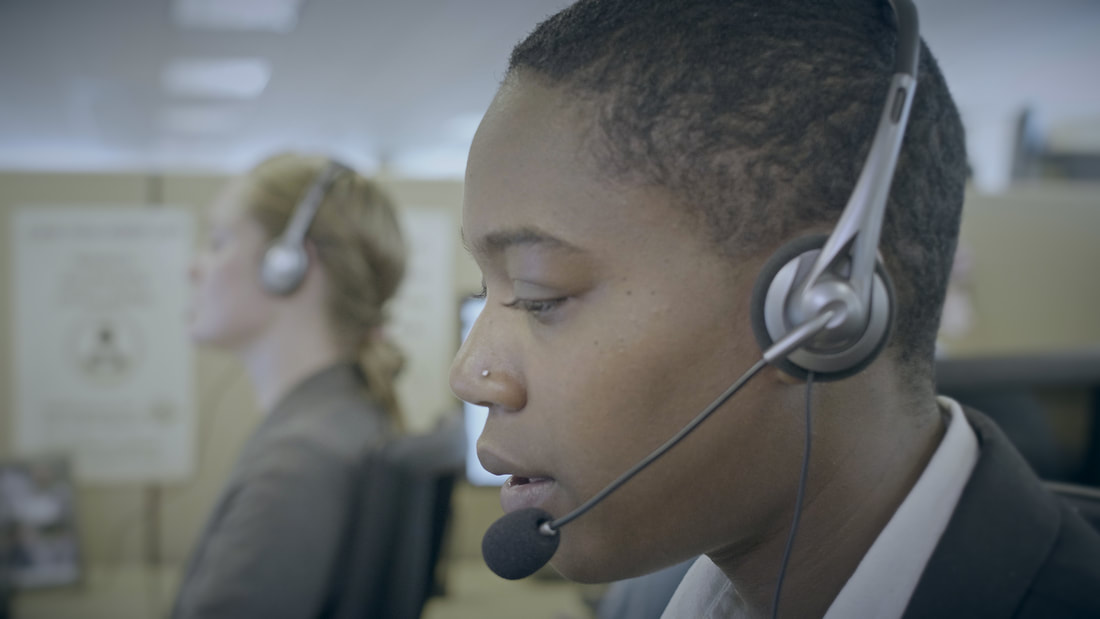 Creative Feds (15 min) - Civil servants by day. Artists by night and weekend. Go beyond the stereotype of the "faceless bureaucrat" by meeting two federal workers who are as dedicated to public service as they are to their music.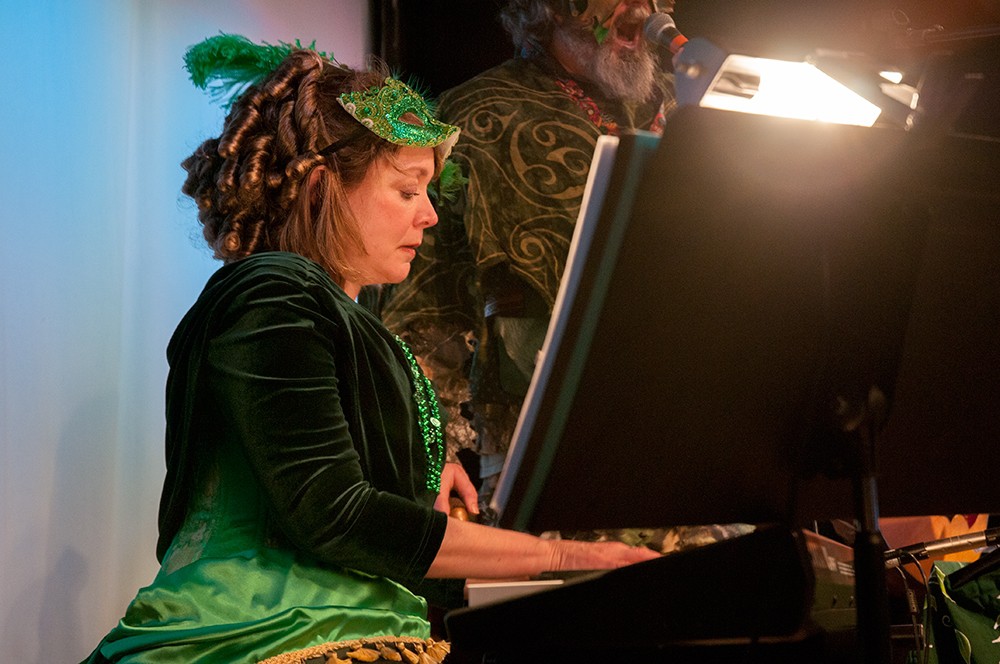 The Acting Class (78 min UK) - When Tom Stocks, a young man from Bolton has to turn down a chance to study at the East 15 drama school because he cannot afford the fees, he sets up a campaign to highlight socio-economic exclusion in the arts. Tom is not alone. Actors from working class backgrounds are struggling to get in and get on in an industry stacked against them. Established actors worry about where the next generation of talent from modest backgrounds is going to come from. Christopher Eccleston, Julie Hesmondhalgh, Maxine Peake and Samuel West are among those who feature in this film talking about the barriers to success. And this is an issue not just for those who see their dreams thwarted because they do not have the 'bank of mom and dad' to back them. Who gets to be on our stages and screens matters to all of us. Whose stories get told, what images we have of ourselves, who we think 'we' are, helps shape our identities. And that is political.