Program 23: The Women of the Public Employees Federation (PEF) NY Support T...
Description
Note: This screening is primarily for PEF members and guests.
50 DAYS: THE 2018 CHICAGO HOTEL WORKERS STRIKE - The story of how the Chicago hotel workers took on the City's premier hotels in their fight for year round health care benefits - from strike vote to settlement with the last major hotel chain. (2019, 16 min)
COUNCILWOMAN - A hotel housekeeper from the Dominican Republic, Carmen Castillo, has won a City Council seat in Providence, RI, taking her advocacy for low-income workers from the margins to the center. She faces skeptics who say she doesn't have the education to govern, the power of corporate interests who take a stand against her fight for a $15/hourly wage in the City, and a tough re-election against two contenders—all of this while balancing the challenges of managing a full-time job cleaning hotel rooms, and a personal relationship. It's a journey behind the scenes of politics after the victory. (2018, 57 min)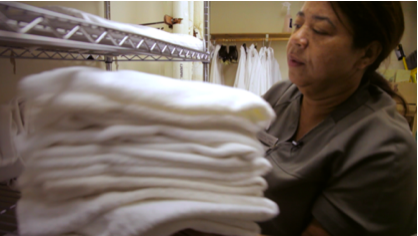 ALL IN A DAY'S WORK - Through a series of comedic vignettes, this animated short shows the daily life of certain queer women, and how projection and prejudice makes people feel threatened by two queer bodies near each other. (2018, 10 min)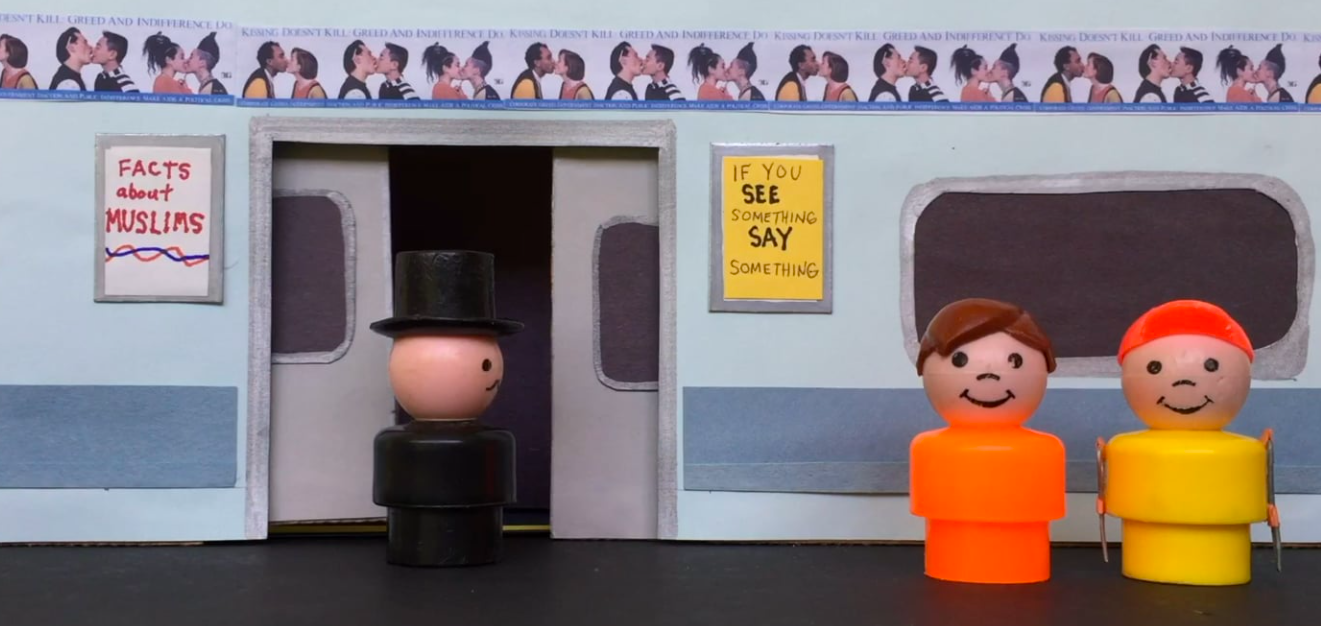 PLANT THE SEED- Black farmer and educator Leah Penniman and her journey to become the co-founder of Soul Fire Farm, a national leader in the food justice movement. Leah Penniman is the author of Farming While Black: Soul Fire Farm's Practical Guide to Liberation on the Land. Part of the Resiliencia Documentary Series featuring music by Taína Asili. (2019, 11 min)
RESILIENCIA- In January 2018, four months after Hurricane Maria landed in Puerto Rico, Taina Asili travelled to the island to document the devastation and interview women about their experiences during and post hurricane. The music video documentary Resiliencia features the composition created as inspired by this journey, blended with an interview with Yasmin Hernandez, an artist and mother residing in Moca, Puerto Rico.(2018, 11 min)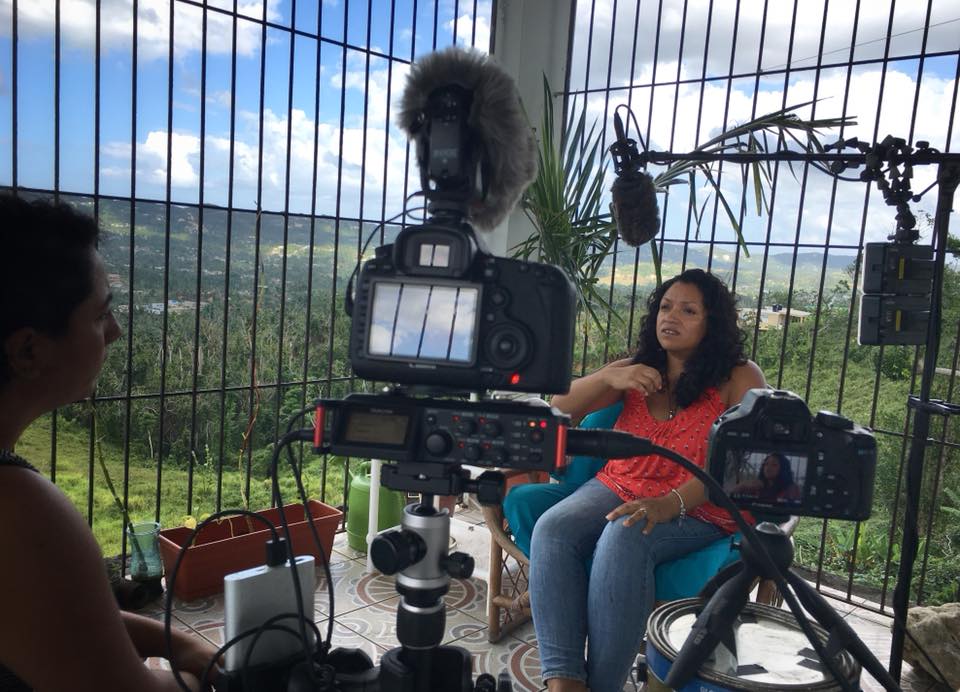 Note: This screening is primarily for PEF members and guests.