Program 21: 'Run the Meter' - How the Yellow Cab Industry Was Destroyed in...
Description
It's All About The Drivers (Workers)
RUN THE METER - In a time when their livelihood is threatened by the proliferation of app cars roaming the streets, New York City's yellow taxi drivers are being driven to do whatever it takes to cope with an unexpected turn after decades of riding their own American Dream. (2019, 38 min)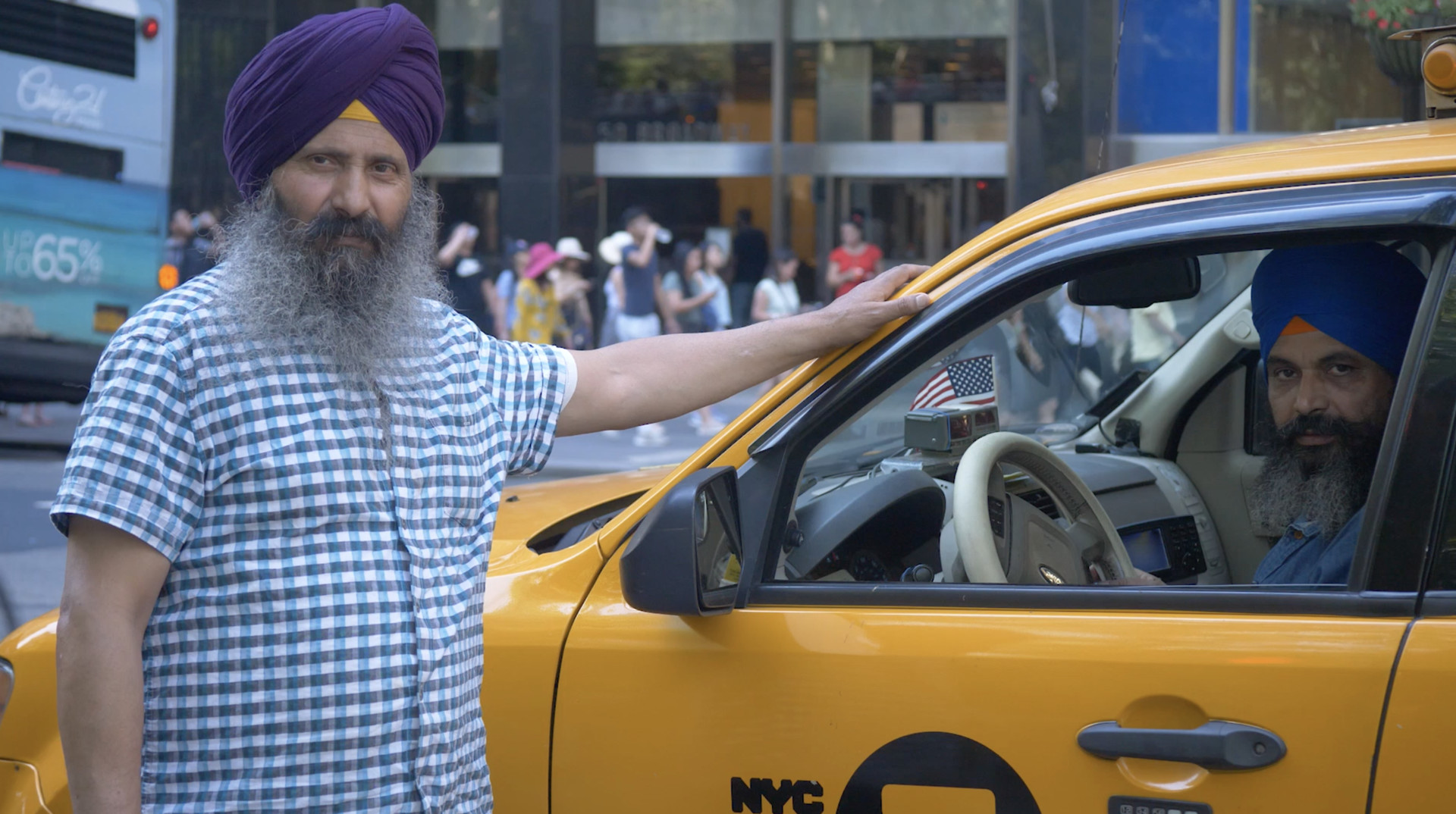 Shorts (to precede):
LOOKING THROUGH THE BAMBOOS- A quest to understand the source of inspiration and challenges faced by the tribal bamboo jewelry makers of Dangs district, India. (2018, 8 min, India)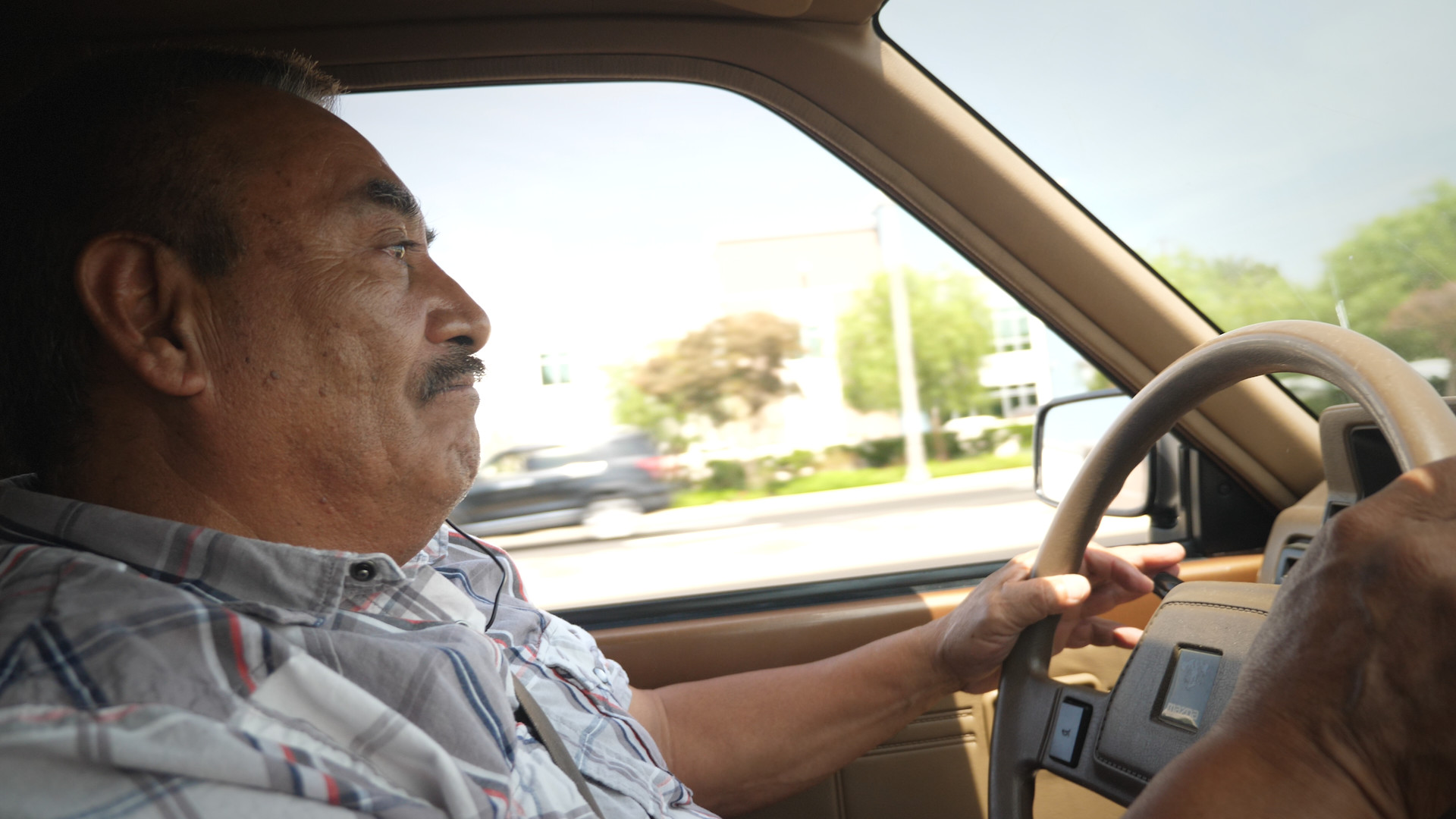 FREEDOM TO DRIVE- A short film about access to driver's licenses for undocumented immigrants. Centering the voices of directly-impacted leaders and advocates, it highlights how undocumented Californians have been criminalized for driving without licenses, and how the community organized to transform policy. The film uses the struggle for the right to mobility as a microcosm for the bigger movement for social justice.
"Freedom to Drive" highlights the intersection of immigration, labor, and mobility and how the ability to drive impacts the ability of undocumented people to work. But more importantly, the film highlights how a diverse group of immigrants organized to achieve significant policy victories and continue to push forward until our community attains the justice we deserve. (2019, 16 min)