Program 2: Opening Night! 'Councilwoman' - You Can Fight City Hall and Win!...
Description
COUNCILWOMAN - Politicians aren't often full-time hotel housekeepers, grandmothers, union members and immigrants working service jobs. But Carmen Castillo changes that when she wins a seat on the City Council in Providence, Rhode Island. Carmen Castillo is a UNITE HERE member, and Dominican City Councilwoman, who maintains her job cleaning hotel rooms, as she takes on her new role in politics. She faces skeptics who say she doesn't have the education to govern, the power of corporate interests who take a stand against her fight for a $15/hourly wage in the City, and a tough re-election against two contenders—all of this while balancing the challenges of managing a full-time job cleaning hotel rooms, and a personal relationship. Her union sisters and brothers are with her every step of the way. Journey behind the scenes of politics after the victory. (2018, 57 min)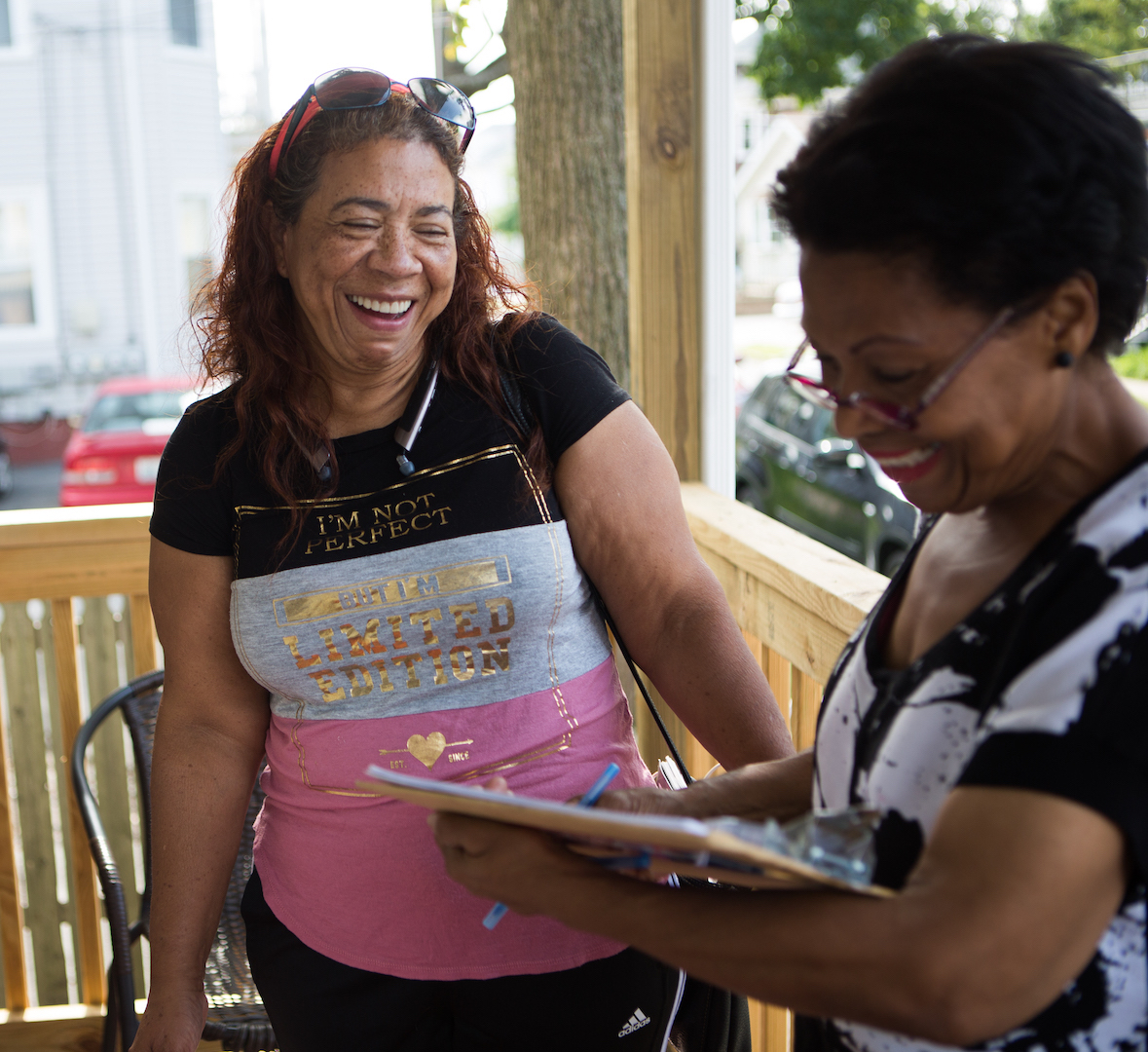 Preceded by:
50 DAYS: THE 2018 CHICAGO HOTEL WORKERS STRIKE - The story of how the Chicago hotel workers took on the City's premier hotels in their fight for year round health care benefits - from strike vote to settlement with the last major hotel chain. (2019, 16 min)
Q & A WITH Courtney Smith, General Organizer for Local 1 UNITE HERE and Eve Saxon, Director of 50 Days: The 2018 Chicago Hotel Workers Strike.
JUST ANNOUNCED! HONORED To have Vanessa Agudelo, a proud first generation Colombian-American woman, who went from beig a local Hudson Valley organizer, to running for and winning her first term on the Peekskill City Council. She is the youngest person ever elected to office in Peekskill, at 25 years old.
Vanessa was committed to advocating against the Spectra natural gas pipeline expansion and warning her community about the dangers of having such volatile fossil fuel infrastructure adjacent to the oldest operating nuclear power plant in the country.
She will bring her frontline perspective to the post film Q & A.