Program 15 - Progressive Voices and Corporate Creeps - 'Howard Zinn: A Peop...
Description
6PM - Digging for Weldon Green - (2 min trailer) - "What happens to a dream deferred?"
Langston Hughes' cautionary prose has been the stimulus for some of the most important artistic offerings of the 20th century. Chiefly among them, the civil rights anthem "Young, Gifted and Black", written by prolific musician-composer-playwright Weldon Irvine. In the wake of his untimely death, a focused, contemporary reflection upon his life reveals the astounding irony that Weldon Irvine would come to be one of [the music's] most quintessential examples of Hughes' examination. Digging For Weldon Irvine explores the enduring legacy of a man deeply vital to the culture of black freedom expression, yet is somehow overlooked within that very lexicon.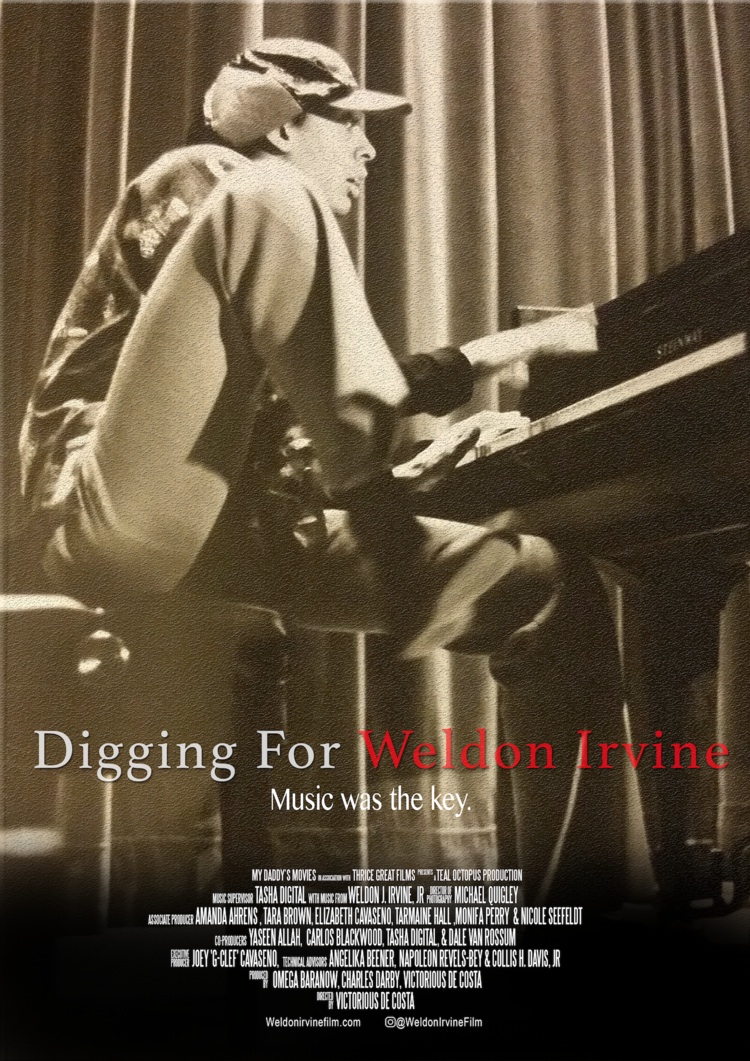 Award-winning director Victorious DeCosta (Dirty Hearts, Love Seat) brings befitting and timely examination to the life and legacy of Weldon Irvine, whose work drew appreciation from the likes of Freddie Hubbard and Nina Simone to Mos Def and Q-Tip. His bountiful and socio-culturally evocative work in music and theater was central to the Black Arts Movement of the 1970s; integral to the evolution of hip hop, from its inception through its golden era of consciousness and heavy jazz-laden sampling; and whose dedicated mentorship sparked a movement in his long-time residence of Jamaica/St. Albans, Queens, helping develop some of the most well-known figures in jazz today.
Through previously unreleased audio and music from Irvine, and exclusive interviews with those closely associated with the tortured artist professionally and personally, De Costa helps us understand the journey of an artist of moderate success yet monumental influence. Equally as important, how these two realities coexist, and why? Irvine, who wrote over 500 songs and over 50 plays, relentlessly strived to reinvent himself within an industry and a world that didn't always reciprocate, understand or appreciate his voice. A hovering backdrop of generational burdens, toxic vices, and unapologetic blackness paint the complexities that sing an all too familiar refrain of the native sons' inability to fully escape the web of American fate. Yet, the resilience of Weldon Irvine's creative contribution remains a lovely, precious dream.
Written by Angelika Beener
Howard Zinn: A People's History (90 min) - In May 2009, the filmmakers went to meet Zinn at Boston University and continued filming interviews during his visit to Paris in June of that same year. Although he was 87 years old, this bright-eyed man's enthusiasm made us forget his advanced age. He passed away several months later. The power and richness of the interviews he granted us were so great that we have decided to make a film by shooting additional sequences in the United States and in France and by exploring American and French archive images.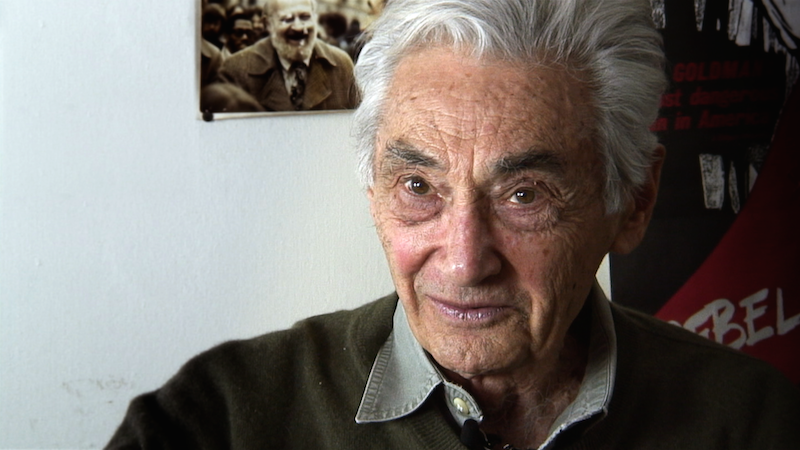 Zinn draws us into a story that encompasses the era from the Crash of the Great Depression in 1929 up to 2009. Born into a working-class family, Howard Zinn grew up in New York during the Great Depression. Bombardier in the US Navy fighting against fascism during World War II, confirmed pacifist post-Hiroshima, a teacher committed to the cause of young people fighting for black American Civil Rights, leader of the movement against the Vietnam War, a playwright whose work has been performed worldwide and author of the seminal work: A People's History of the United States, 1492 to present. This man, whose life spanned the 20th century, offers us an analysis illustrated with exceptional personal experiences and rarely revealed historical facts.