Program 14 - No Worker Exploitation Worldwide! 'Complicit' & 'Nimble Finge...
Description
Program 14 - No Worker Exploitation Worldwide! - Enforce Fair Labor Standards Globally
'Complicit' & ' Nimble Fingers'
8:15PM

Complicit - (China - 90 min) Shot below the radar, COMPLICIT follows the journey of Chinese factory migrant worker-turned-activist Yi Yeting, who takes his fight against the global electronic industry from his hospital bed to the international stage. While battling his own work-induced leukemia, Yi Yeting teaches himself labour law in order to prepare a legal challenge against his former employers. But the struggle to defend the lives of millions of Chinese people from becoming terminally ill due to working conditions necessitates confrontation with some of the world's largest brands including Apple and Samsung.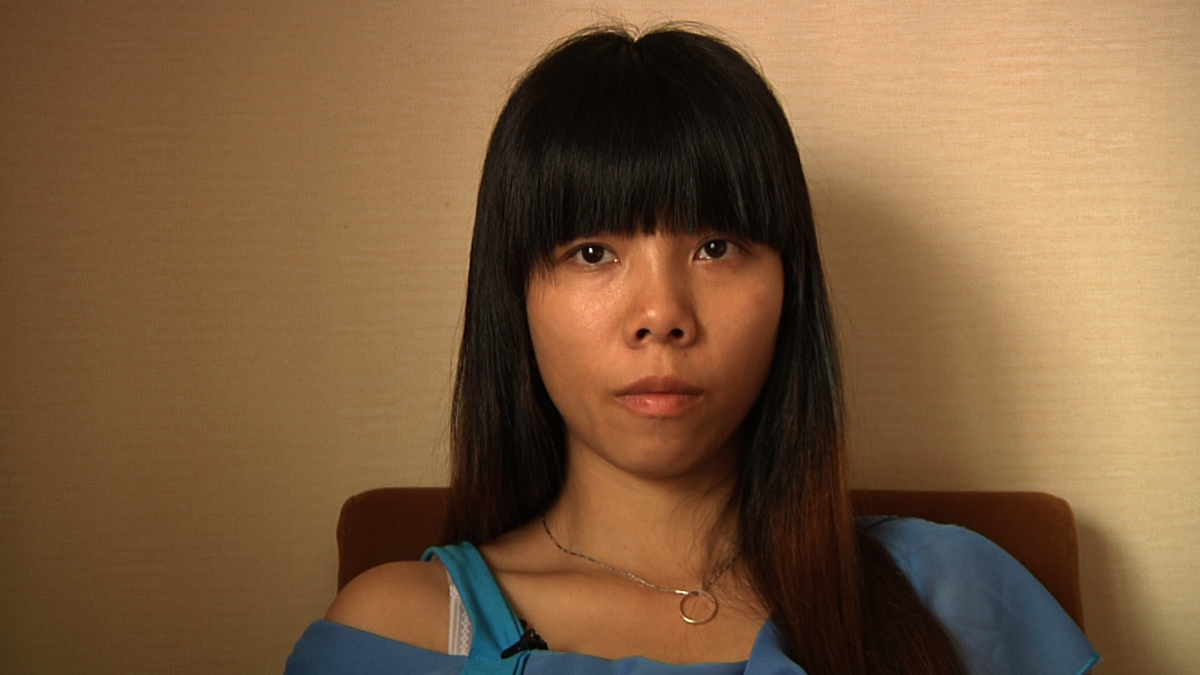 Nimble Fingers - ( Vietnam - 52 min) Nimble fingers belong to the Vietnamese women who work in factories owned by some of the most popular electronic brands. Bay is one of the thousands of young migrant workers. She comes from a remote Muong village on the highlands of Northern Vietnam. Now she lives, with the other workers, in a Hanoi suburb, a district developed around one of the biggest industrial production sites in the world. Every single woman is apparently following a stereotype of tireless work and obedience to keep up with the pace of industrial production. Behind the apparent perfection of these workers, we can see dreams and fears of a 22 years old working girl through the eyes of Bay.