Program 11: 'Trouble Finds You' and 'Listen to My Song' - Who Watches the N...
Description
TROUBLE FINDS YOU - An intimate portrait of a young man swept up in New York's biggest untold criminal justice story. An excellent student halfway in and out of gang life in the Bronx, Kraig Lewis was in the wrong place at the wrong time when he was caught in a bust conducted by 700 FBI, NYPD and ICE officials and prosecuted by Preet Bharara.
Lewis, along with 119 others, were prosecuted under a law originally designed to target mobs but are now increasingly used against low-income neighborhoods of color in New York.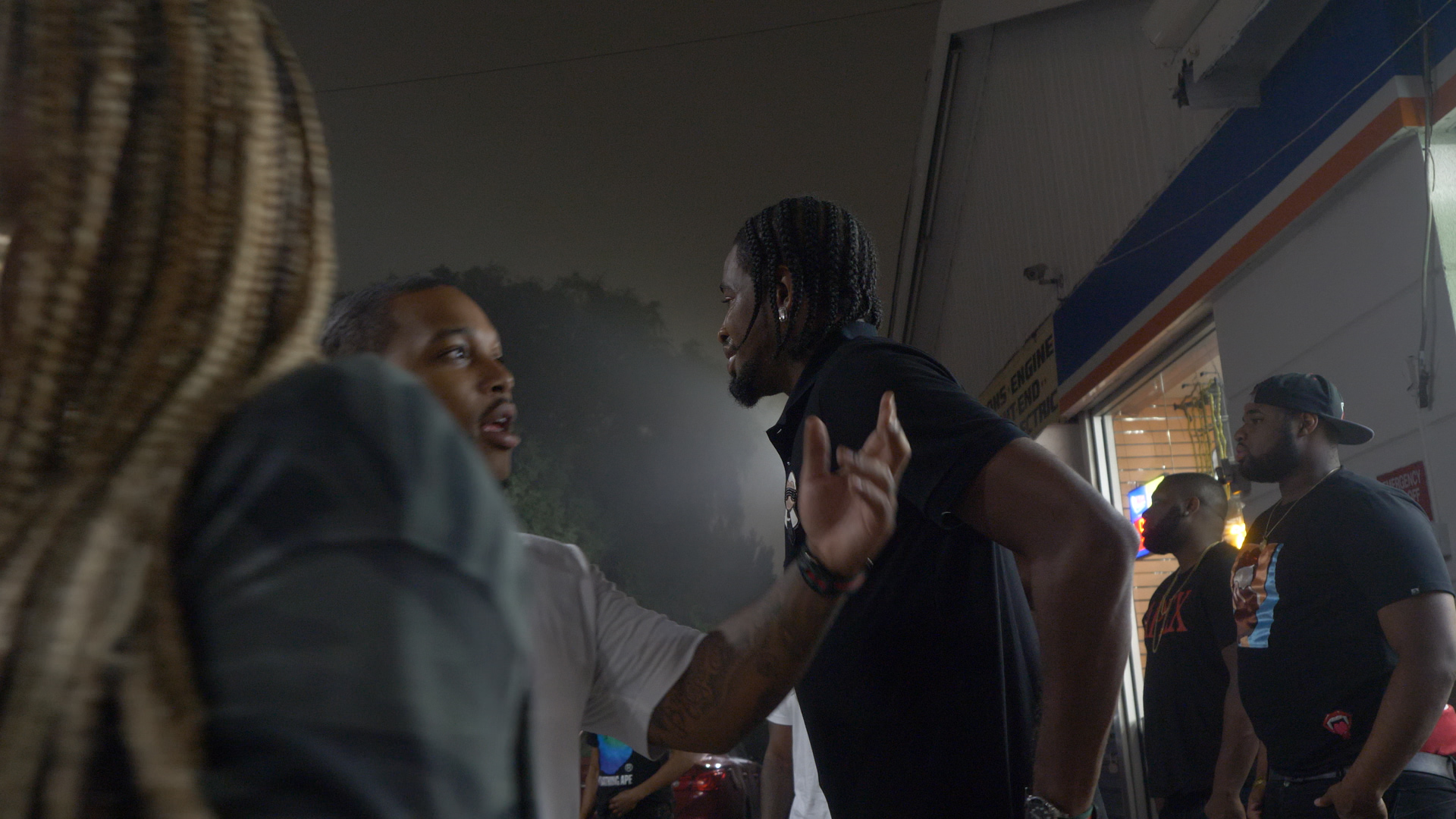 "TROUBLE FINDS YOU" explores not only race, the effects of incarceration on Lewis's life and family after jail, but also how this little-known conspiracy law called the RICO Act can derail promising futures, wrecking families and communities. (2019, 31 min)
LISTEN TO MY SONG - Esteban escaped poverty in the ghetto when he was thirteen, by running away from home and joining the FARC guerrilla movement in Colombia. With the peace process underway Esteban's life changes when he performs at a Peace Concert and is spotted by a famous Colombian music producer. (2018, 48 min, Colombia)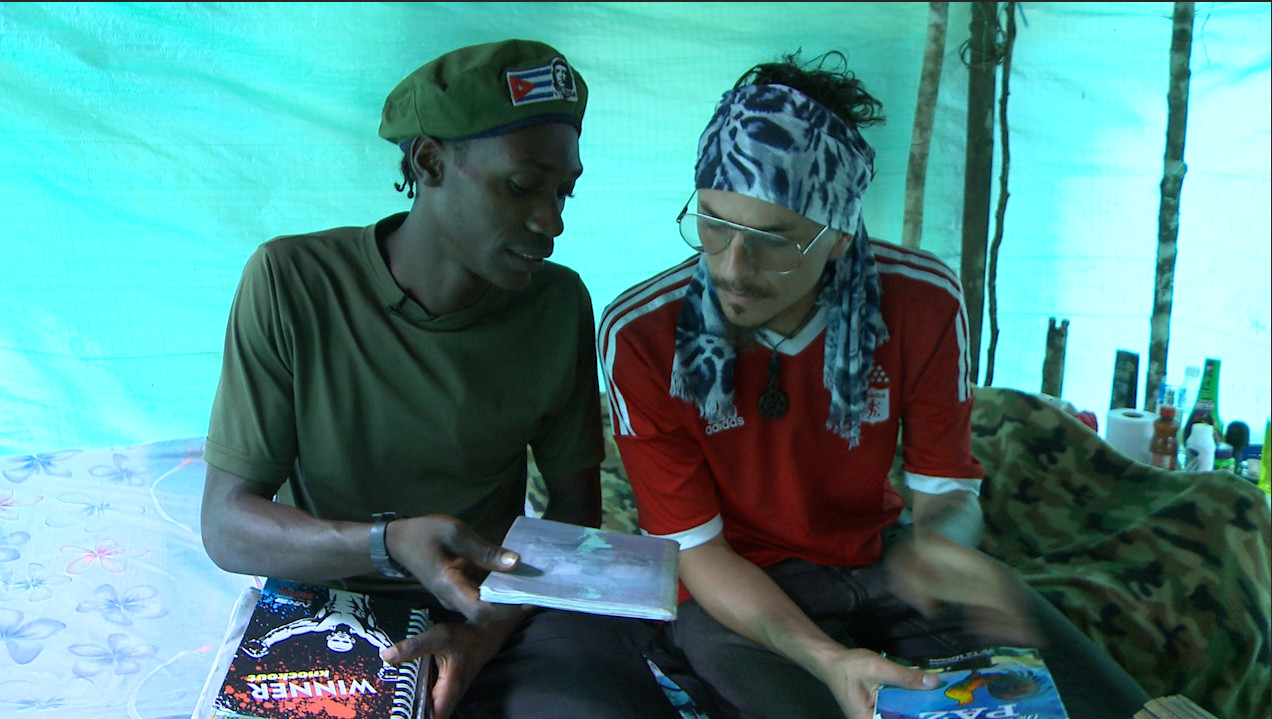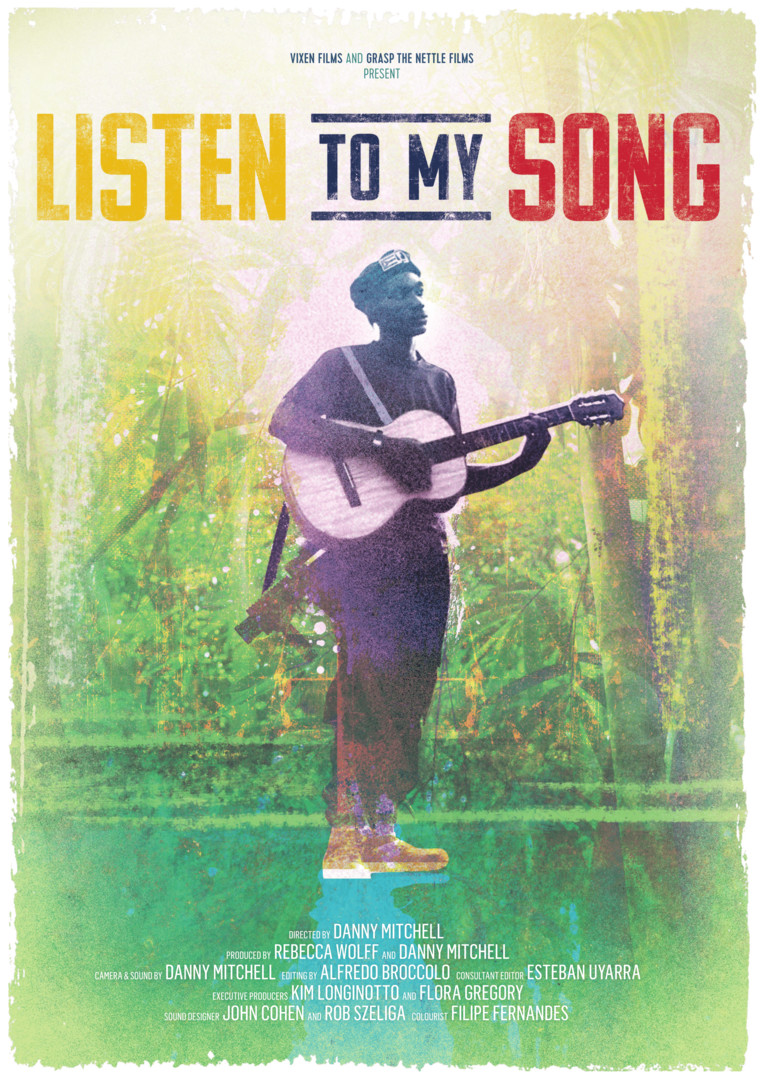 BORICUA: SHOUTING ON SUNSET PARK - Dennis Flores and El Grito de Sunset Park are voices of the resistance in the Latin New York, cop-watching and marching against police brutality. (2017, 19 min)