Profit Producer's Conference & Pitch Competition Hosted by Powerhouses Unit...
Description
On November 11, 2017, Powerhouses United will revolutionize the idea of business conference.
We will offer a comprehensive, impactful and actionable collaboration based conference to help you grow and monetize your business NOW!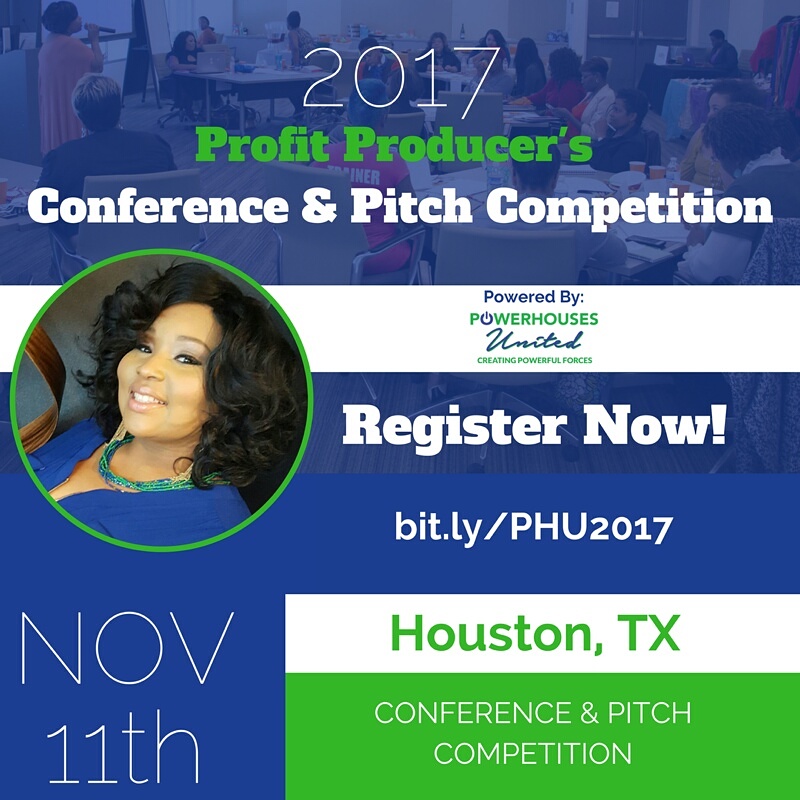 There will be 3 Dynamic Speakers to help you reach your business goals. You will be be able to network and connect with top notch business owners, bloggers, vendors and service providers.
In addition, Powerhouse will host its 1st Pitch competition. The pitch competition will invest in prospect or current businesses to start or expand their business.
$5,000 in cash and prize's will be awarded to 3 deserving partcipants.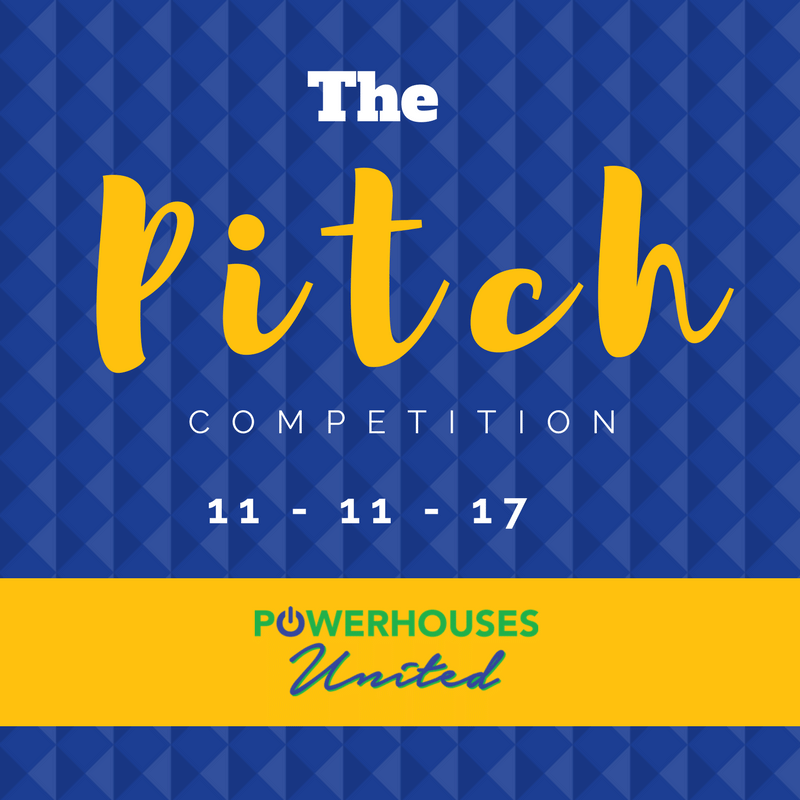 To enter The Pitch Competition you must be a ticket purchasing guest to Powerhouses United and complete The Pitch Competition entry form. Restriction apply.
We will also support The Pitch partcipants to prepare to pitch their business through a series of FREE Workshops!
More details will be forth coming about The Pitch Competition. For more information make sure you join our mailing list, visit us at www.PowerhousesUnited.com